A busy and unpredictable week with @MorganLBrennan and @reformedbroker on @CNBC's #PowerLunch. pic.twitter.com/PRTV7A64wI

— Power Lunch (@PowerLunch) January 15, 2021
This week I guest anchored CNBC's Power Lunch (highlight reel above) while Kelly Evans was on vacation. It's the most work I've ever had to do in terms of teleprompters and tossing to other correspondents and focusing on the timing for each segment, etc. It's hard! My regular TV gig is much easier – Scott Wapner rules the Halftime with an iron fist, I just start talking and whenever his glare at me gets intense enough, that's when I stop;)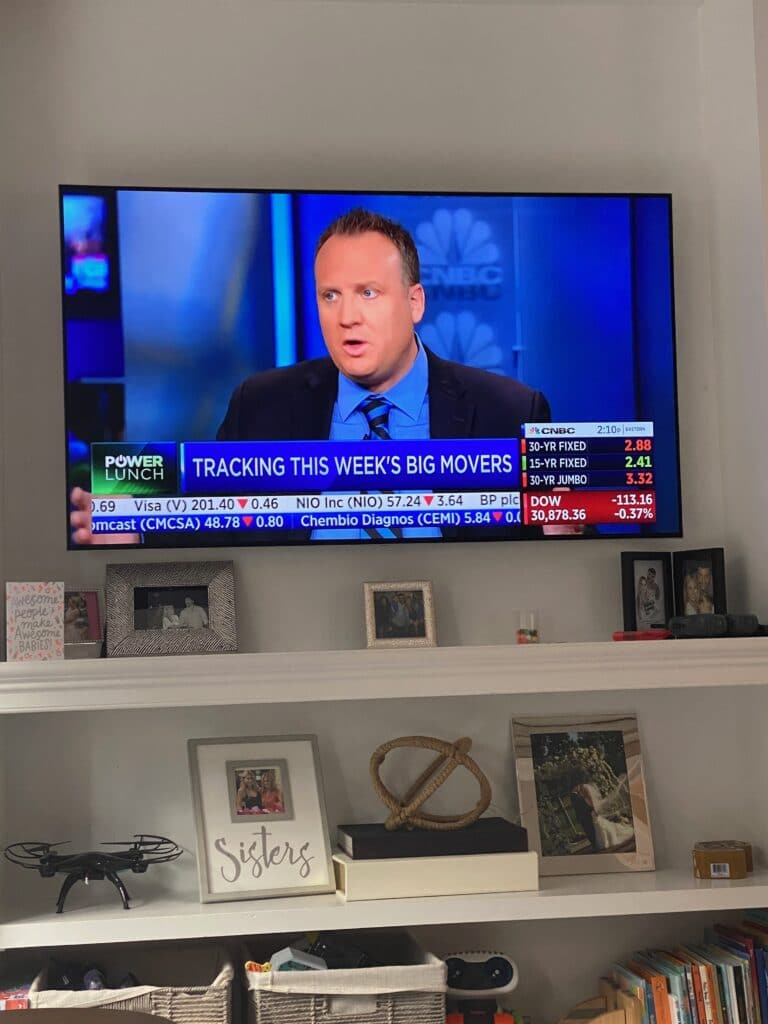 Anyway, I want to say thanks the producers and to my co-host Morgan Brennan – we really had a blast and did some big interviews on crucial topics.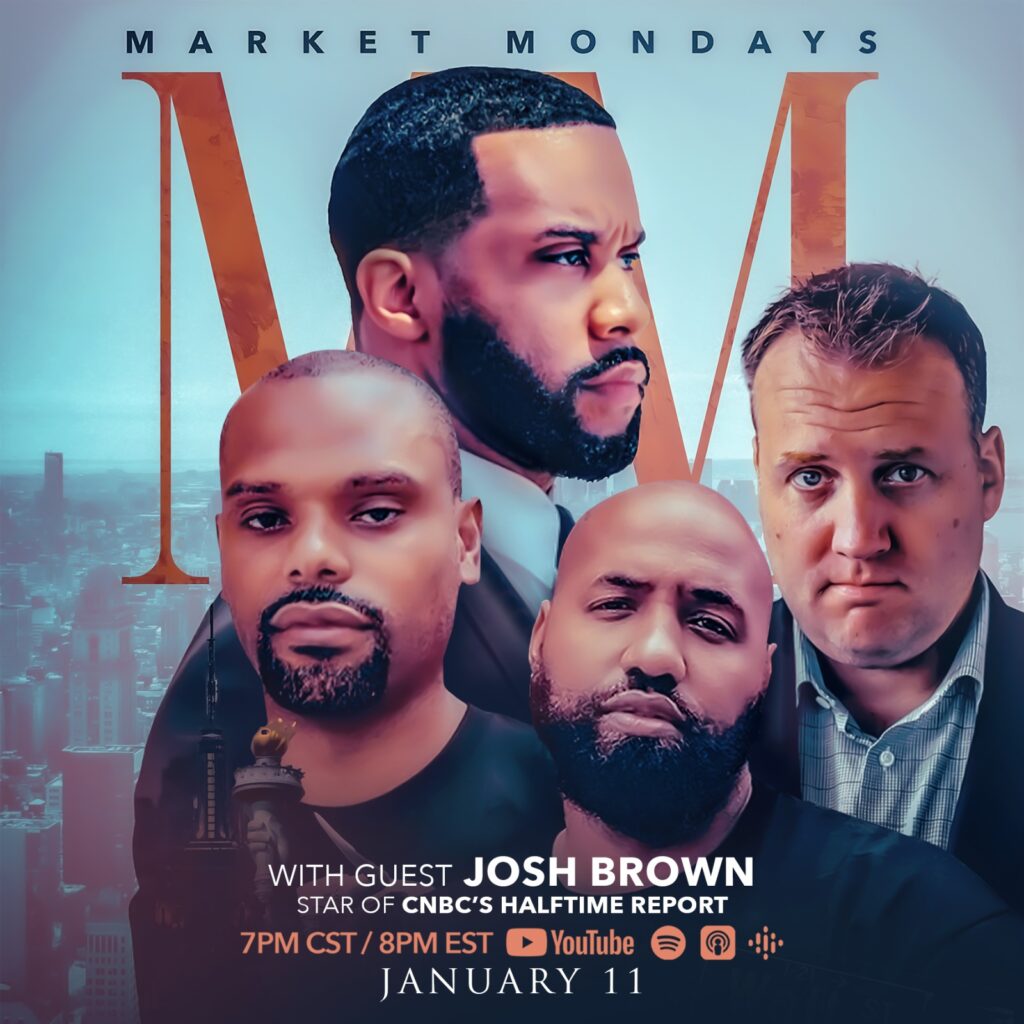 Shout to everyone who checked out the live Market Mondays I did this week with the EYL crew. I had so much fun. You can watch it on YouTube here.
Michael and I ran down the big stories of the week, hope you're subscribed, we're having a lot of fun and connecting with amazing people all the time. Next episode is this coming Tuesday after the close, hit this link for the notification!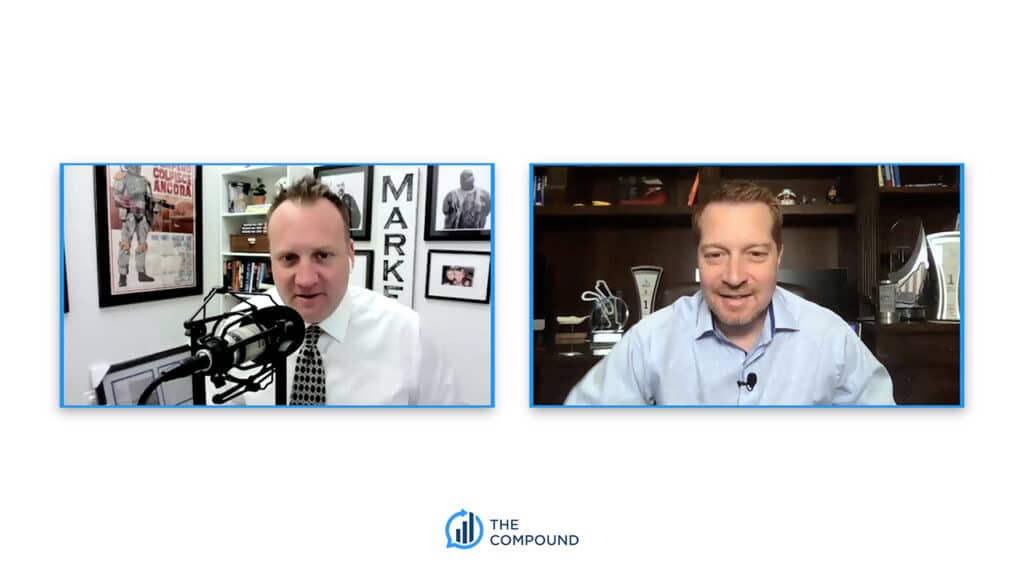 I had the co-founder and CEO of red-hot software company Crowdstrike on the new episode of my podcast this weekend. Plus, my pal Eric Jackson dropped in to tell us about his three favorite stocks for 2021. You can listen below or get it wherever fine podcasts are streamed.
These were the most read posts on the site this week, in case you missed it: