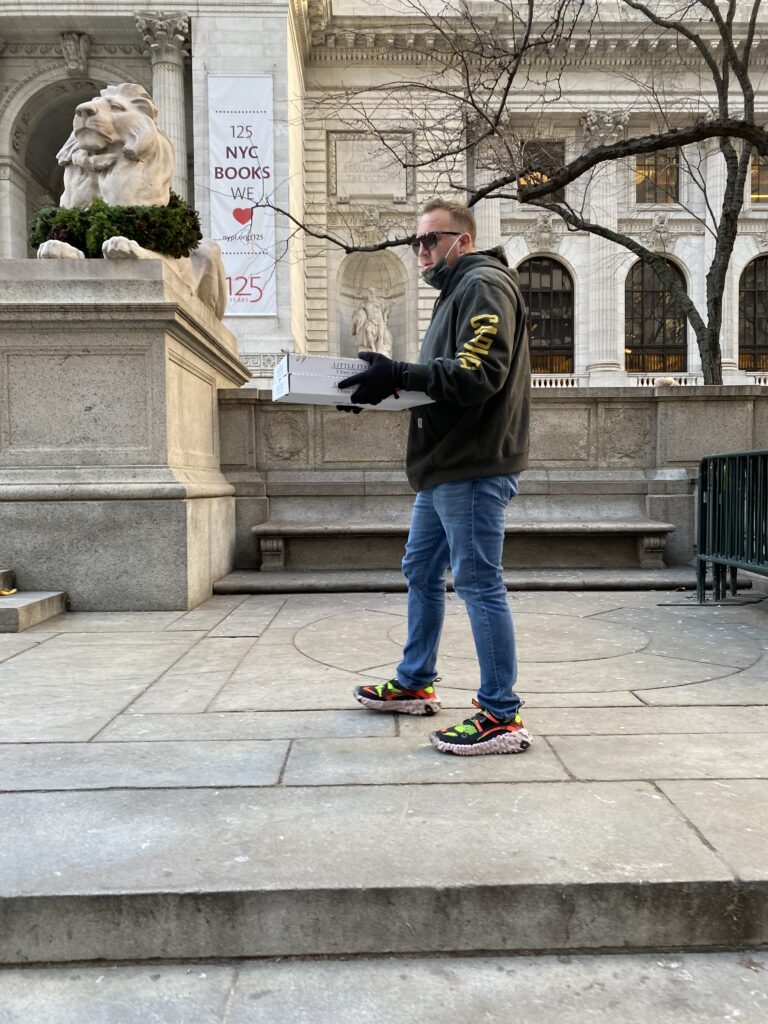 In Manhattan this week for a Rockefeller Center Christmas tree visit and a swing by the old office. I miss it.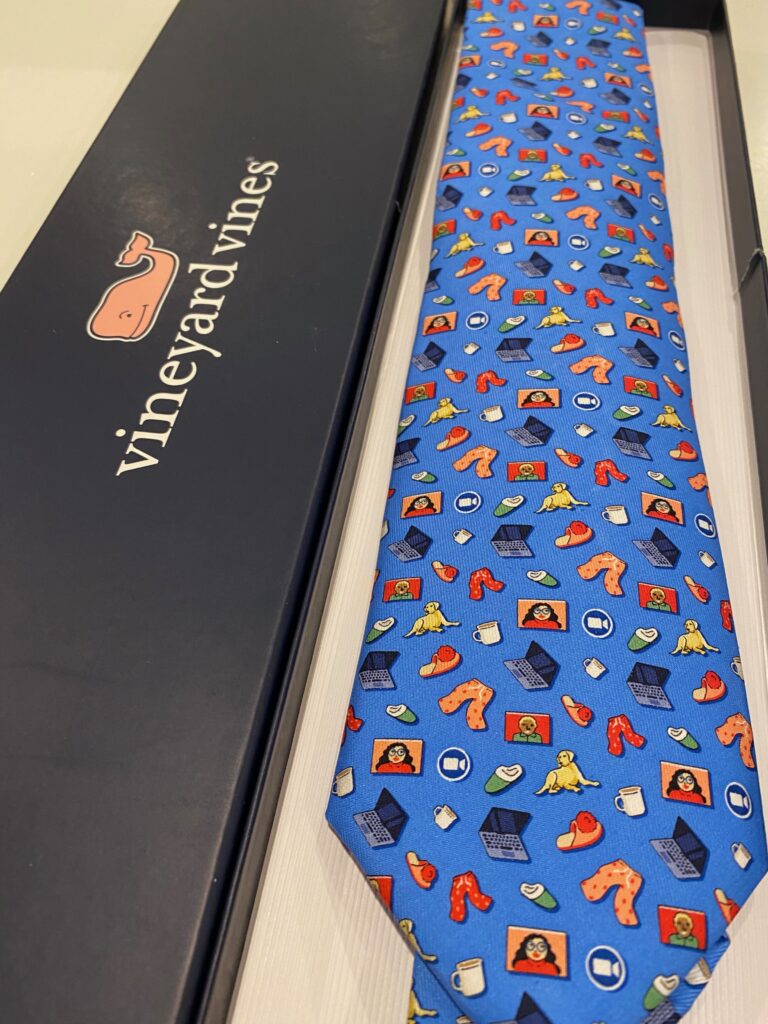 VanEck crushed it with their annual holiday season tie gift this year – a custom Vineyard Vines joint commemorating the year everyone worked from home.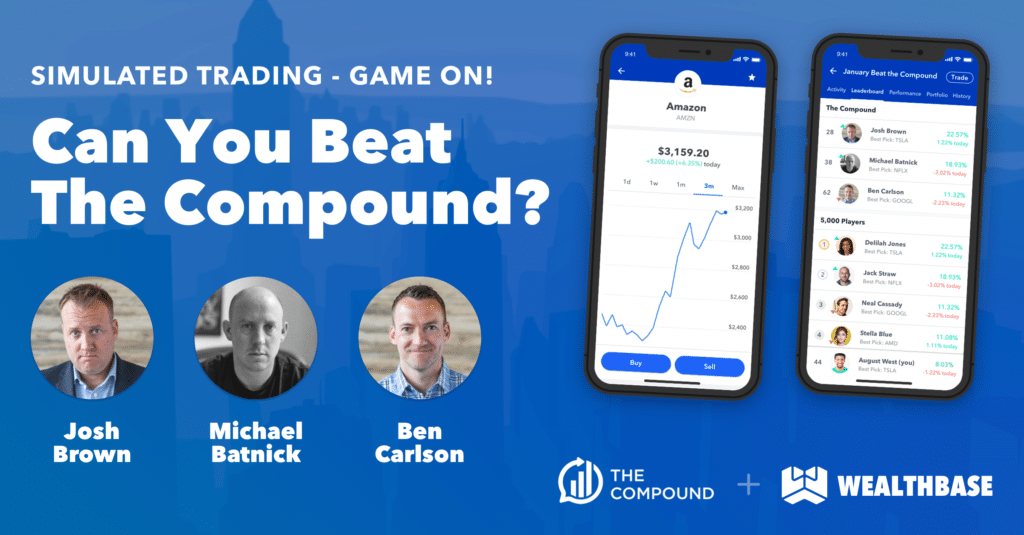 Remember to claim your username for our simulated trading game. It begins Monday and runs through January – totally free, and just for fun. Michael, Ben and I will be keeping you updated on our portfolios and shouting out the leaderboard. Over 2,000 players are already in there ready to rock. Get in now. 
The new podcast went up on New Years Day, hope you love it! Listen above or wherever your favorite pods are streamed.
These were the most read posts on the site this week, in case you missed it: