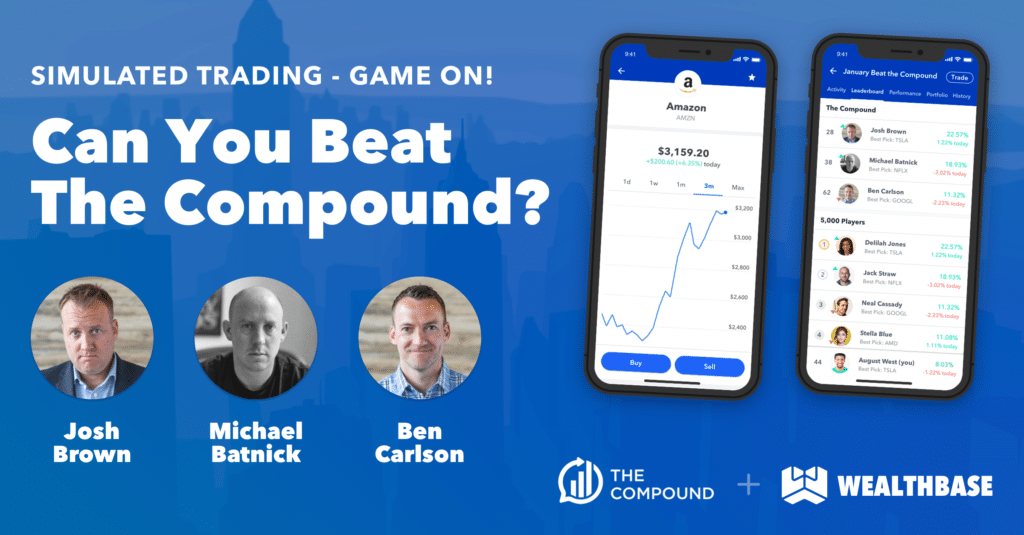 Just for fun, Michael Batnick, Ben Carlson and I will be playing a new simulated stock trading game with our fans this January. Sign up now to grab your spot in the game.
Starburst Labs, the team behind popular advisor tool Wealthbox CRM, have been building what looks to be the best simulated stock trading engine ever. It's called Wealthbase and it's beautifully done, you'll be impressed by its capabilities and its user interface. Simulators are a great way to learn about investing and trading, and they're also a great tool to learn about yourself – what do you trade like when you're up, how do you react to being down, what does the risk of being in a large drawdown do to your mentality? We hope you'll jump into this contest for a fun, engaging learning experience.
We're inviting our fans to come check it out and try their hand at beating our simulated trades over the course of the first 30 days of the year. No money is changing hands whatsoever, it's free to enter and free to play your simulated million-dollar portfolio. We've included some banner ads inside the simulator to remind you guys to check out our automated advisory service, Liftoff.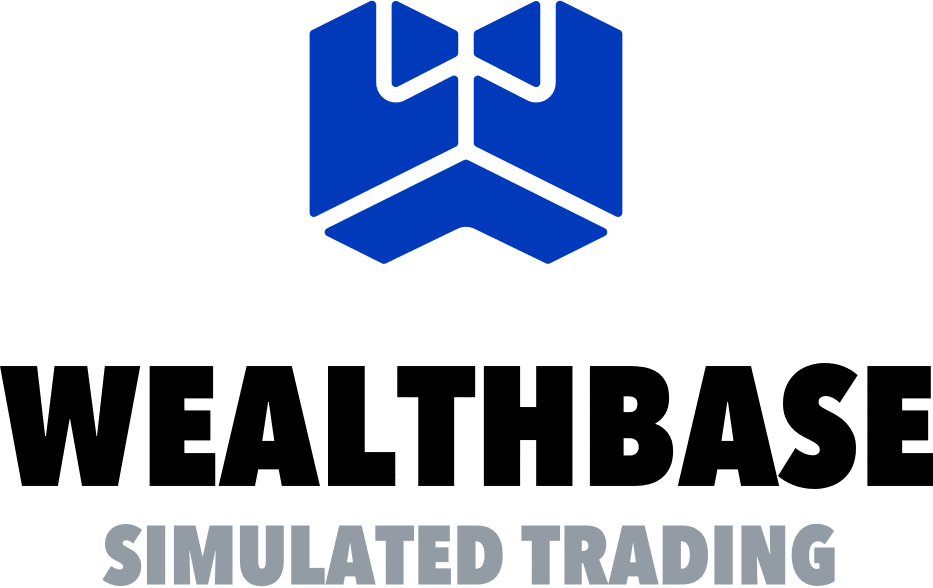 Wealthbase is going to give out some gift cards to the top performing players. If I happen to win (not expecting to), I'll be donating mine to charity.
So do you have what it takes to Beat the Compound? Jump in and show us what you got! We'll announce the winners on The Compound Show at the end of January!
Remember, it's just a game, not live trading with live money. It's supposed to be for fun. Please see the below disclaimer for more on this:
Wealthbase – RitholtzTerms and Conditions (12-18-20 marked)