Brian Portnoy and I are very excited for the launch of our new book on November 17th. The reviews and reactions are starting to trickle in from the small handful of people who got advanced copies. We're hearing some great feedback. More advanced copies are making their way out as we speak…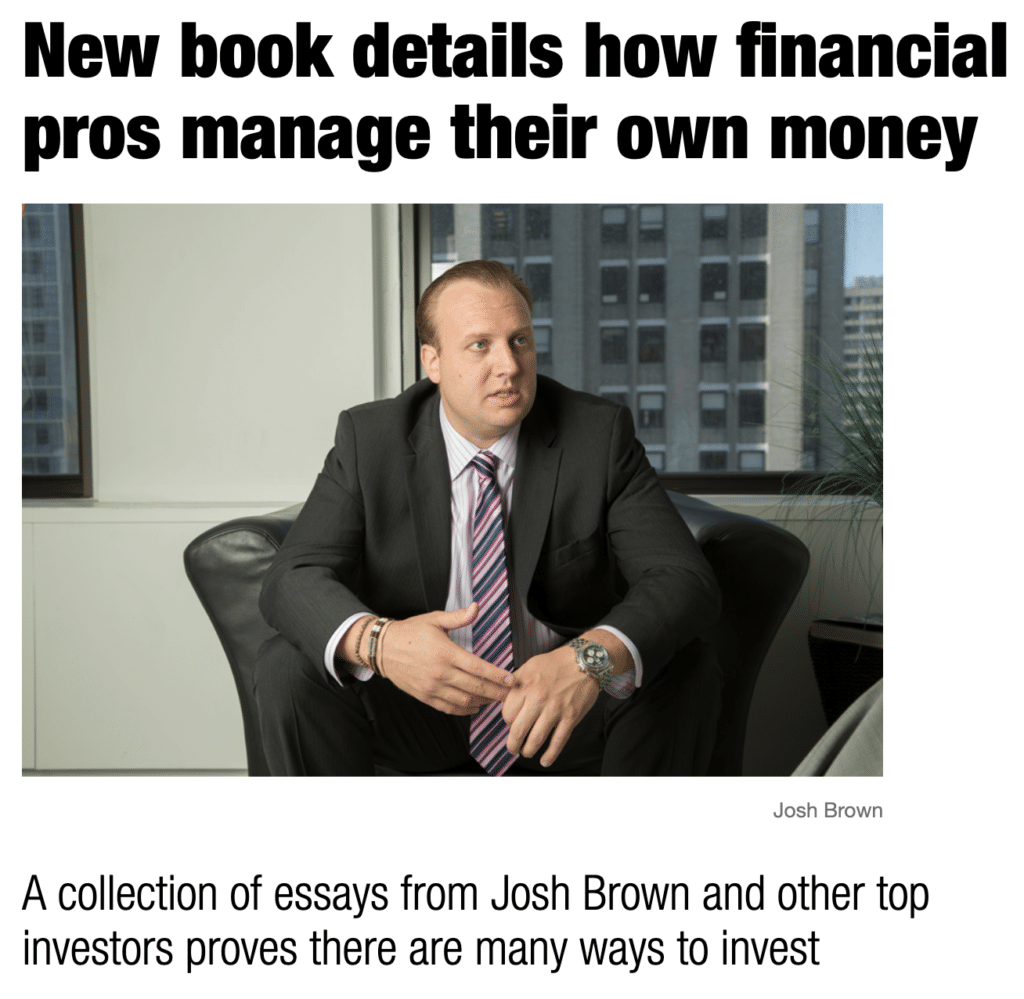 Jeff Benjamin did a writeup at Investment News this morning. Finding out about how investment professionals actually manage their own money was always something he was interested in. Us too.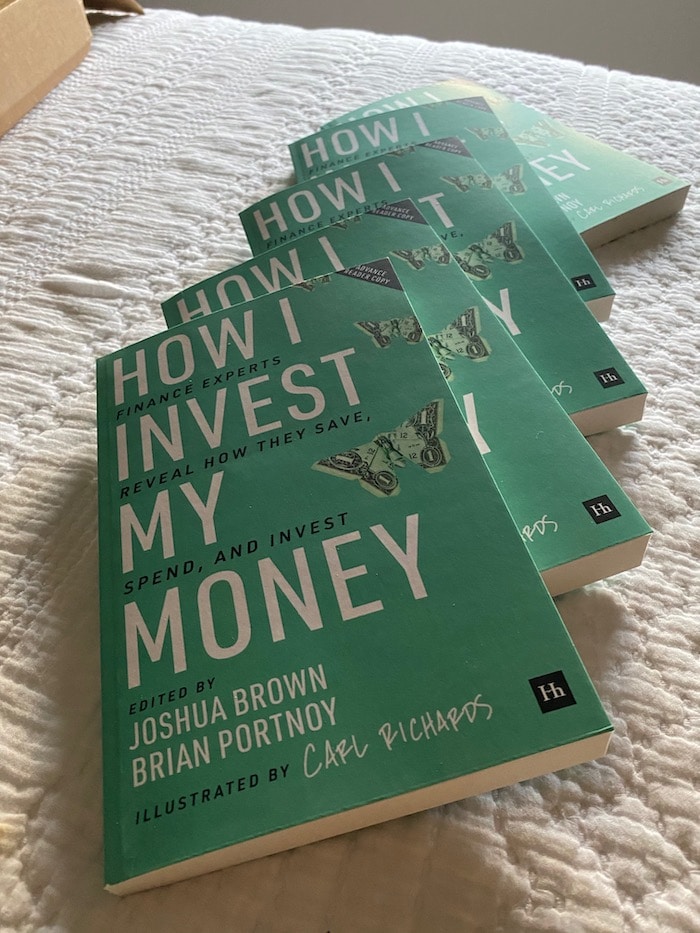 We basically gave our contributors a blank slate and said "Tell us about how you invest your own money, and the reasons behind your decisions." And what we got back from our friends and colleagues was amazing.
You can read Jeff's writeup here:
New book details how financial pros manage their own money (Investment News)
And preorder How I Manage My Money here on Amazon!
How I Manage My Money (Amazon)