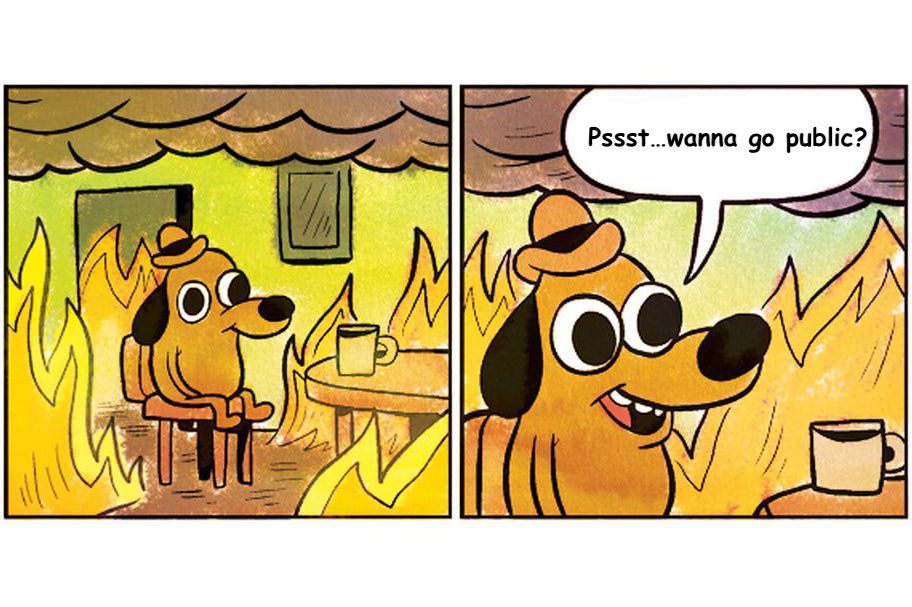 We're on pace to break the all-time record for IPOs set back in the year 2000. We could potentially see over $100 billion raised in initial public offerings and more than 200 newly listed companies by the end of 2020. If so, it would be one of the strangest, most unpredictable outcomes of the year – and that's really saying something this year!
Today's new episode of my podcast, The Compound Show, takes a look at the IPO Fever we're experiencing now. I have two of the most knowledgeable people in the country as my special guests. First, we talk to Kathleen Smith, the founding director of Renaissance Capital, the premiere research firm in IPOs and the sponsor of the IPO ETF. Then, we speak with Jay Heller, the head of US capital markets at Nasdaq, who has overseen the launch of approximately one hundred new issues so far this year – most of which he conducted from his kitchen table in suburban New Jersey!
Kathleen and Jay have so much knowledge to share about initial public offerings and the watershed year that 2020 has become. You're really in for a treat this week 🙂
Thanks for listening and please leave a rating and review!
You can listen to the whole thing below, or find it wherever you like to listen to your favorite pods!
And be sure to leave a rating and review – they go a long way!
Get it here: