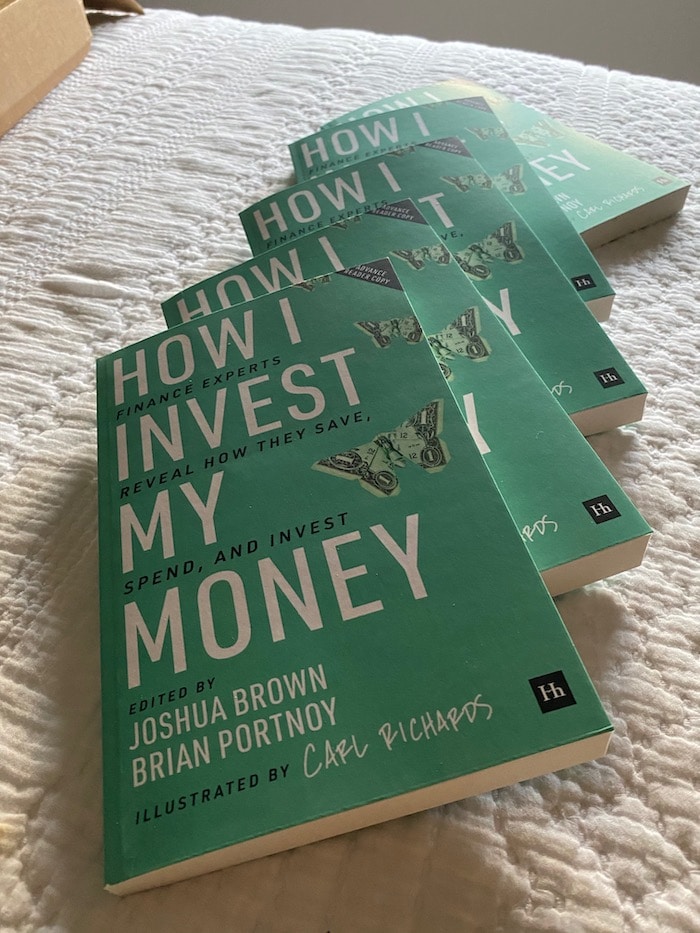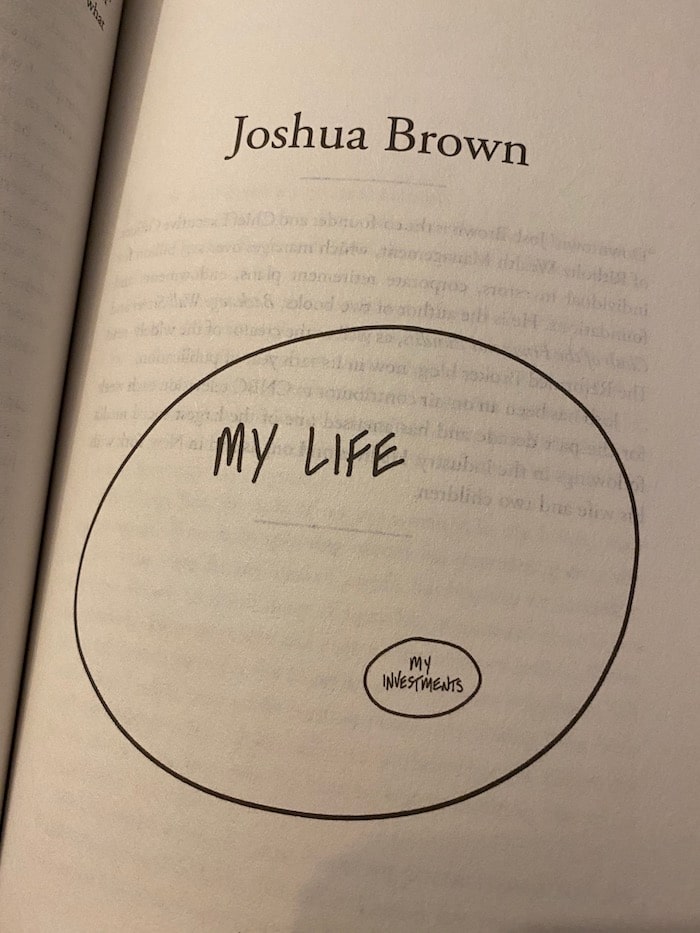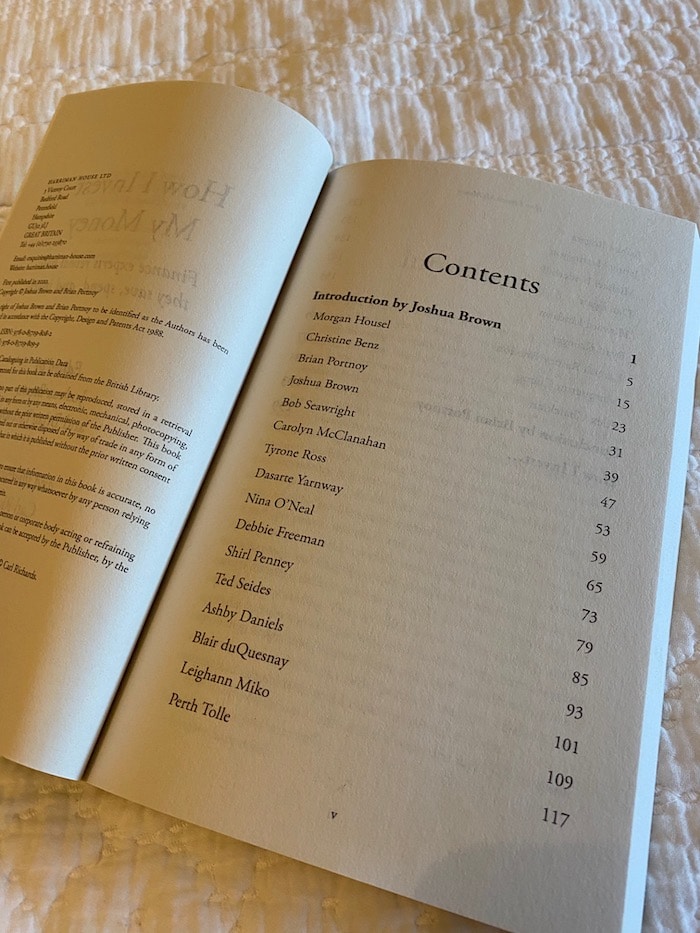 Releasing the first three shots of the new book here. I got a box full of advance reader copies yesterday and I was so excited to flip through it and see all the great writers and illustrations in there. You're going to love it. Preorders on Amazon now available.
Michael and I played an all-new round of What Are Your Thoughts this week. We've been getting amazing feedback for the show lately, and we appreciate it so much. Subscribe here and get new episodes as they drop.
Also, the podcast was a lot of fun this week – Logan Mohtashami has an encyclopedic grasp of what's happening in the housing market, I really learned a lot talking with him. Hope you enjoyed it too, you can listen below or get it on your fave podcast app here.
These were the top posts on the site this week, in case you missed it: