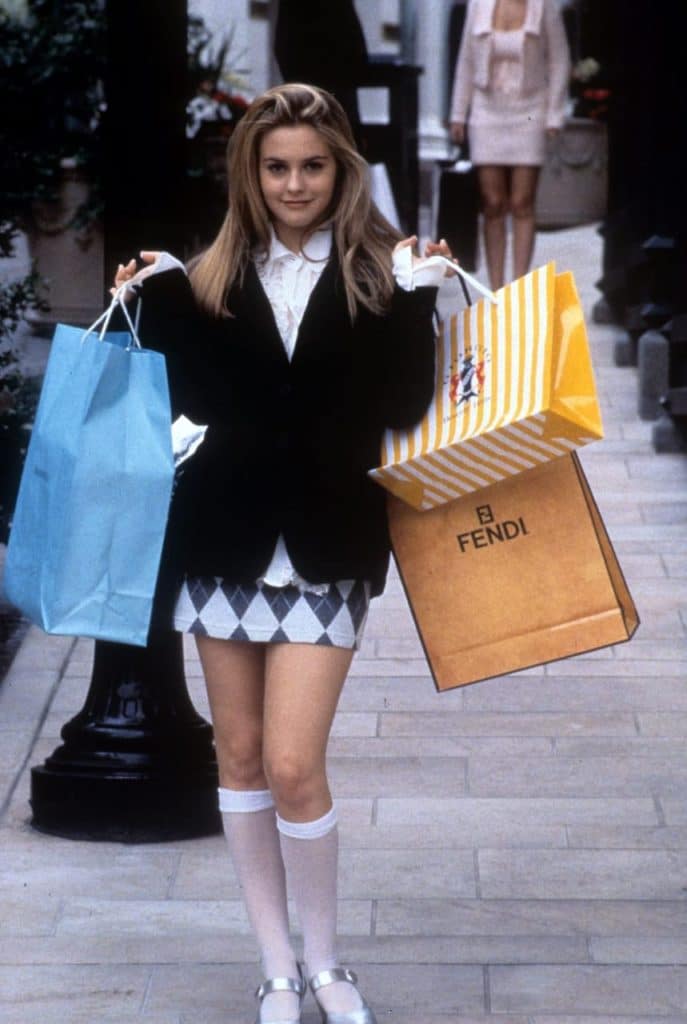 The brand new episode of my podcast, The Compound Show, just went live this morning. You can listen below or on your favorite podcast app here!
Play it on:
This week I have the President and CEO of STORE Capital on to talk about the comeback on Main Street. Chris Volk is perfectly positioned to tell us what's really happening at in-person service businesses in towns and cities all over America. STORE is the landlord for hundreds of companies operating out of thousands of locations in 49 states. He tells us what conditions are like for these businesses today versus March and April, and where he sees things headed from here.
I also got to ask Chris how Berkshire Hathaway came to be the largest shareholder in his company, and what that felt like when it happened.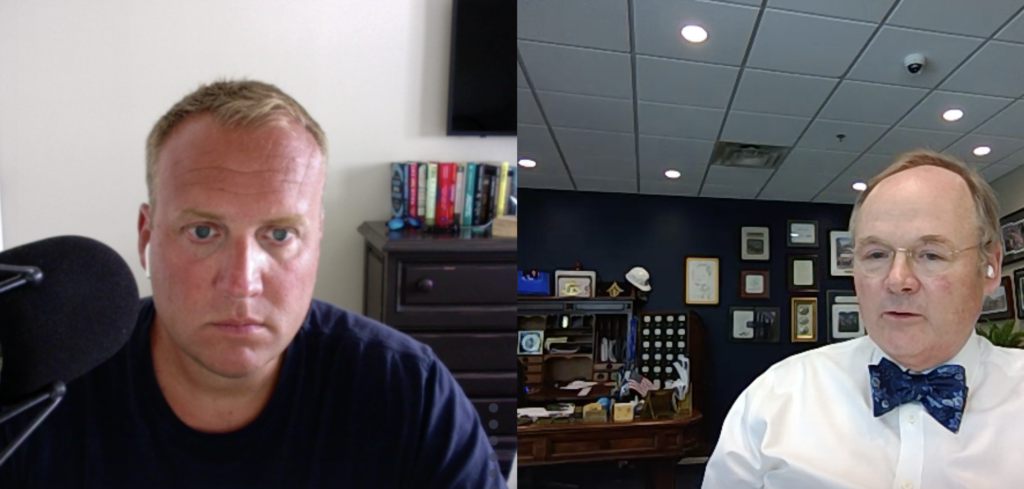 Plus, James Altucher went viral this week (are we still allowed to use that term?) with his "New York City is dead forever" post. Nobody wins a bet with New York City. I think he'll be wrong. You shouldn't get too hysterical with his opinion on the subject. I explain why.
Resources:
New York City is dead forever (New York Post)
Berkshire Hathaway Doubles Down On Net Lease REIT, STORE Capital (Forbes)