I know a guy who's spent the last 25 years or so writing investment columns about how the crowd is always wrong and only he is right. You'll see. Any minute now.
If there is a stock or a sector that's rallying, it's an automatic sell in his eyes, because any sign of optimism or enthusiasm is automatically a "bubble" or a "mania" or built on hope and "hope is not a strategy." There isn't a cliché he won't employ to denigrate investors for making money. His default posture in a rally is smug skepticism. In a correction, no matter how shallow, its pedantic schadenfreude. He sees the gains of others as illegitimate or accidental, but their losses are always righteously deserved.
The hours that readers have spent consuming these columns can never be recovered. They are lost forever. The years of compounded returns not earned can never be replaced. Those returns went to other people. People who were lucky enough not to have come across this perpetual sardonicism. Not to have become seduced by it.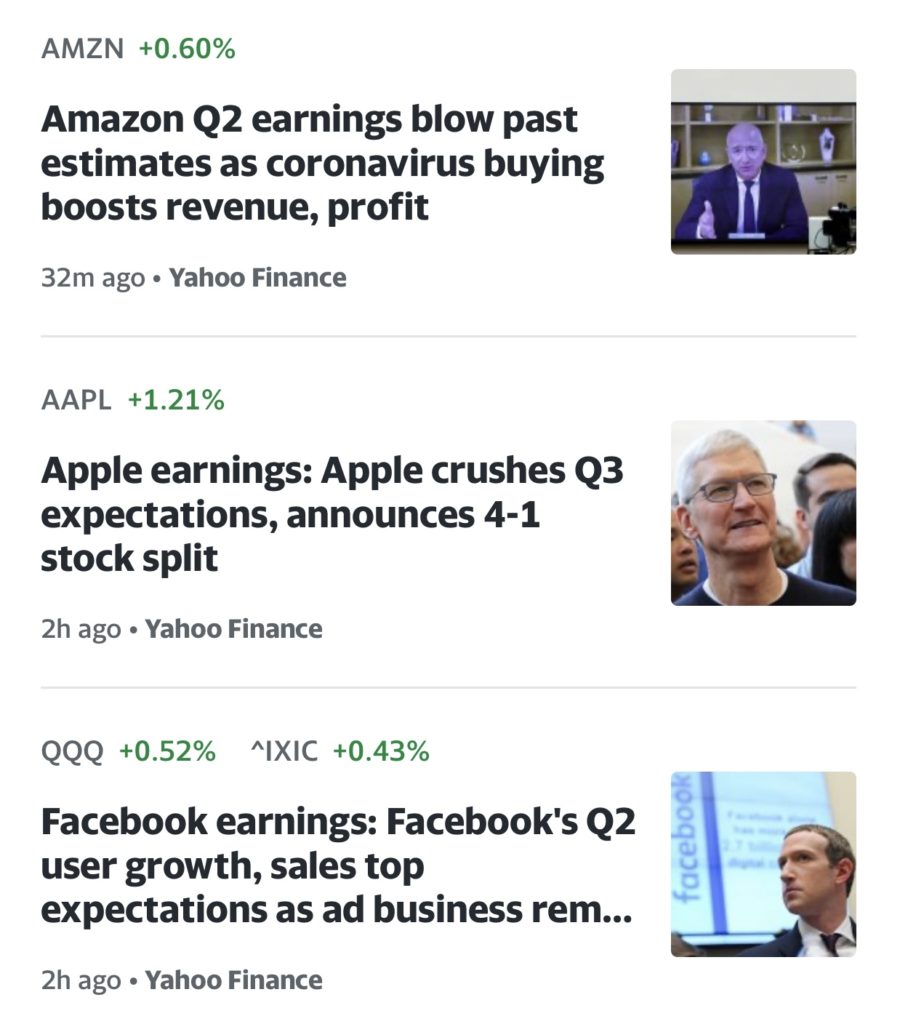 Last night, America's largest technology companies put on a fanfare of explosive quarterly profit reports. Their stock prices had spent almost every day of the last few months running up into these reports. It played out as the majority of stock market participants expected it would. It's as though investors in these companies had justification for their bullishness all along. It's almost as if stock prices sometimes accurately anticipate the future.
Imagine a world where the crowd isn't always wrong and the people earning returns aren't automatically dopes or rubes for having made the attempt.
Skepticism and contrarianism are an important part of every investor's psychological balance. Without that balance, ruin is sure to follow. But kneejerk contrarianism rarely rewards anyone, regardless of the panache and flair with which it is written.
Read also: