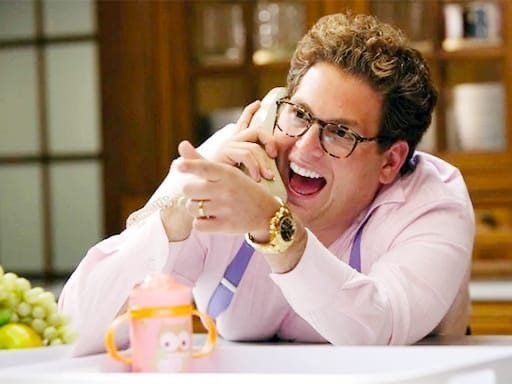 Yes, it's a bubble. All of the hallmarks are there. Every one of them.
On the new episode of my podcast, The Compound Show, I came up with what I think is the single best word to describe the investor mindset today. Also, the boom in Special Purpose Acquisition Corps, Bill Ackman's new entry into the game, the coming public of Golden Nugget Online, Fisker, Nikola, Utz, DraftKings and Virgin Galactic, Tesla's index inclusion run and a lot more.
It just dropped this morning, so listen first and then tell all your friends. Ratings and reviews help a lot too, so hook me up.
Thanks for listening and have a great weekend!
Spotify, Google, Stitcher, go here
Show notes:
Blank-Check Boom Gets Boost From Coronavirus (WSJ)
Nikola breaks ground on Arizona factory (Fox Business)
Bill Ackman and Tontine Holdings rewrite the terms for SPACs (CNBC)
Tesla's 2nd quarter earnings qualified it for inclusion in the S&P 500 index. Here's what has to happen next for it to be added. (Business Insider)