What if I told you that, one day, when we look back, we'll realize that the dream of Andrew Yang actually came true under the Trump administration – a giant leap toward Universal Basic Income, brought about by the peculiar circumstances of the worst global pandemic in a hundred years and the upcoming election…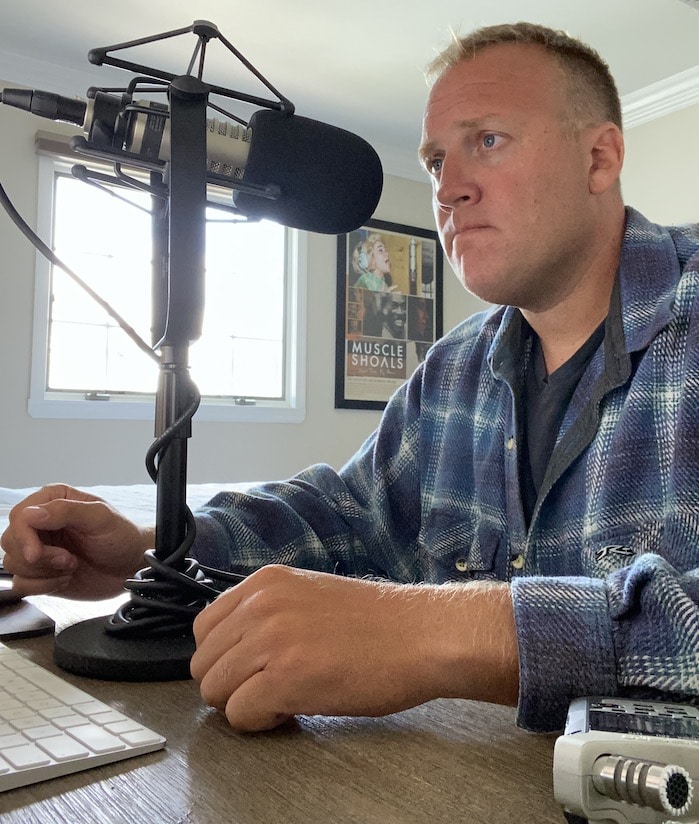 On today's brand new episode of my podcast, The Compound Show, I discuss this and a lot more.
You can listen on Apple, Google, Spotify or whatever your favorite podcast app is. And please – if you have a second,  leave us ratings and reviews, they help a lot in the podcasting game!
You can also listen below right now:
Show Notes:
The COVID-19 Fiscal Multiplier: Lessons from the Great Recession (Federal Reserve Bank of San Francisco)
How Big Should the Next COVID Package Be? (Committee for a Responsible Federal Budget)
Soaring demand for federal jobless benefits points to fresh fissures in the U.S. economy (MarketWatch)
Open letter from economists on automatic triggers for cash stimulus payments (Economic Security Project)
The Fiscal Multiplier and Economic Policy Analysis in the United States (Congressional Budget Office)