— Downtown Josh Brown (@ReformedBroker) March 2, 2020
We broke 25,000 subs on The Compound YouTube channel this week. And then 26,000. And then 27,000! Just want to say thanks to everyone who's subscribed, and if you haven't yet, what are you waiting for?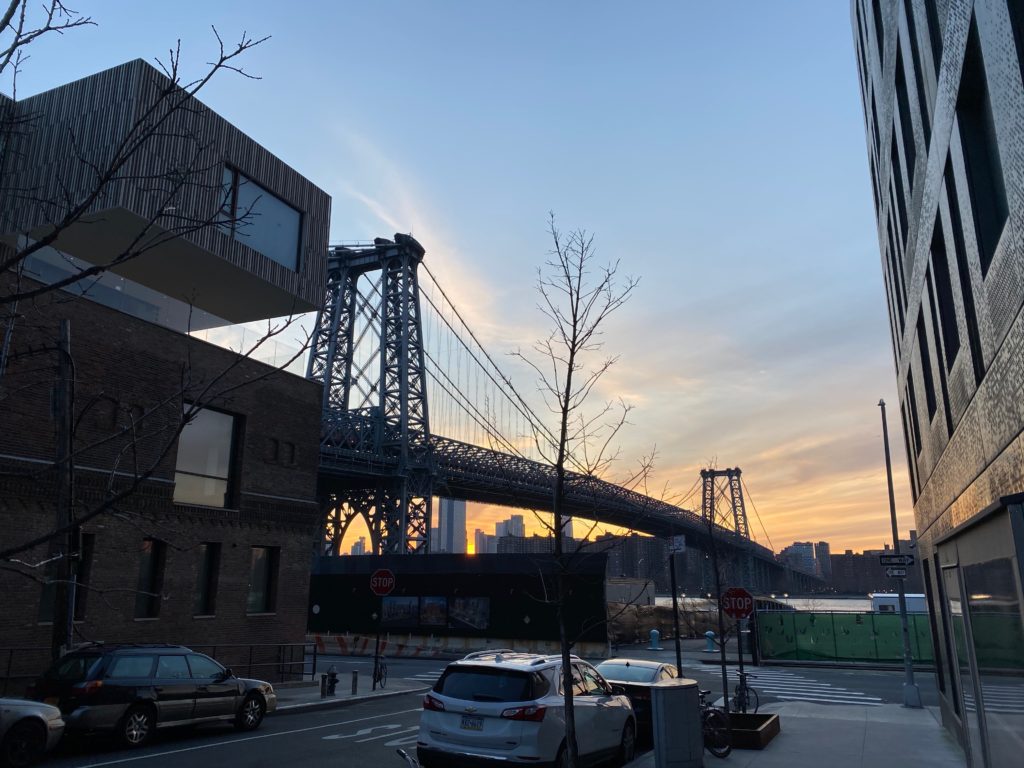 Took this shot of the Williamsburg Bridge at sunset on Thursday night. Spring has almost sprung when the afternoons slowly stretch out into evening like this. I LIVE for this time of year.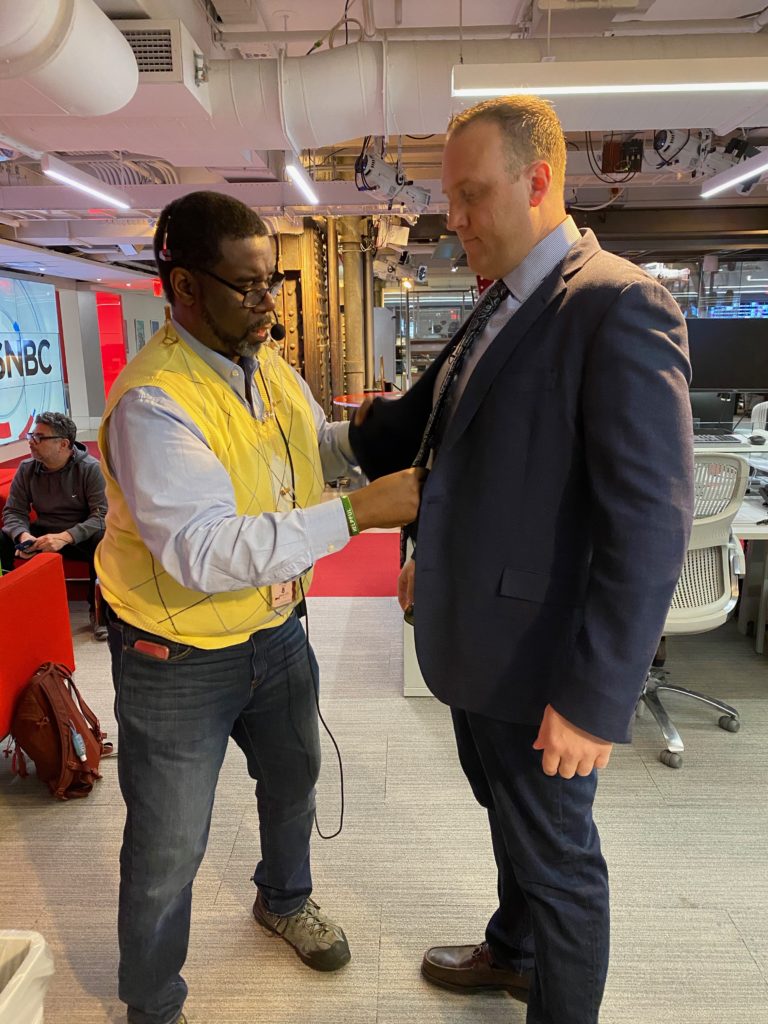 At 30 Rock, jumping on MSNBC to talk about the lack of economic leadership coming from Washington and its effects on the markets. You can watch the clip of Stephanie and I here.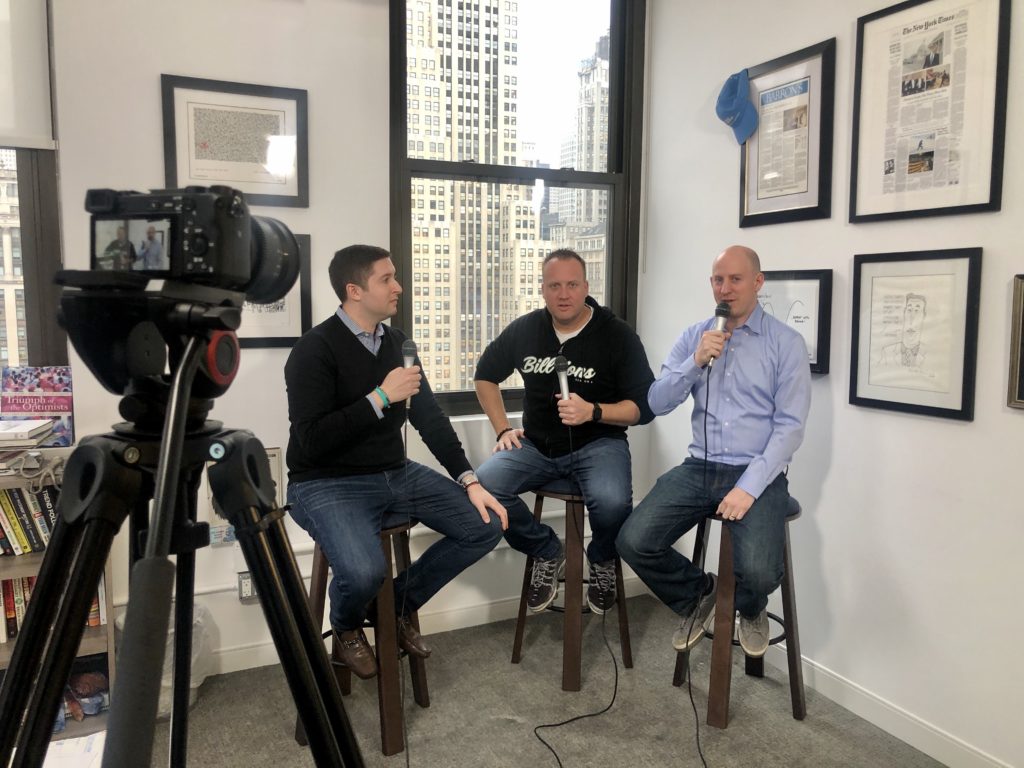 Special thanks to Michael Sonnenshein for coming by to tell us about his Grayscale Bitcoin Trust, which holds over $3 billion in assets under management, making it the world's largest Bitcoin fund. Michael's interview with us went up on Monday, watch it here.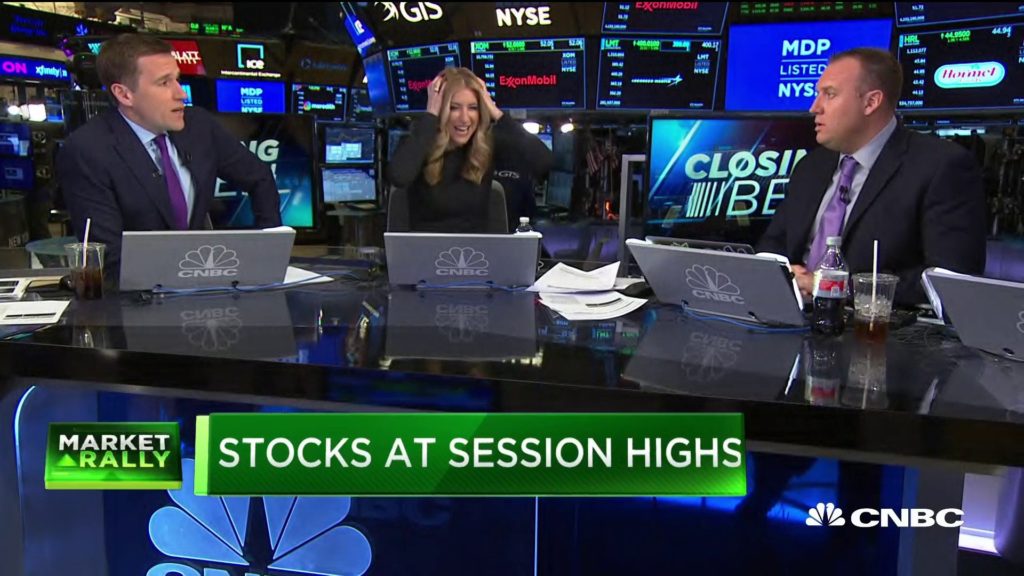 With Sara and Wilfred Frost Wednesday afternoon at the New York Stock Exchange for the Closing Bell. We've seen 2% or greater stock market moves in 6 of the last 8 days, it's an absolutely extraordinary time to be speaking to the public about how they should think about their portfolios in the context of all this volatility. Last week we had 25 investors inquire about becoming clients of Ritholtz Wealth Management. This week I'm told the number is way higher. Fortunately, I have Certified Financial Planners from coast to coast standing by. If we can help you, talk to us here. 
These were the most read posts on the site this week, in case you missed it: