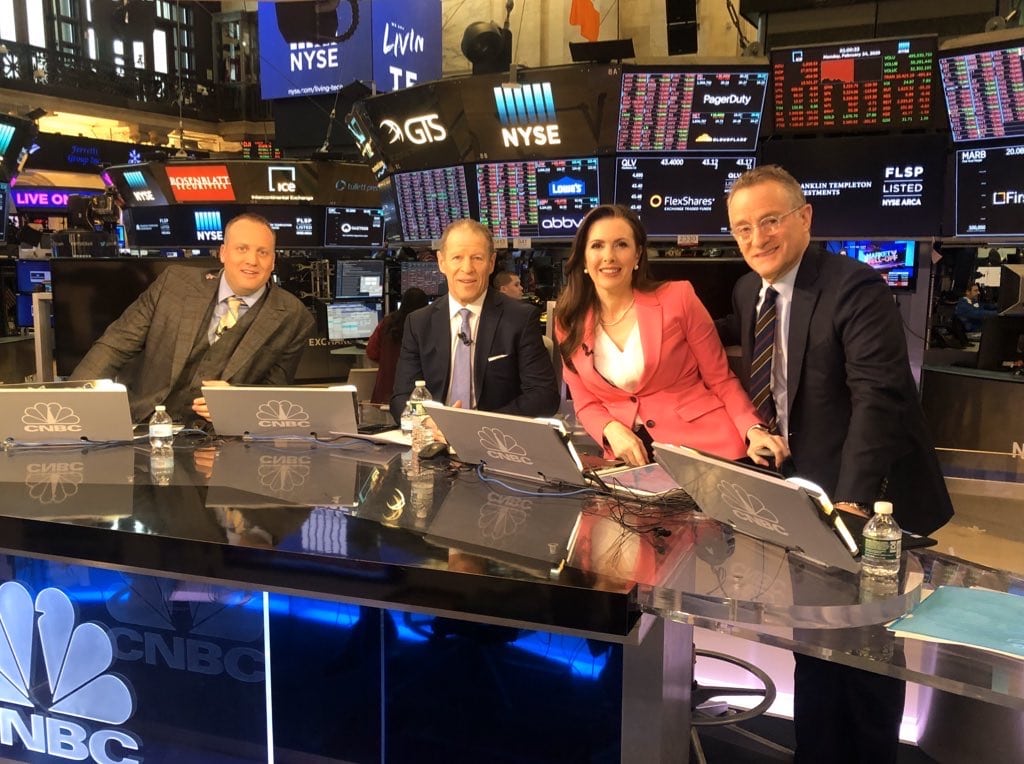 We had the legendary Howard Marks (Oaktree Capital) on with us Monday, who better to hear from in the midst of the first correction since Q4 2018?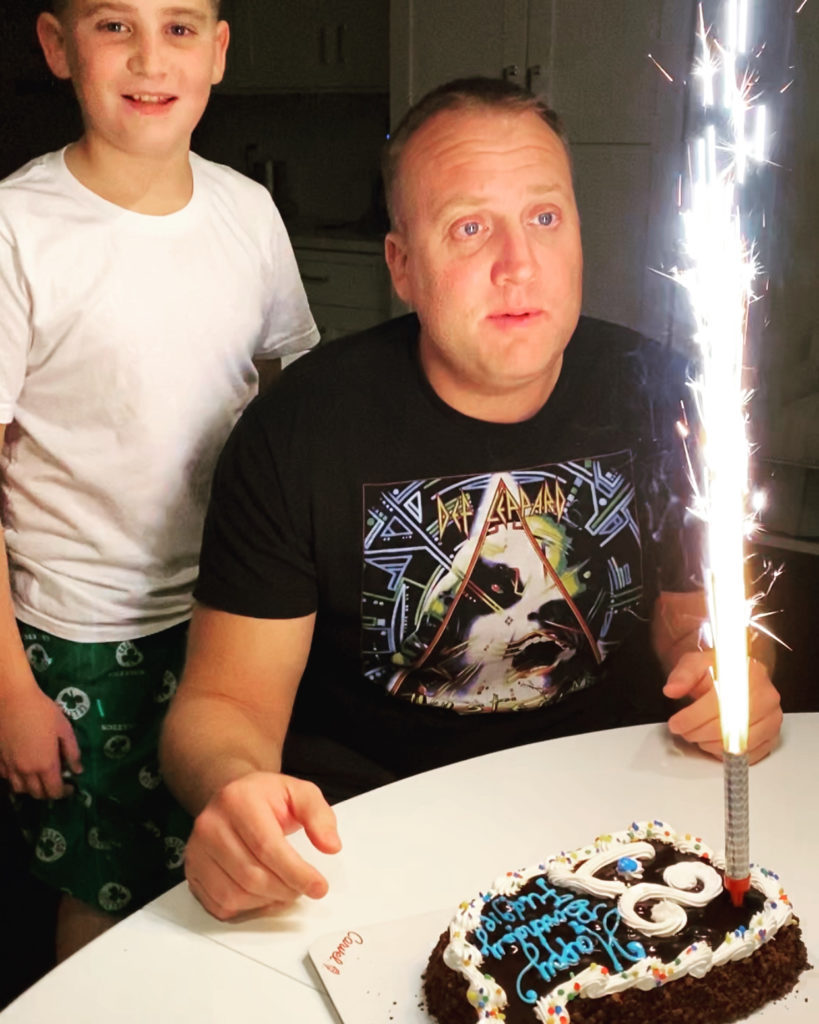 Celebrating my 43rd birthday at home with the kids this Tuesday.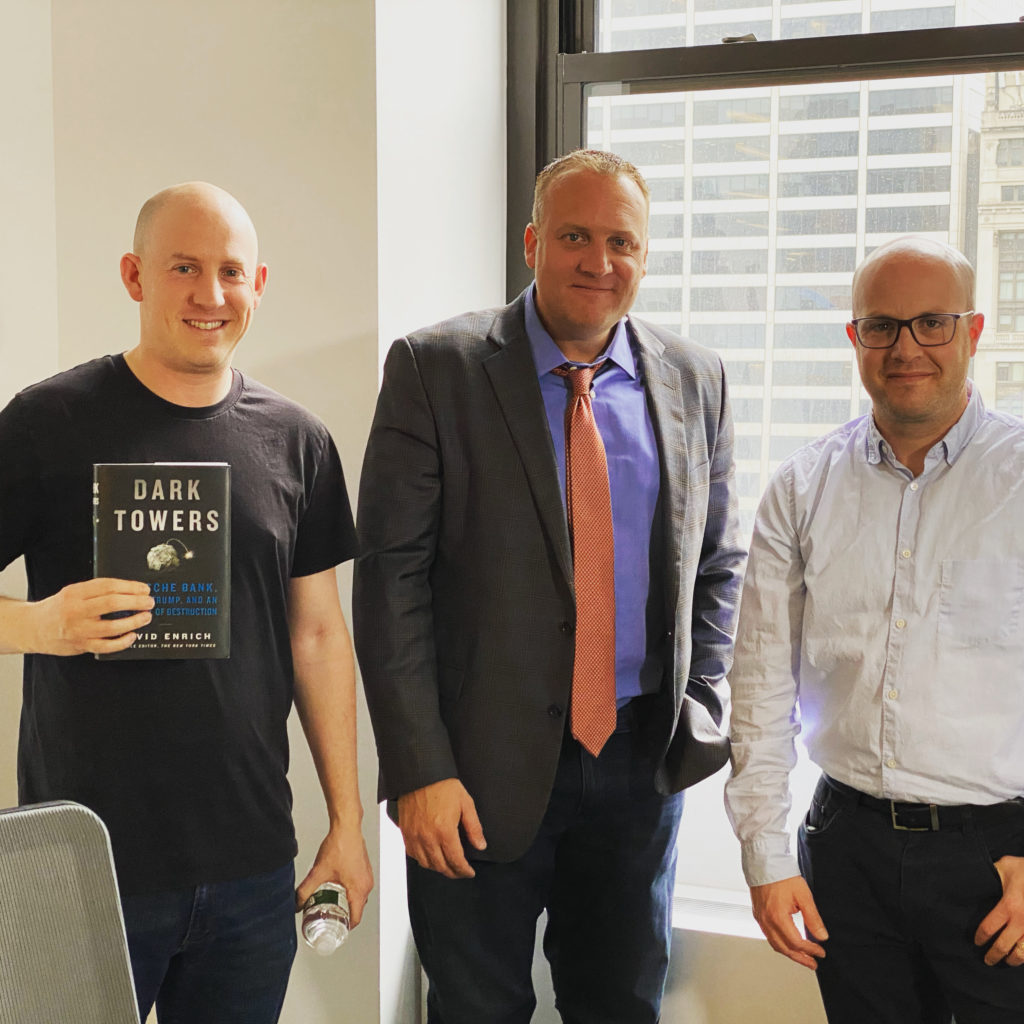 Special shoutout to David Enrich (New York Times) for coming through to tell us about his new book, Dark Towers (link below to watch the whole discussion). 
These were the top posts on the site this week, in case you missed it: