On an all new What Are Your Thoughts this week, Michael and I get into Amazon Prime, YouTube's ad numbers, Coronavirus, the greatest short squeeze ever and a lot more. Subscribe to the channel, we're on the verge of breaking 25,000 subs and we appreciate each and every one of you!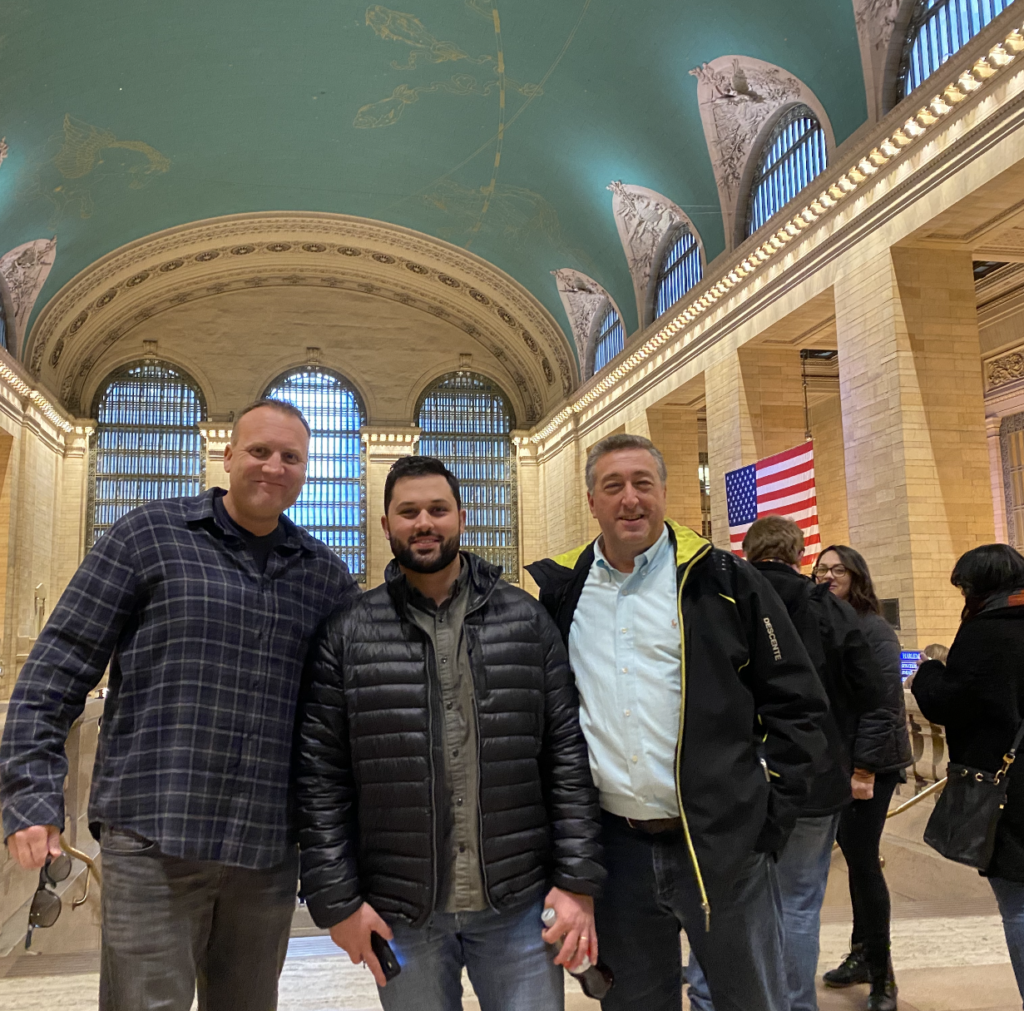 It was great to have one of the newest members of our firm, Nick Sapienza, come up to NYC this week to visit. Nick is a client-facing advisor for Ritholtz Wealth based out of Lafayette, Louisiana and has been doing an outstanding job relaying crucial personal finance insights on our Market Moment show at Instagram.
It's amazing how much talent there is out there in the advisory space. Putting Nick in a position to wow his clients and contribute to the firm has been such a gratifying experience for us all. You'll be seeing a lot more of him going forward! 
These were the most read posts on the site this week, in case you missed it: