We're in the plutocracy phase of the current bull market, wherein people begin making such large fortunes that their heirs become locked in as "rich forever" for centuries and centuries after. Michael and I commented on the news that Amazon had broken above a $1 trillion market cap Thursday night. Join 23,000 other people who've subscribed to The Compound so far, it's going to be a major outlet for us throughout 2020.
Had an amazing trip down to Hollywood, Florida for the annual Inside ETFs event this past week. I sat on a panel Tuesday about advisor compensation and business models. The next morning I got to interview my pal Howard Lindzon about whether or not its time for wealth management firms and RIAs to embrace venture investing, given that so many of the next generation of clients already have.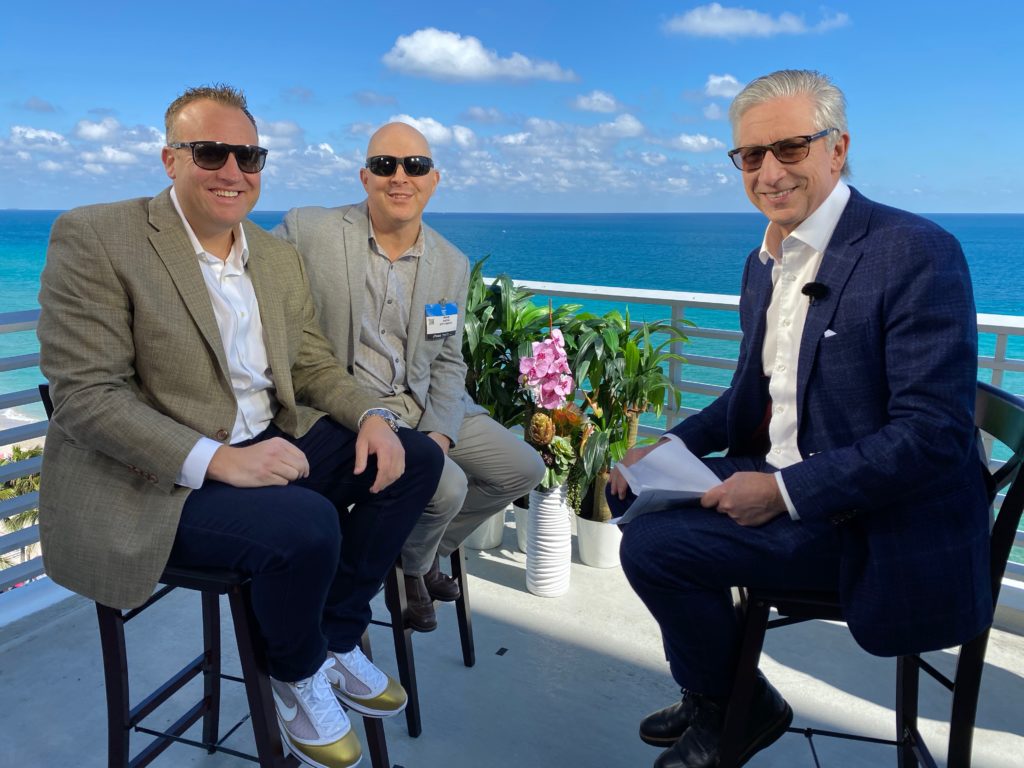 Bob Pisani is a living legend. Had a fun segment on-air with him and ETF maven Dave Nadig looking at recent trends in asset flows, emerging markets funds, etc.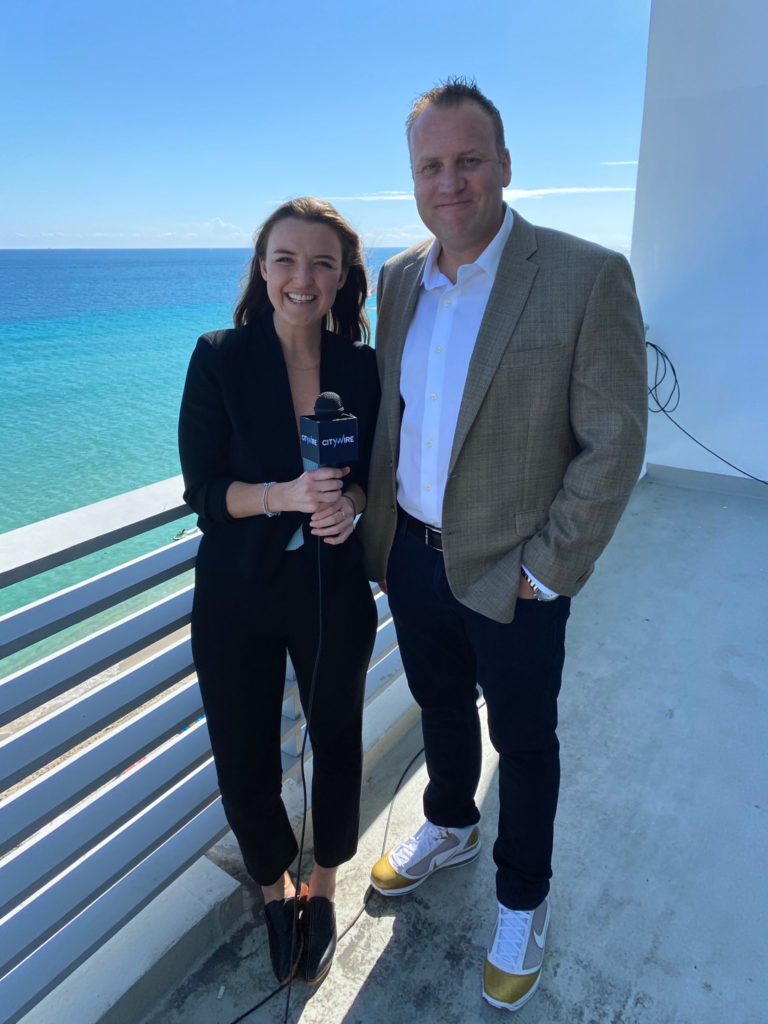 This is my friend Amelia Garland, who covers the wealth management industry for Citywire USA. The Citywire folks only arrived on the scene around a year and a half ago, but they've rapidly become one of the most widely-seen and read publications in the space. Energetic and enthusiastic reporters like Amelia deserve a lot of the credit for that – every event I go to they're posted up, breaking news and doing exclusive interviews. Their daily email blast with the top wealth management headlines of the day has become must-read for players large and small in my business.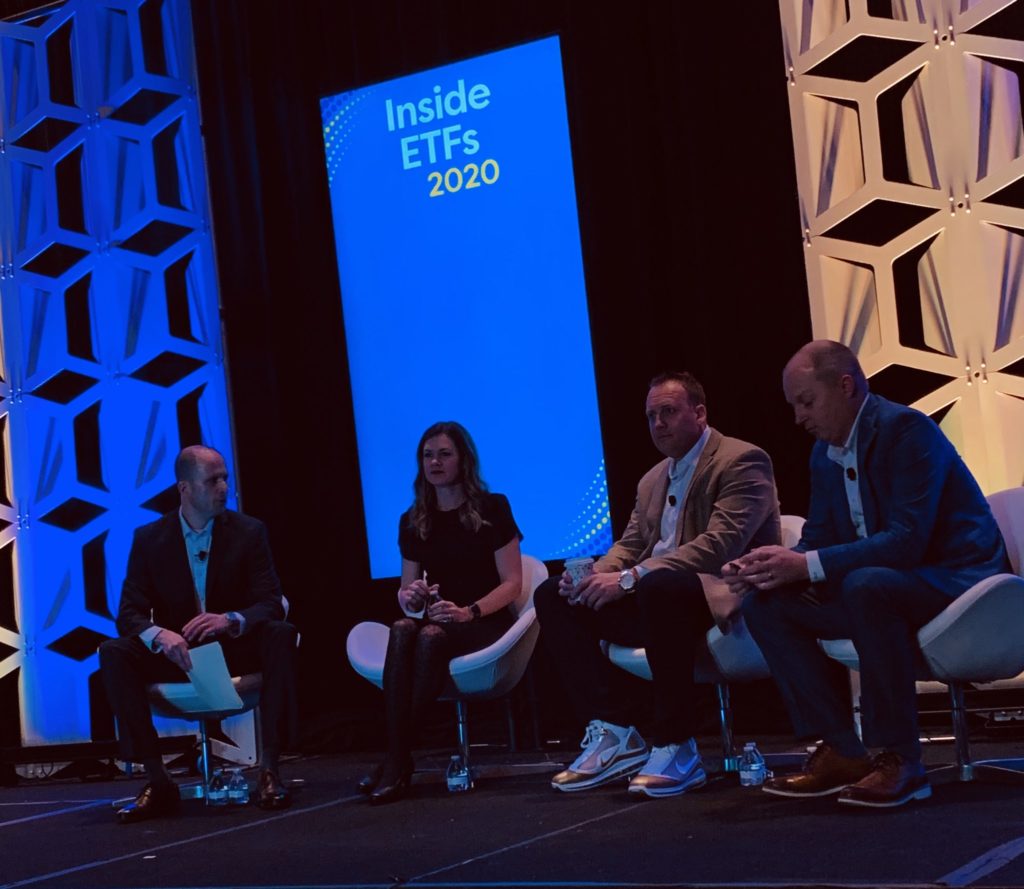 Big shout to Nate Geraci of the ETF Store for moderating our discussion and to Nina O'Neal for being one of the realest, most authentic voices in the RIA space.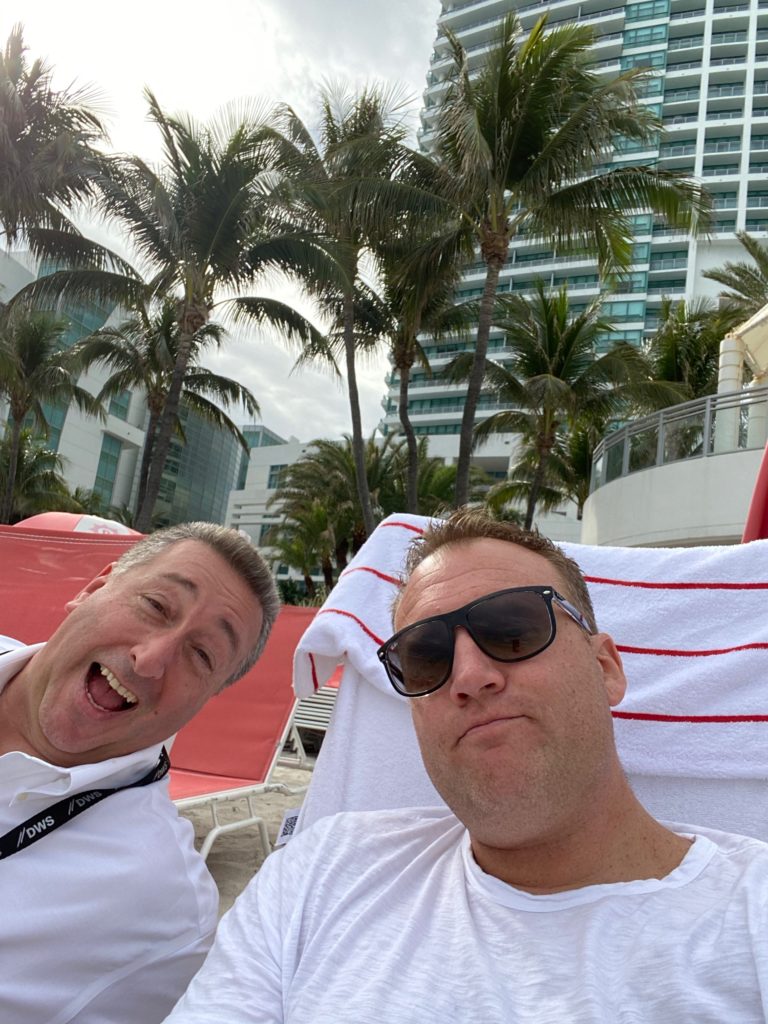 Barry and I met on a pair of lounge chairs just like these ten years ago in San Diego. It wasn't long before we recognized the possibilities of teaming up together. The rest is history 🙂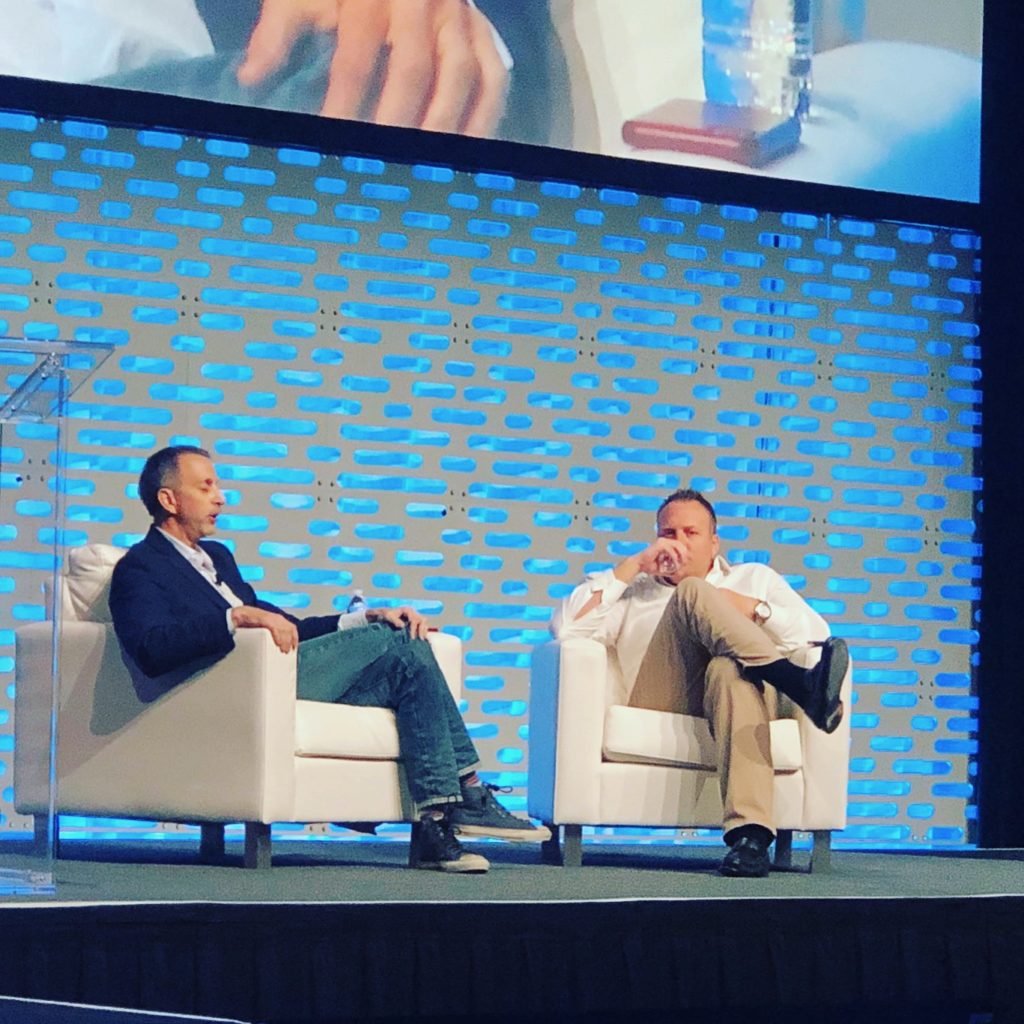 Lindzon and I became friends in 2009, he was one of the first people in the financial blogosphere (remember that) to tell me what I was writing and saying were valuable, and that I should keep going. And now, we've come full circle, as Howie recently passed the Series 65 and co-launched an RIA of his own. 
These were the top posts on the site this week, in case you missed it: