Happy New Year!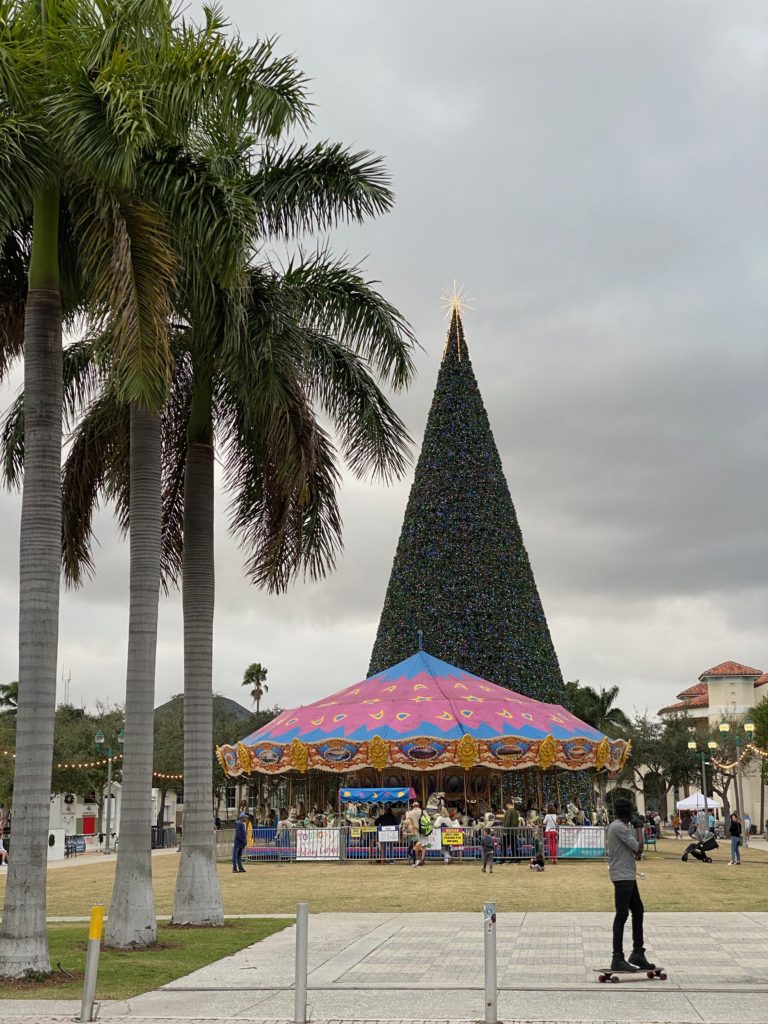 I spent the Christmas break in my beloved second home city of Delray Beach, totally unplugged. It felt great, and it was long overdue. I also did a little of this down in South Beach: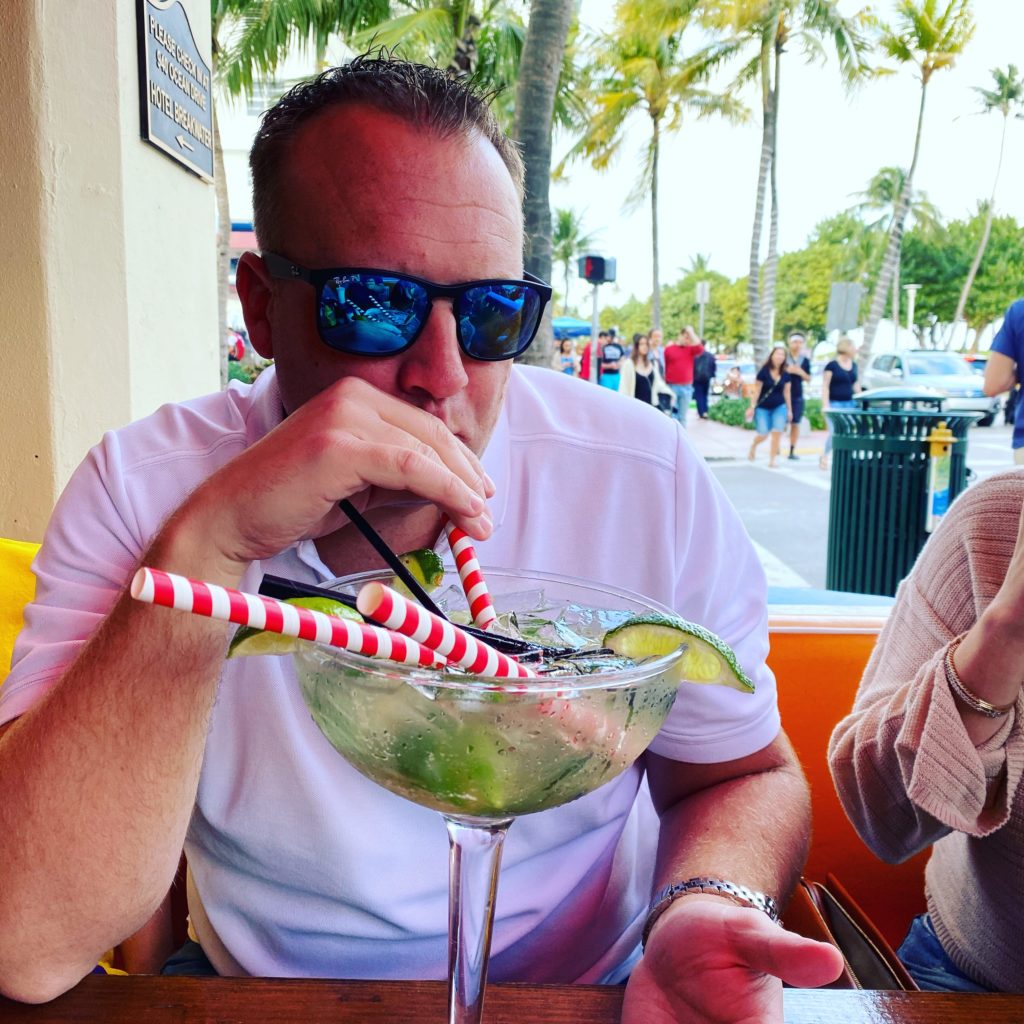 It's a Christmas Mojito – that's a thing, right? 
Anyway, that was then, this is now – I'm back ready to roar into 2020. So much work to do. It was a big week on the blog, thanks for coming by and sharing my stuff as always. Can't wait to see how much we learn together this coming year 🙂
Welcome back to TRB!
These were the most read posts on the site this week, in case you missed it: