I'll be taking the week off from posting at The Reformed Broker for my family's annual trip down to Delray Beach in South Florida. I look forward to this annual tradition all year. This time I'm leaving the laptop home. I'm exhausted, but in a good way.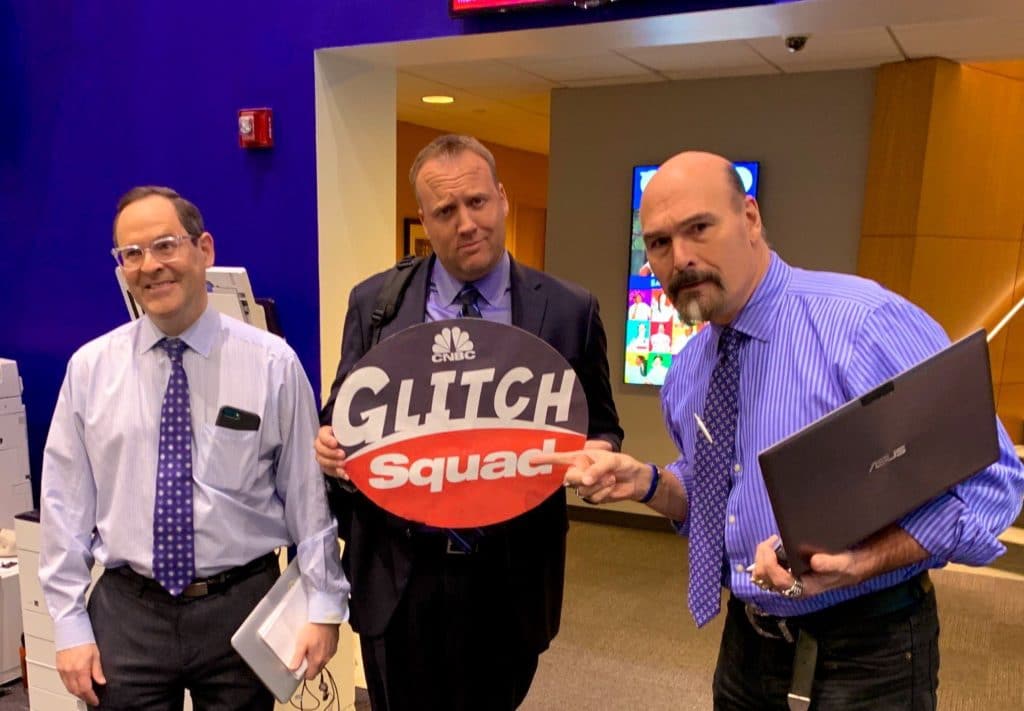 In 2019, we hired five new employees bringing  our total headcount to 30. There was a massive corporate retreat where we brought the whole company to Austin this Spring to problem-solve, bond as a team and learn from one another. We threw the inaugural Wealth/Stack conference this fall and 700 people showed up. We grew assets under management to over $1,250,000,000 this year before hitting the six-year mark since our founding.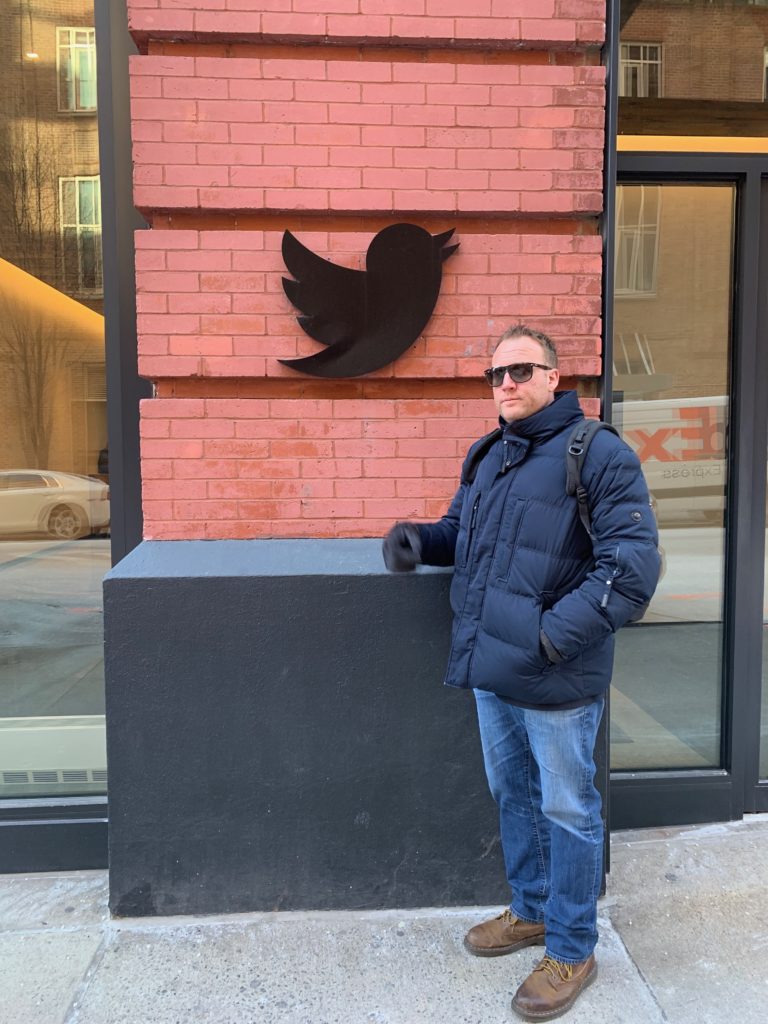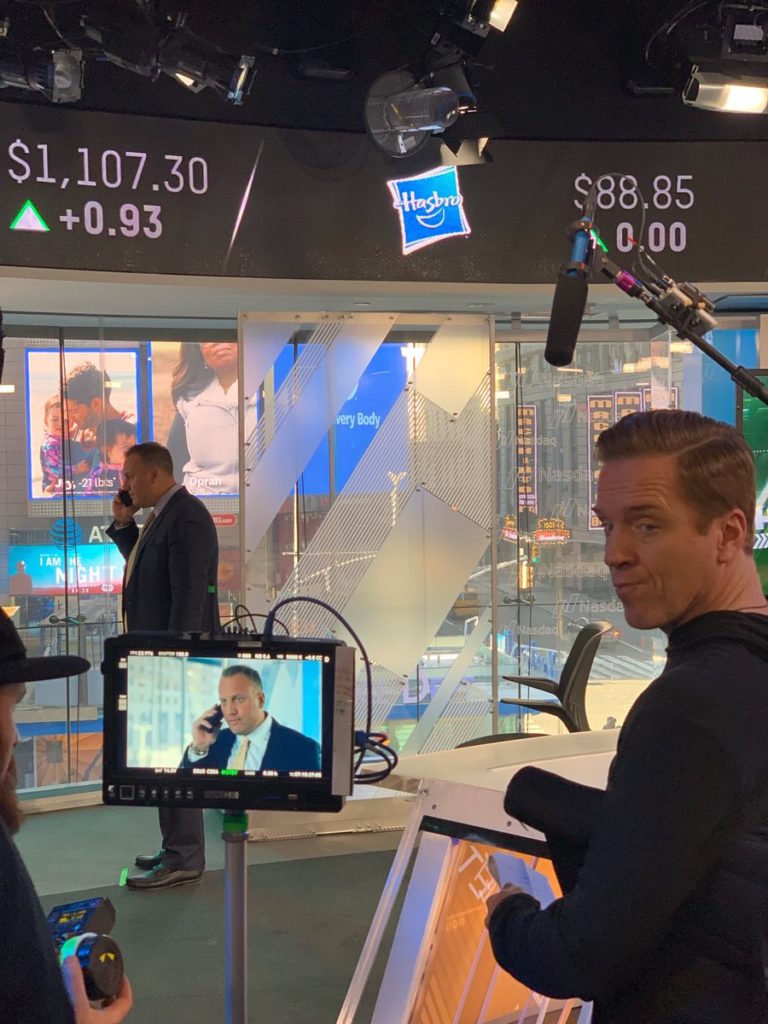 I helped edit the scripts for Billions Season 4 and 5 this year and even made a cameo appearance. I made over 150 television appearances between CNBC and MSNBC, not to mention all of the work that went into our new YouTube channel, which managed to amass over 21,000 subscribers so far. I spoke at at least a dozen live industry events, having traveled from Toronto to Nashville to Miami to Orlando to Kansas City to I can't even remember where else.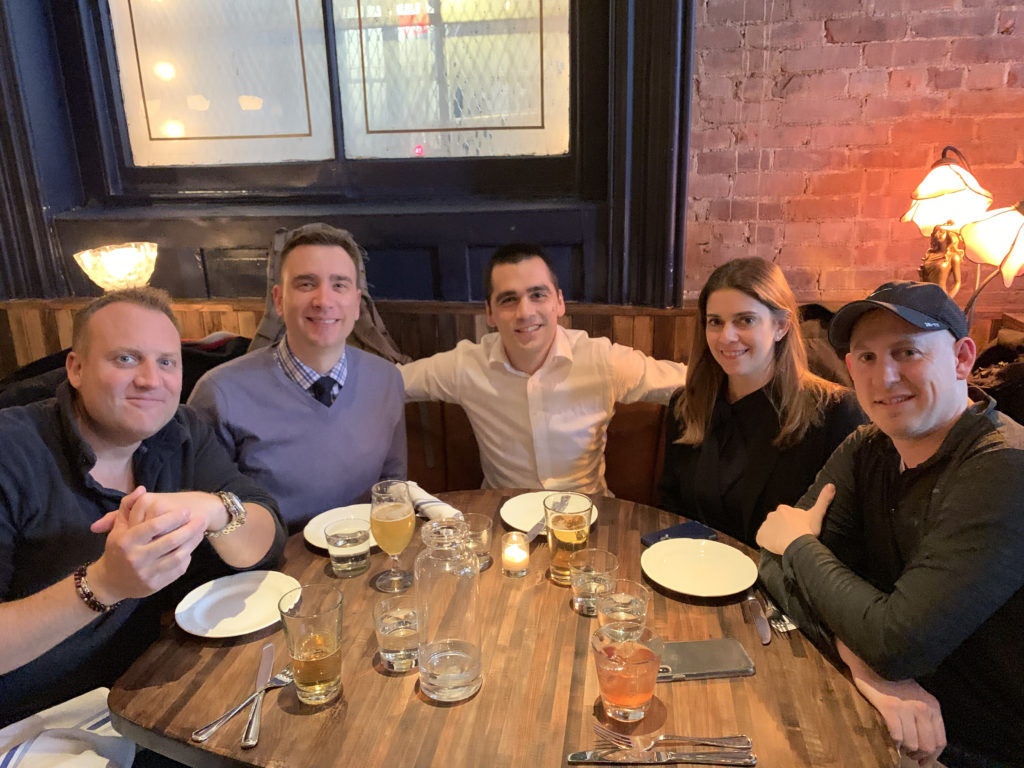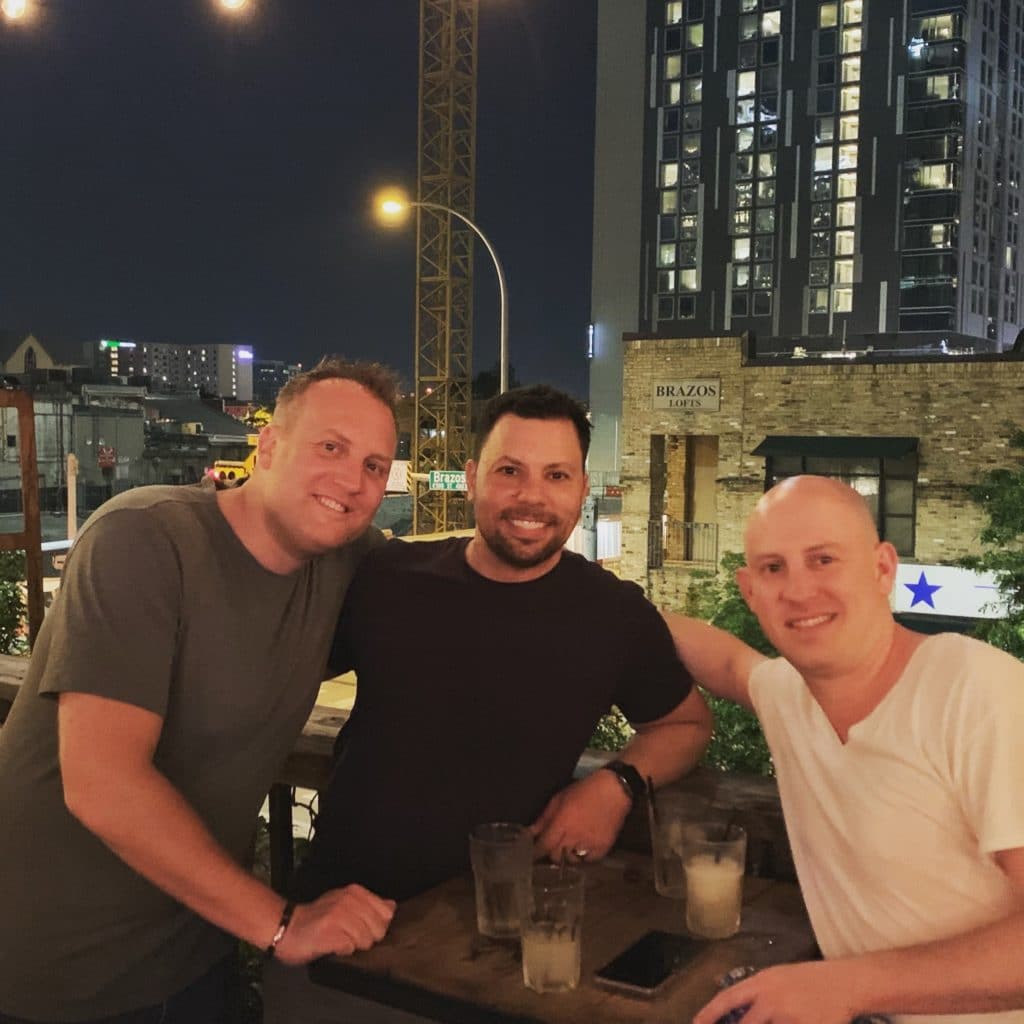 It's been a long year of traveling to conferences, meeting with clients, getting on set for my shows, recording guests for video and podcast content, working with the advisors at our firm, writing, reading, speaking, blogging, networking and, yes, eating at steakhouses (too often). I wouldn't say I loved every moment of every day, and sometimes it was hard to bounce back from all the flights and drives and other ordinary business setbacks that every entrepreneur goes through. But overall, it's been the adventure of a lifetime. 2019 was one of the biggest years of my career and I'll never forget it.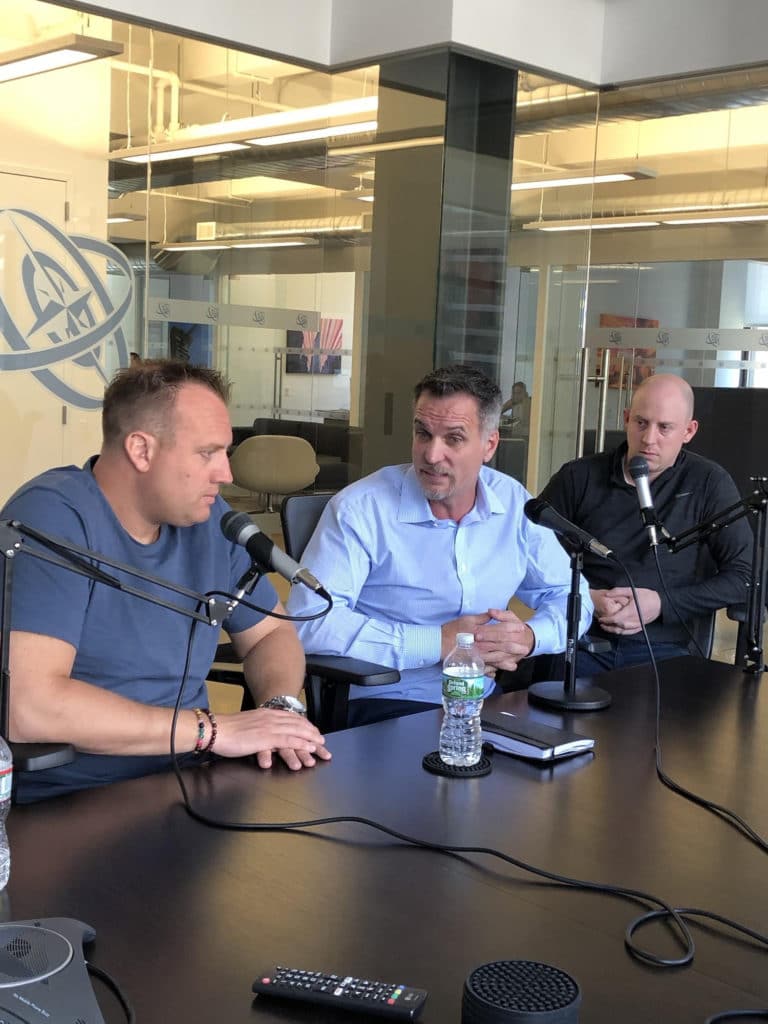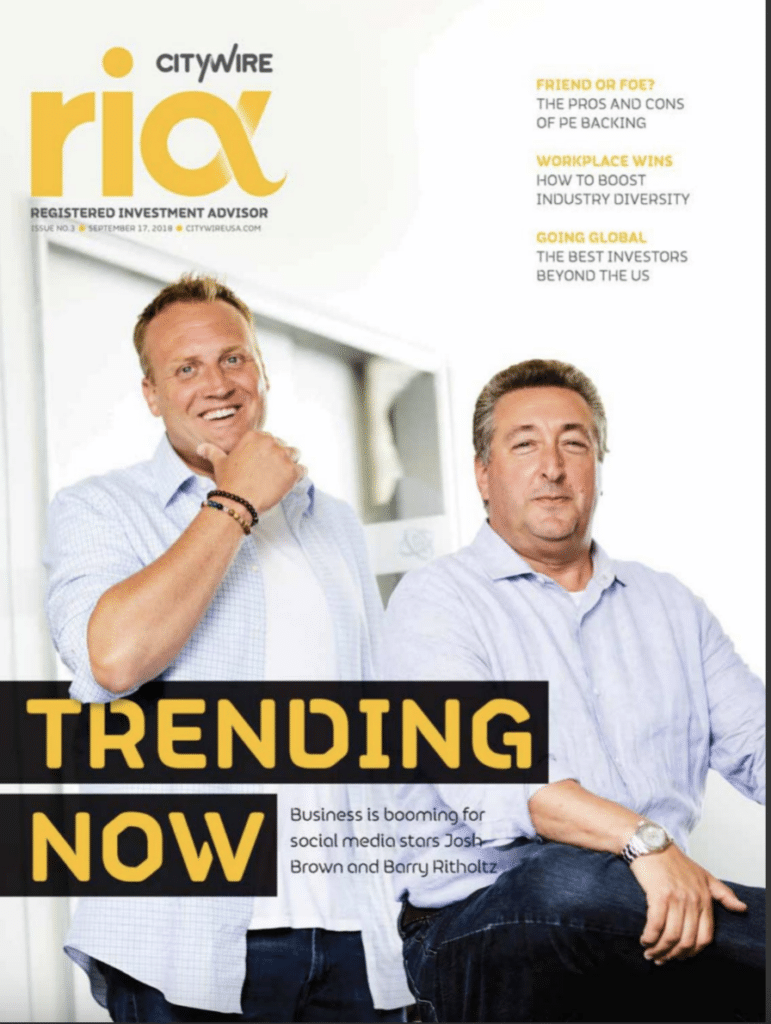 On the personal front, my daughter started 8th grade this fall and my boy is now in 5th. I started a new travel basketball team from scratch for him while transitioning his travel baseball team over to a larger organization – they've outrun the limitations of what I and my co-coaches could teach them 🙂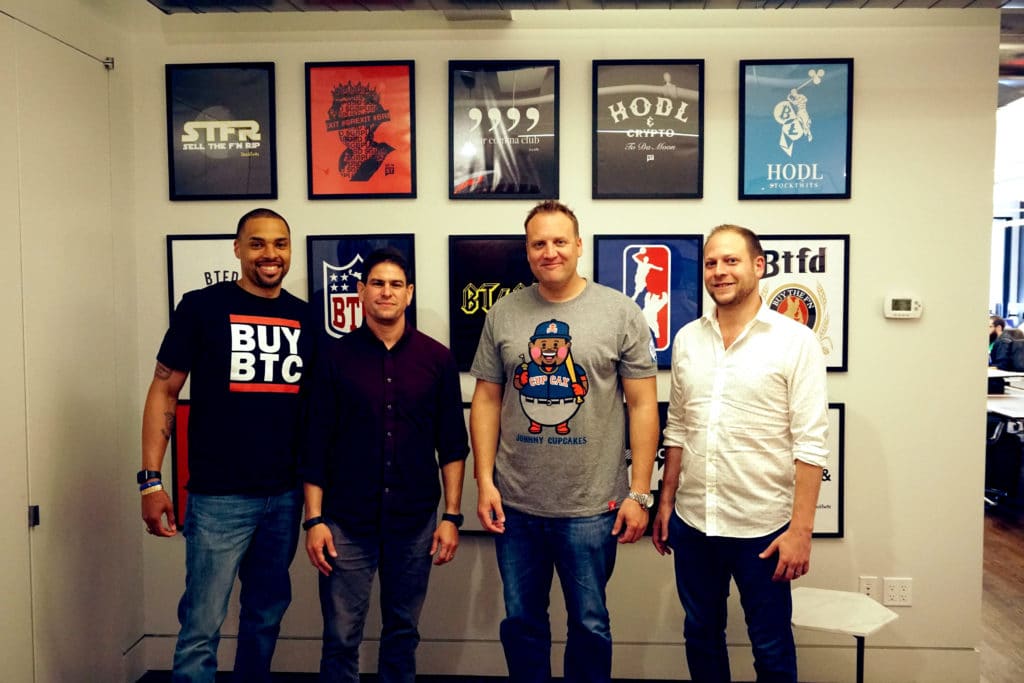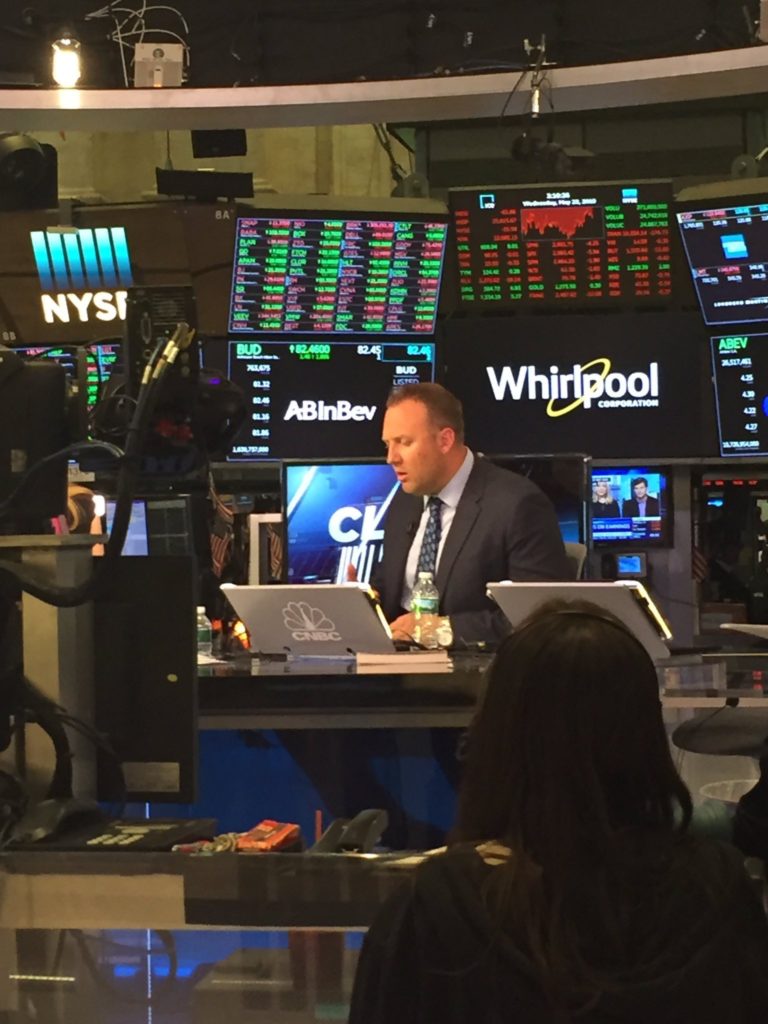 And now, with all of the early morning rides to school and late rides home from practice over for the year, all the time spent on the sidelines of the games having gone by, it's time to take a rest. I'm headed to the beach, bringing only a book, my airpods and some sunblock.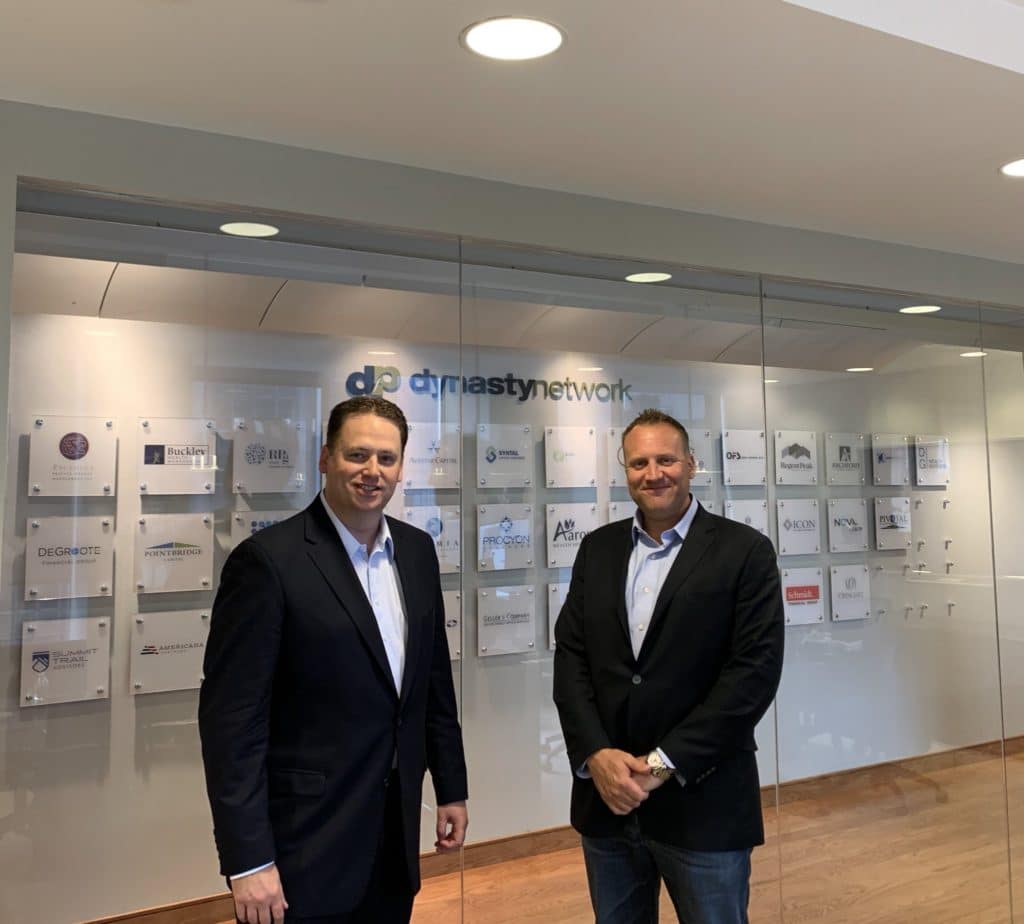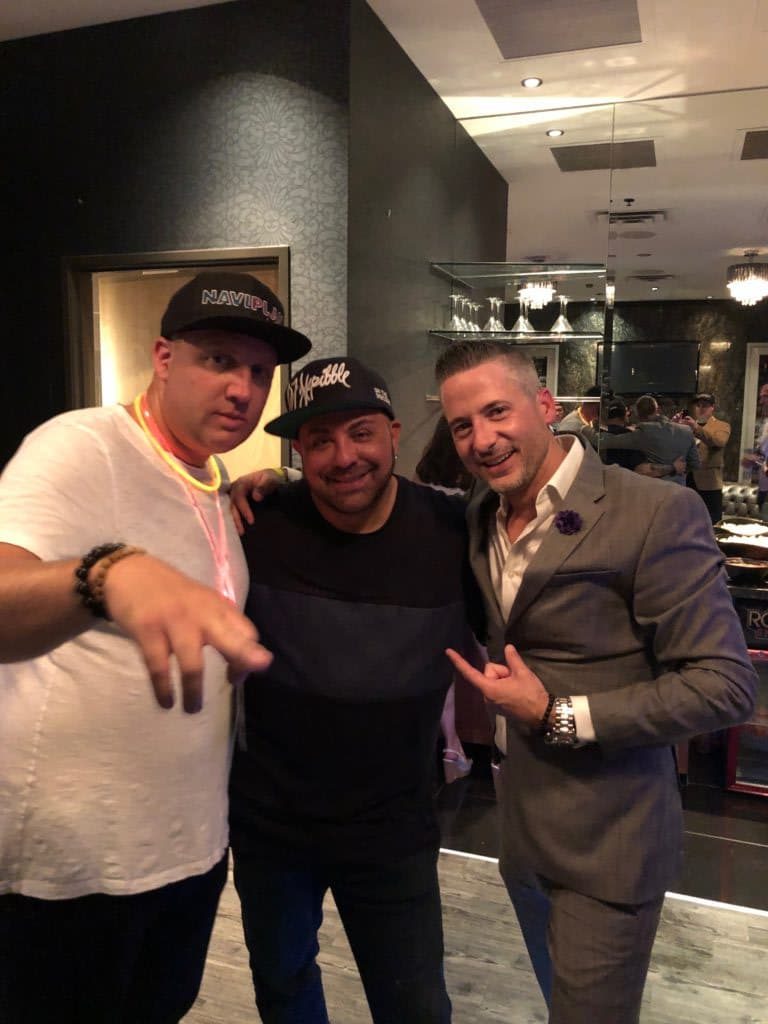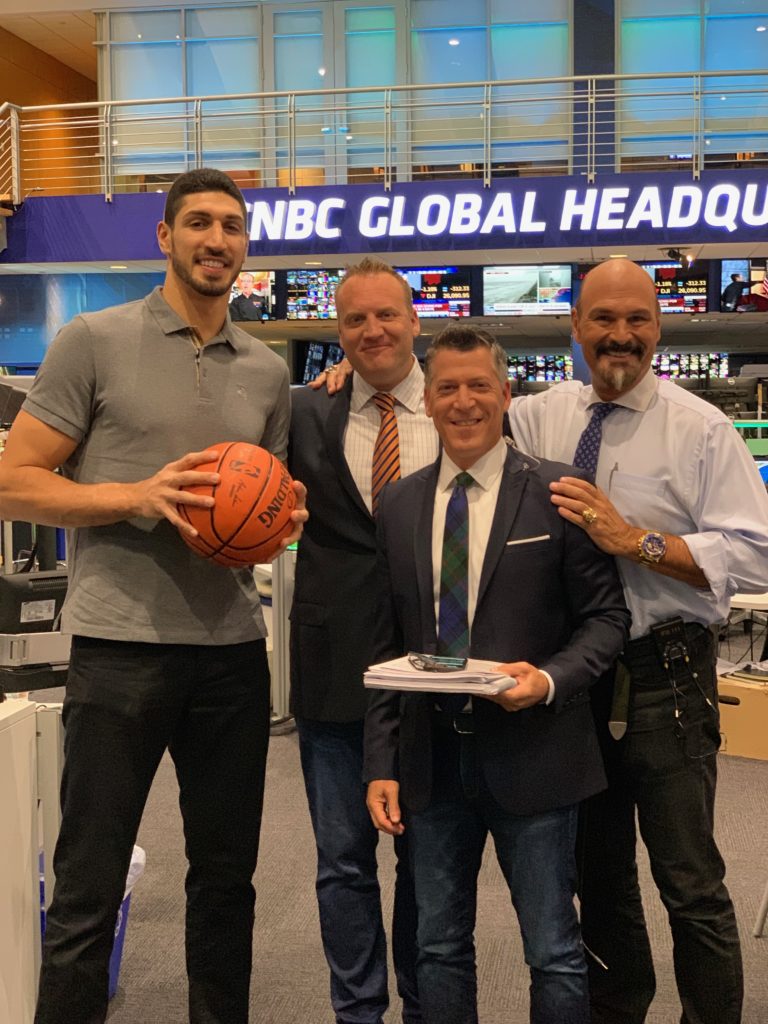 I want to thank all of you for being along for the journey this year, reading my stuff, sharing it and cheering me on. It's the encouragement that's been necessary for this whole thing to have even been possible. I love my readers and appreciate you all every day. Wishing you and your families Happy Holidays and a Happy New Year! Thanks for everything, we'll be together again in 2020 – let's do it again next year!