I had the pleasure of being named to Fortune Magazine's 2020 Roundtable this year. We all got together at Fortune's headquarters down in Battery Park City and discussed the current market trends and some big themes to look out for in the year ahead.
It was a great mix of people from firms like Andreessen Horowitz, Bank of America Merrill Lynch, T Rowe Price and Ritholtz Wealth Management 😉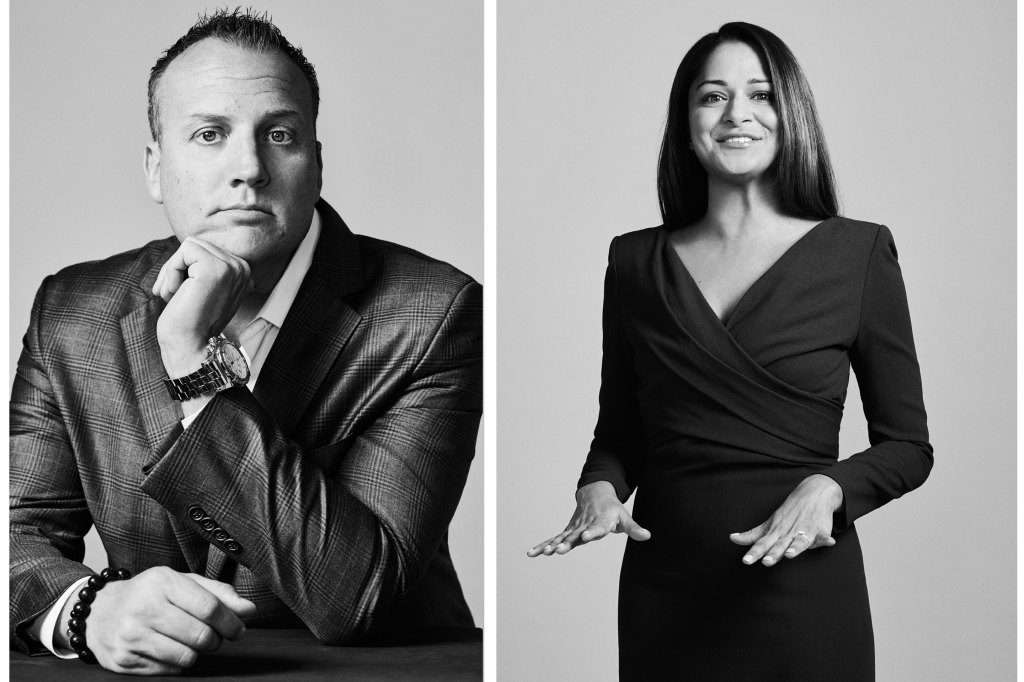 I'm definitely punching above my class here, but I think I held my own. And by the way, Savita isn't standing because we ran out of chairs, she had an injury that made it more comfortable to stand. I offered to stand too but they said I'm too tall LOL.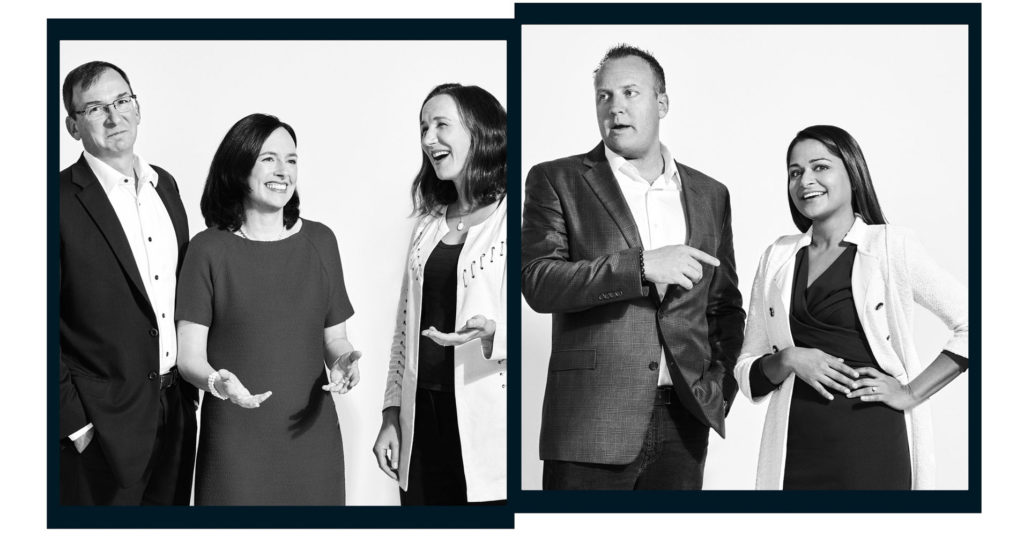 Check out the accompanying article below or find the issue on newsstands now:
The Must-Read Stories From Fortune's 2020 Investor's Guide (Fortune)