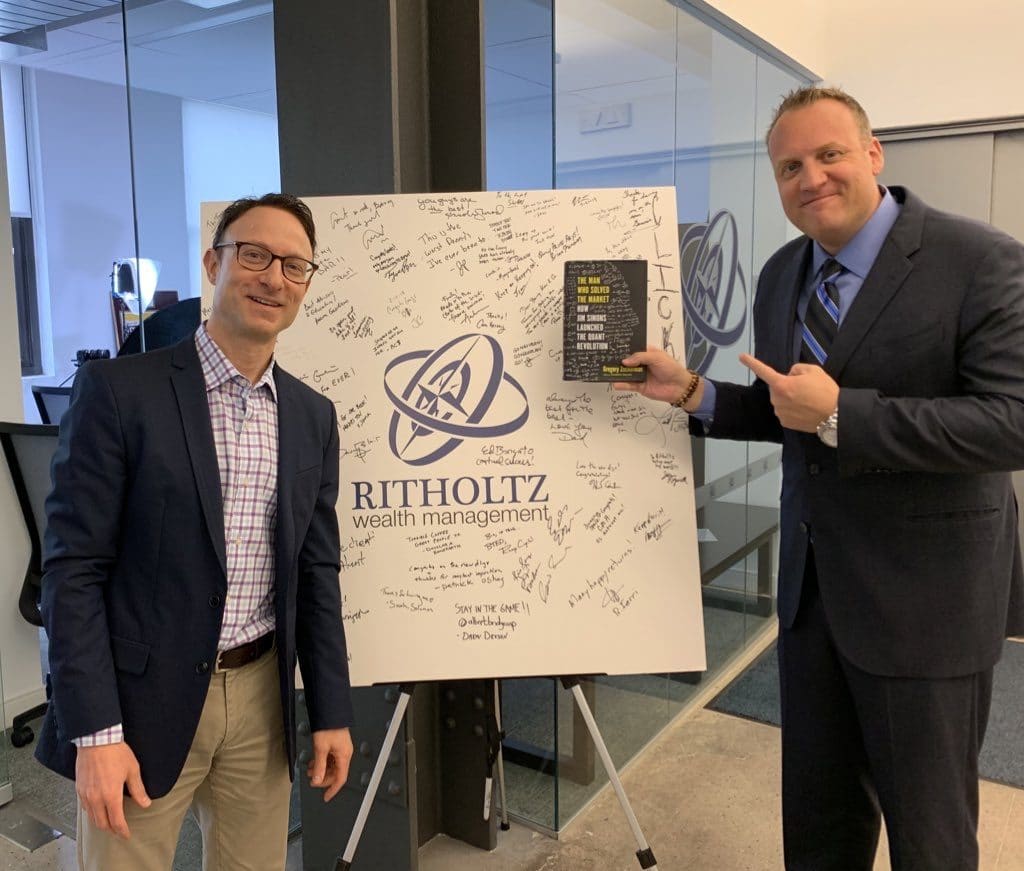 One of the best authors in finance, the Wall Street Journal's Greg Zuckerman, came thru to talk about his forthcoming book, The Man Who Solved the Market – the first ever tome about Renaissance Technologies, the most successful hedge fund in history. Preorder your copy now, comes out this week!
"You gotta remember to be number one, you have to kill." pic.twitter.com/dl1SY9tJbD

— CNBC's Closing Bell (@CNBCClosingBell) November 1, 2019
I did a little bit of acting yesterday with the legendary Brian Cox, who plays Logan Roy on HBO's Succession, the breakout TV series of the fall. I'm doing my best Kendall face here. I know, I know, needs work…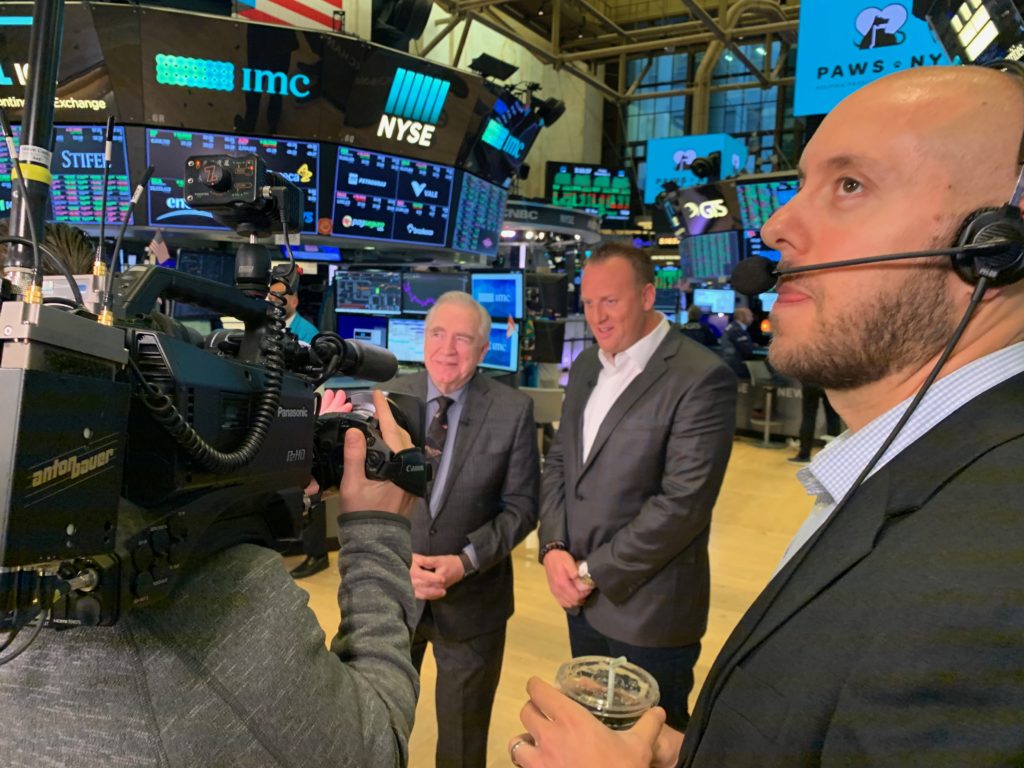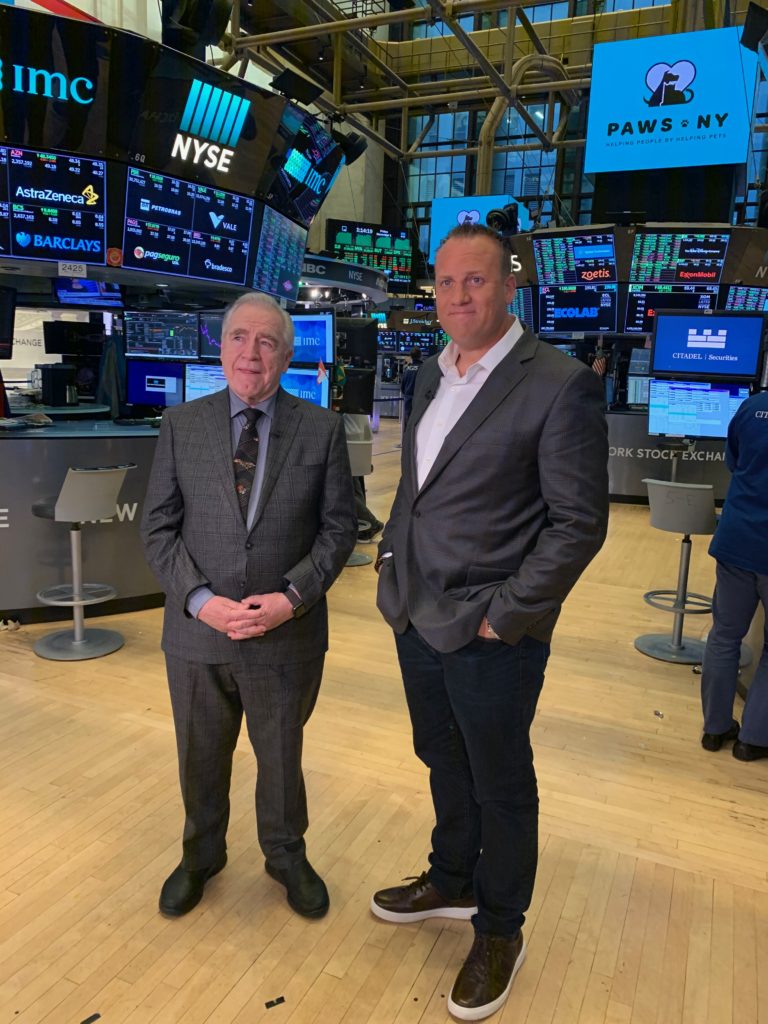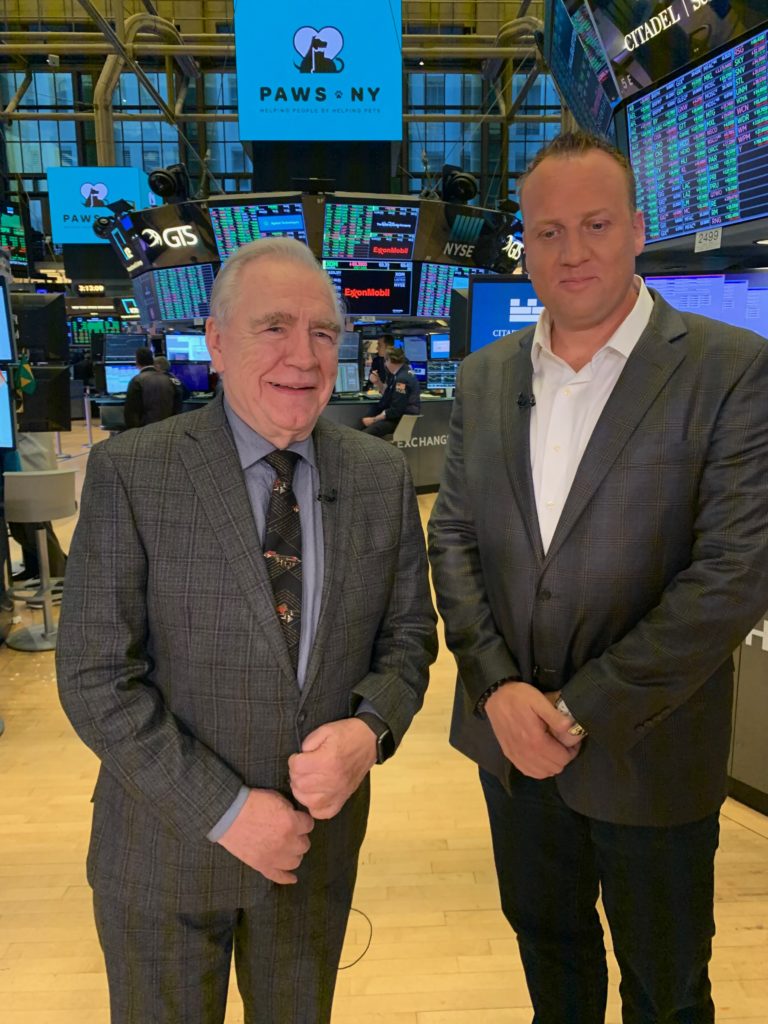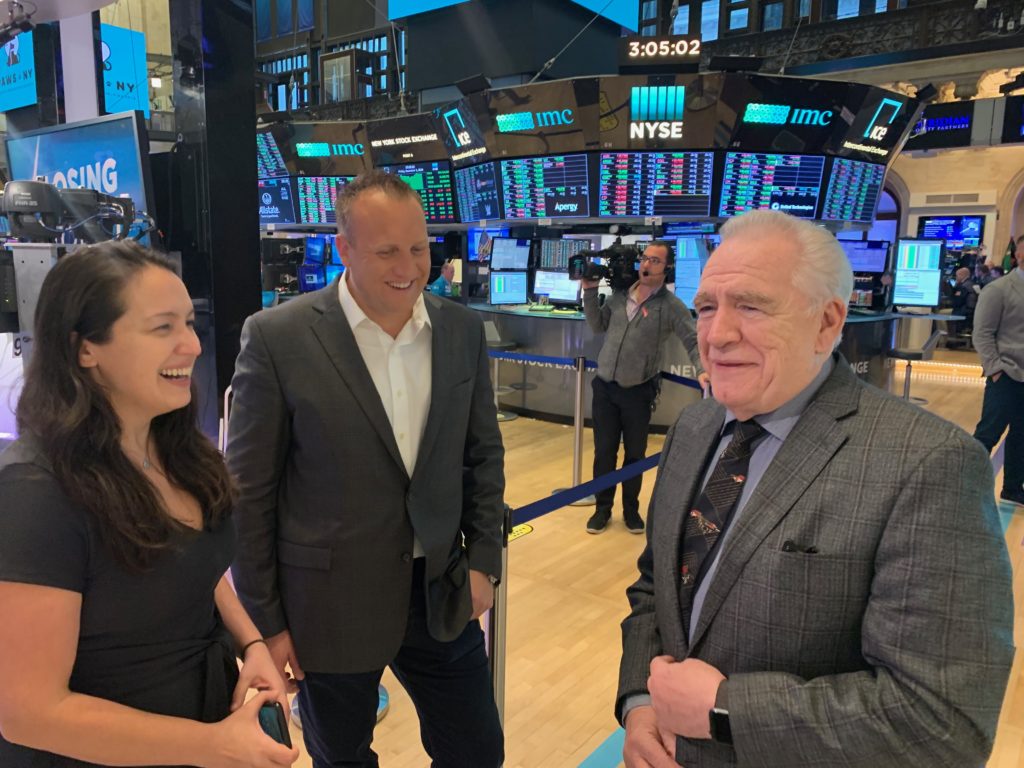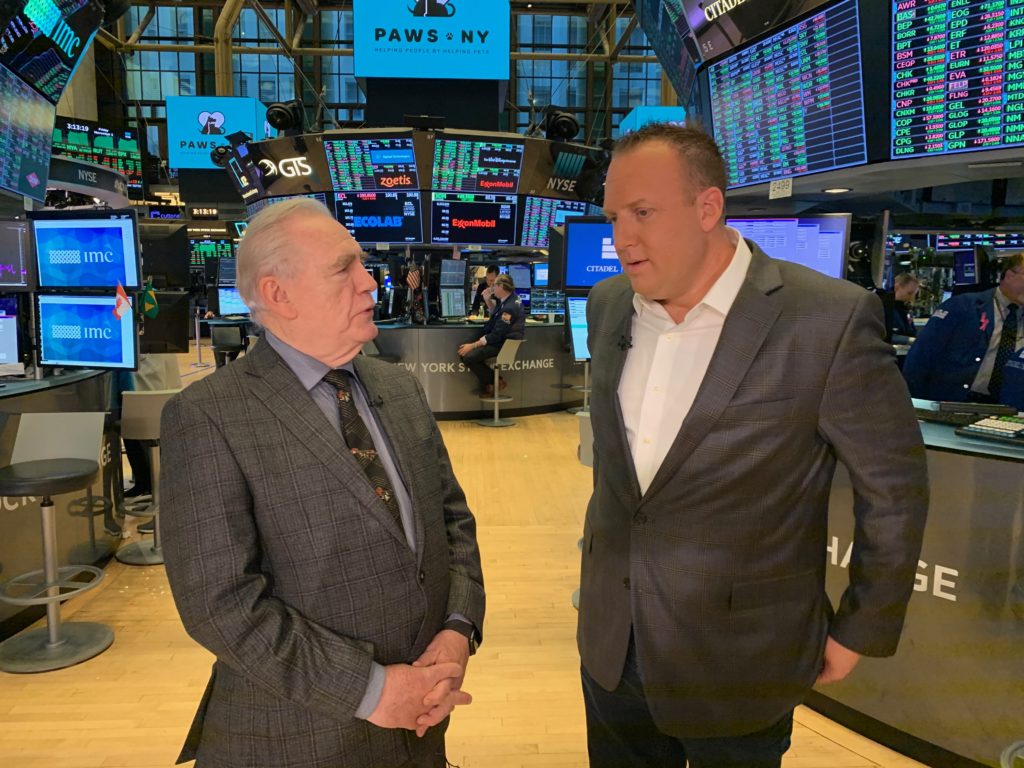 Cox is red hot right now, but we shouldn't forget how incredible his film career has been – he was the uncle who raised young William Wallace in Braveheart, played a police chief in the cult classic Super Troopers, a warmongering king in Troy, the villain of an X-Men film as well as The Bourne Identity, and so many other roles in huge films and TV shows they are too numerous to mention!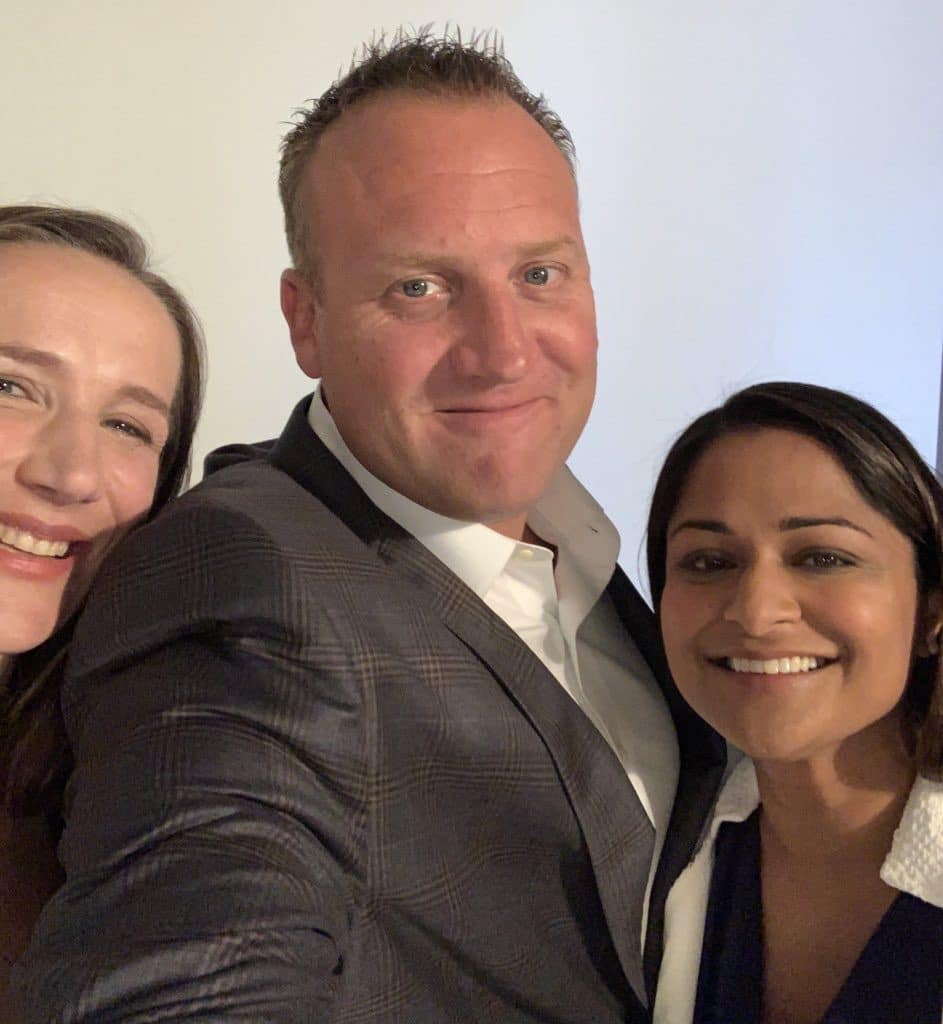 I spent a few hours talking 2020 with Savita Subramanian, the quant genius at Bank of America Merrill Lynch, and Angela Strange, a partner at VC firm Andreessen Horowitz. You'll see this project come out later in November.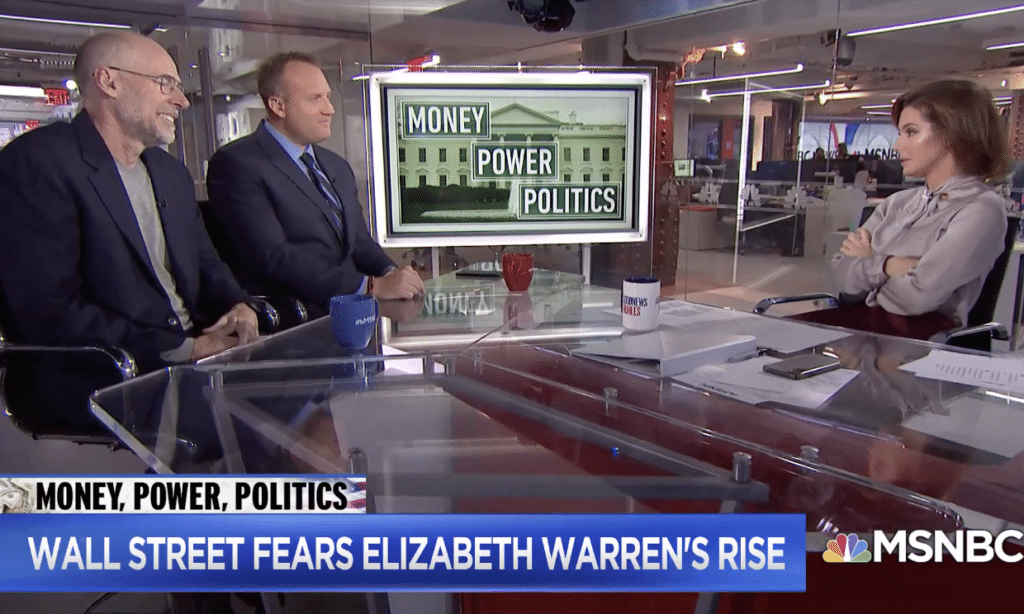 Professor Scott Galloway hit the set of Stephanie Ruhle's show on MSNBC to discuss the terror Elizabeth Warren instills in Wall Street and the Valley, with her calls to break up firms, institute new taxation and close old loopholes. You can watch the whole clip in the links below! 
These are the top posts on the site this week, in case you missed it: