Michael and I tackled negative interest rates, moving cash around, NFL running backs getting jerked around by franchise owners, the year where gold, stocks and long-term treasuries all worked, IPO flops and more. Subscribe to The Compound and get our stuff as soon as it goes up.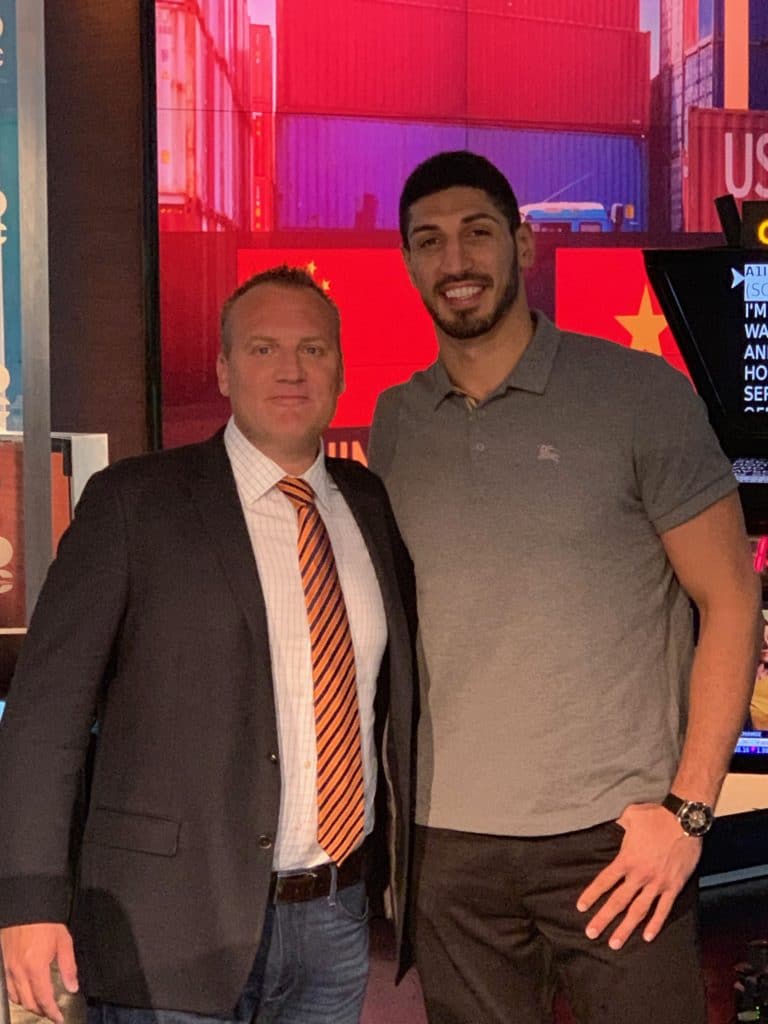 It was so much fun bringing my friend, NBA star Enes Kanter out to Englewood Cliffs on Tuesday to watch a taping of The Halftime Report.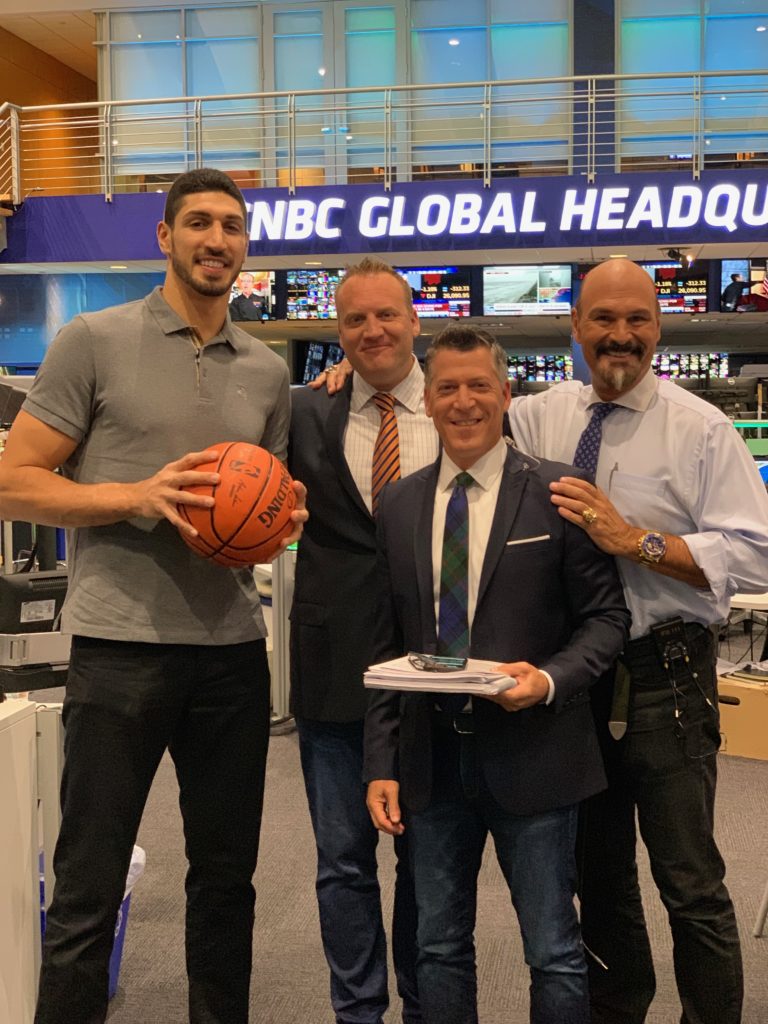 Scott Wapner referred to himself as the point guard on this particular squad 🙂 Wishing Enes all the best as he begins a new season on the Boston Celtics this fall.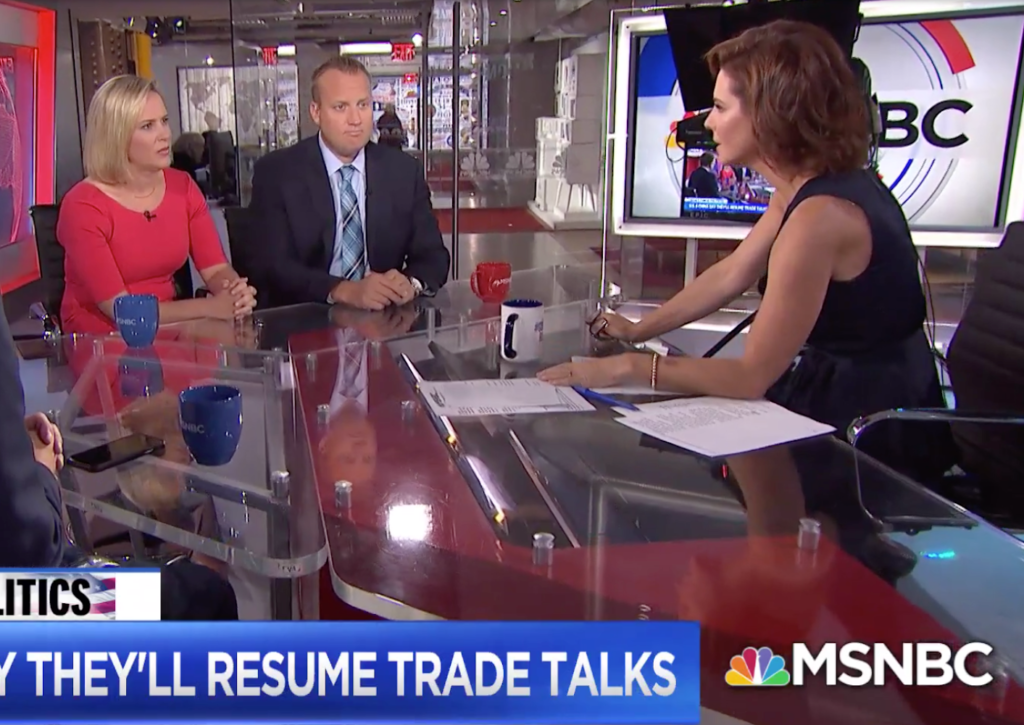 Shout to Stephanie Ruhle for having me to discuss global trade and the stock market's coping with the tweets and madness each day. Link to full clip below.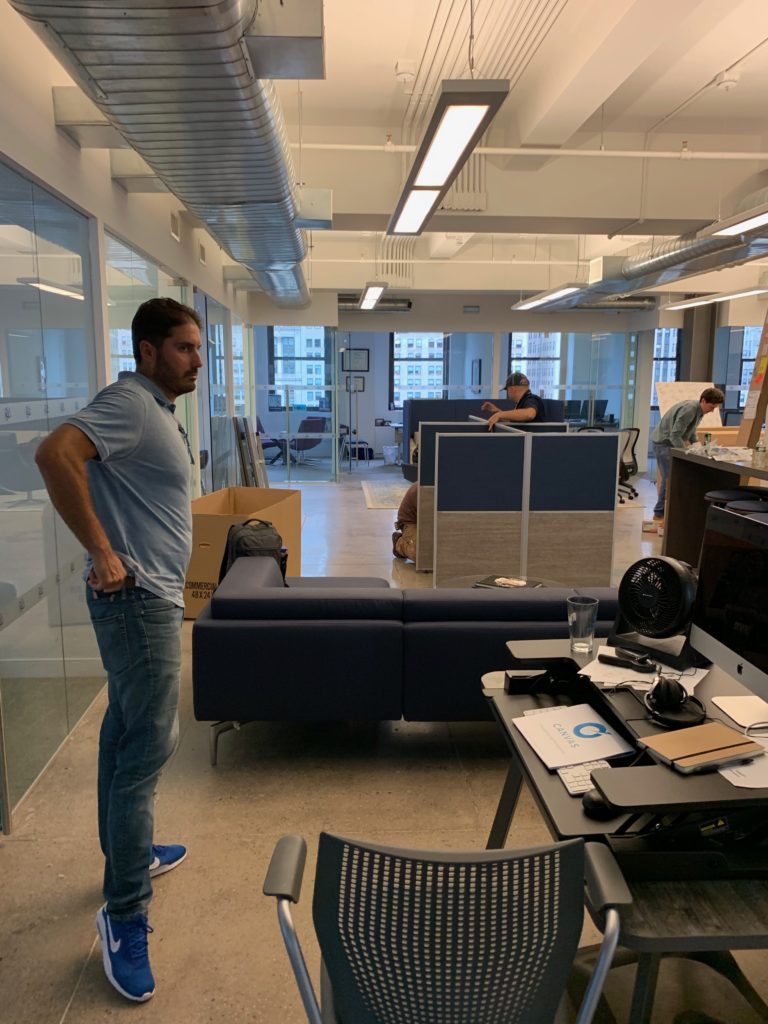 We got a furniture delivery at Ritholtz Wealth Management this week. The team at HQ is growing all the time, to better serve our rapidly expanding clientele and advisor staff. I'm really enjoying this process, and learning so much about business with every passing day. That's my partner Kris in the foreground, our Director of Wealth Management. 
These were the most read posts on the site this week, in case you missed it: