This tweet blew up…
I am.

42 years old.

At 7% average annual return I'll live to see Dow 100,000. I buy dips, reinvest dividends and ridicule economists. https://t.co/xixJcyNcrj

— Downtown Josh Brown (@ReformedBroker) August 26, 2019
I have a big SEP IRA contribution to make this October  I can't touch that money again for 25 or 30 years. Where will the US stock market be then? I don't know, but it's worth betting that it'll be higher
If it's flat or not up that much, at least I saved rather than spent this contribution. It's money to spend later.
And if it's lower than today's level, then we'll have way bigger problems as a society than who had too much SPY in their account. It'll be some sort of Mel Gibson in a leather jacket scenario where I'm guarding a cistern full of clean drinking water til the War Boys get back to the fort with that day's haul of scavenged kidneys and livers. I'm not investing based on this scenario.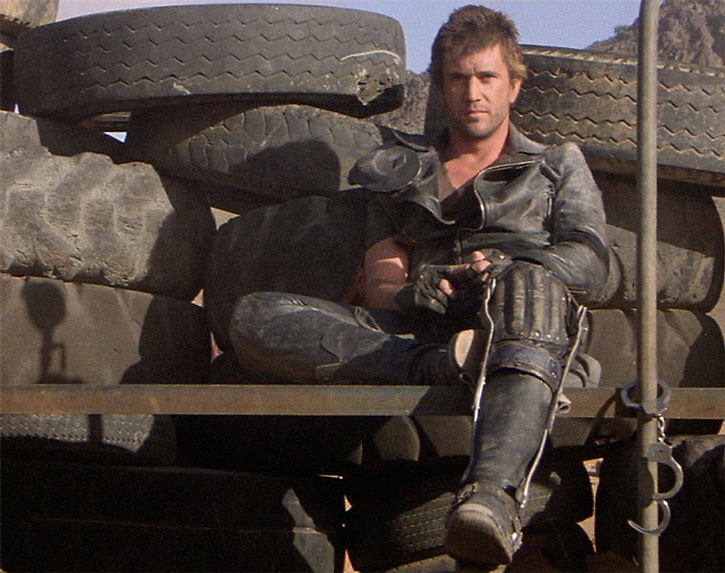 I'm investing based on the scenario where life goes on somewhat normally and the goods and services I will have to pay for gradually go up in cost each year or are replaced with new wants and needs we cannot now foresee.
As a monthly dollar cost averager and sometime lump sum allocator, I never root for all time high prices. I'd rather have the drama. Give me all the smoke. I can take it.
Can you?