Everyone will be watching the Jay Powell show today, not much else going on, so I checked in on some stats for the Wealth/Stack Conference I thought I would share.
First things first, the event is now bursting at the seams. My partners at Inside ETFs who are managing the event tell me we're at 430 registered attendees already. Our original projection was for around 500, so with six weeks to go we're going to blow through that. The event is taking place at the Scottsdale Plaza Resort in Arizona, Sunday eve September 8th through midday Tuesday, September 10th.
80% of the attendees who have registered so far are from the RIA / indie broker-dealer community. The balance are people from fintech, custodian brokerages, private equity, etc. We've also got media coverage galore, reporters coming out from all the trades and most mainstream outlets as well. I'm really excited for this thing, I think the program and speakers' list we've put together makes it the must-attend financial advisor event of the year. Everyone I know in the biz is coming out, some to speak, some to hang out and network.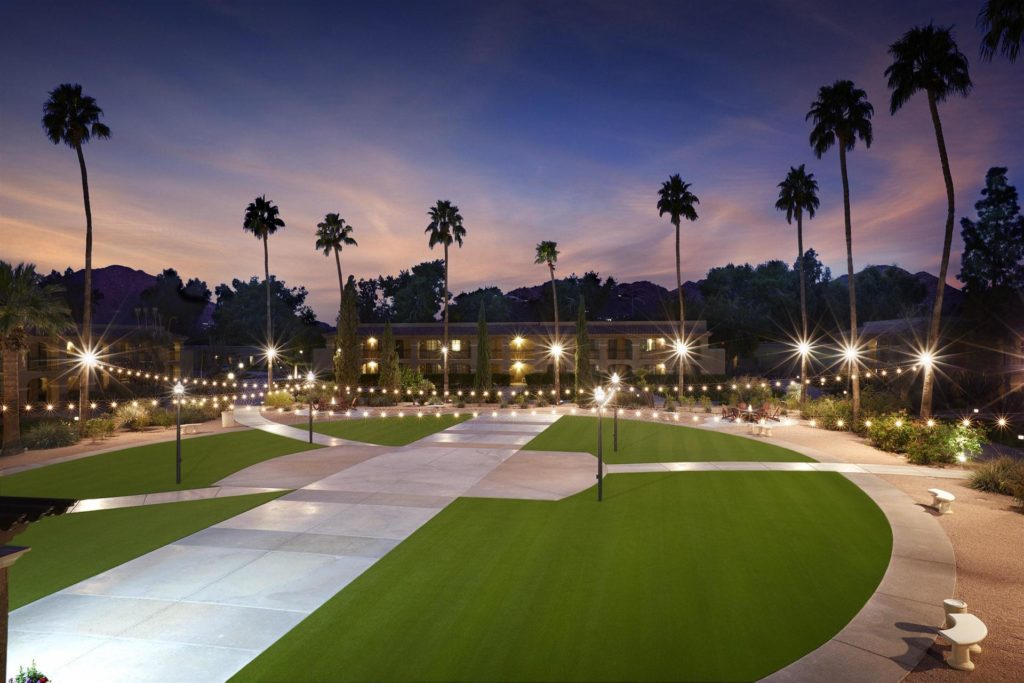 One of the innovations we've come up with is the Social Studio, a do-it-yourself podcast booth that anyone coming out can use to interview their colleagues or broadcast live. We've got a professional engineer on hand – the guy who does Patrick O'Shaughnessy's pod, Meb's pod, Animal Spirits, etc. He'll be there to teach people the tricks of the trade and help them record. Read more about that at Michael's blog.  And for megafans of Animal Spirits (and we know there are tens of thousands), Michael and Ben are going to be doing a live taping of the pod right on stage. They did this last summer and it killed!
I'm also very pumped to meet some of the financial advisors from around the country who are currently in talks to join our firm. We're very selective about who can become part of what we're building, but we've met a lot of our best hires at events just like this one. If you're planning to be there and want to chat live, the best thing to do would be to touch us first on the Join Our Team link here.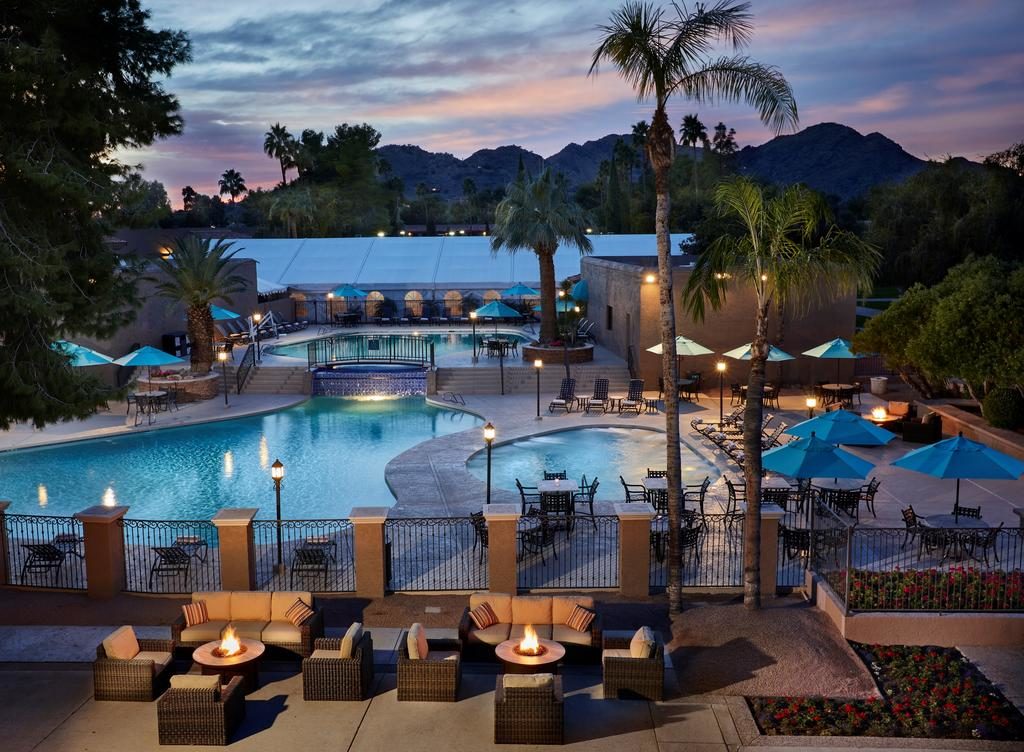 Last but not least, I want to thank our lead sponsors for helping us make this happen. Between tech providers and asset managers, we've got some incredible sponsorship…
Technology:
Orion
Envestnet
Advicent
Apex Clearing
Riskalyze
eMoney Advisor
Asset Management:
Vanguard
State Street Global Advisors
J.P. Morgan Asset Management
Natixis Advisors
AQR Capital Management
Barry and I have been throwing conference events together since 2011, but this is by far our most ambitious program. We are pouring our hearts and souls into the event to make it a memorable experience for all attendees because we believe in the theme – the future of wealth management – so deeply. It's very important to our clients that we stay on the cutting edge of everything going on in this business. If it's important to your clients too, then you gotta come out for this.
Hit the link to get your pass. Ticket prices are going up FRIDAY, so this is the third and final cut-off for discounted admission.