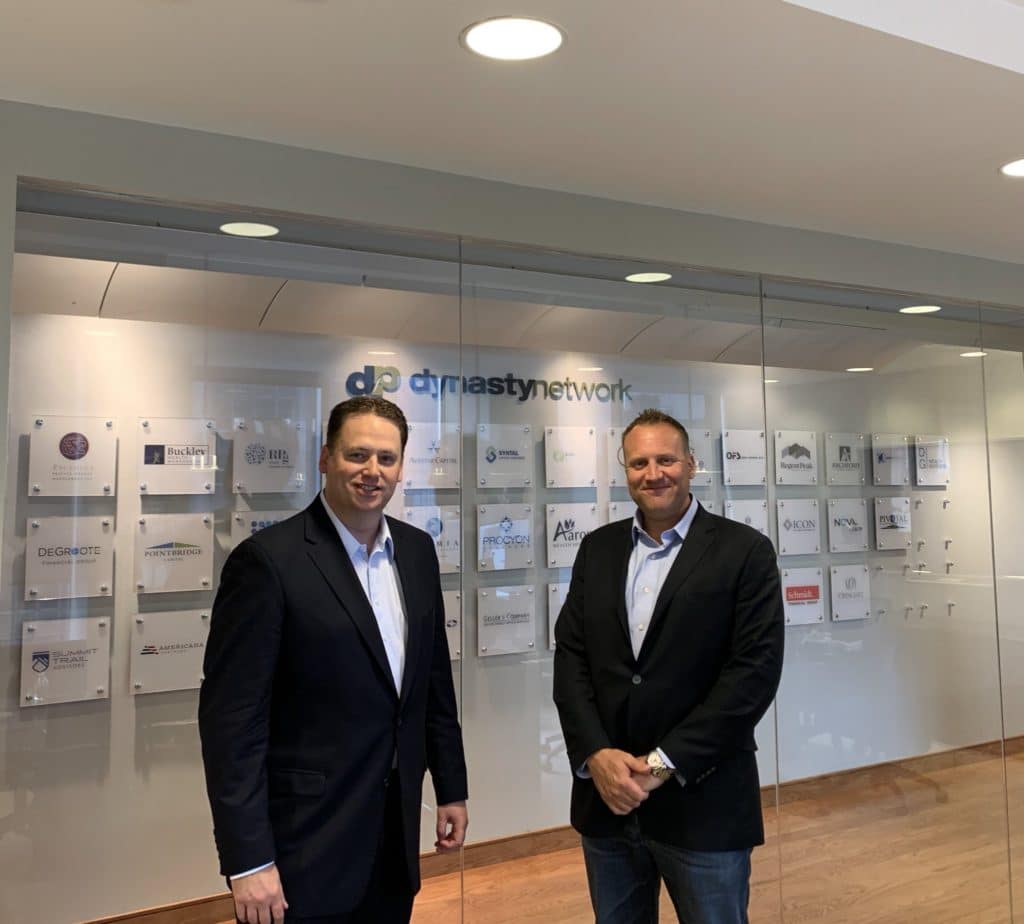 My friend Shirl Penney, founder and CEO of Dynasty Financial Partners, is one of the most impressive people I've ever met in the financial advisory business. He's accomplished quite a lot already and is literally changing the industry with his model. It was a blast hanging out in his midtown Manhattan headquarters on Wednesday. You'll be seeing more of Shirl here in the coming week, so stay tuned!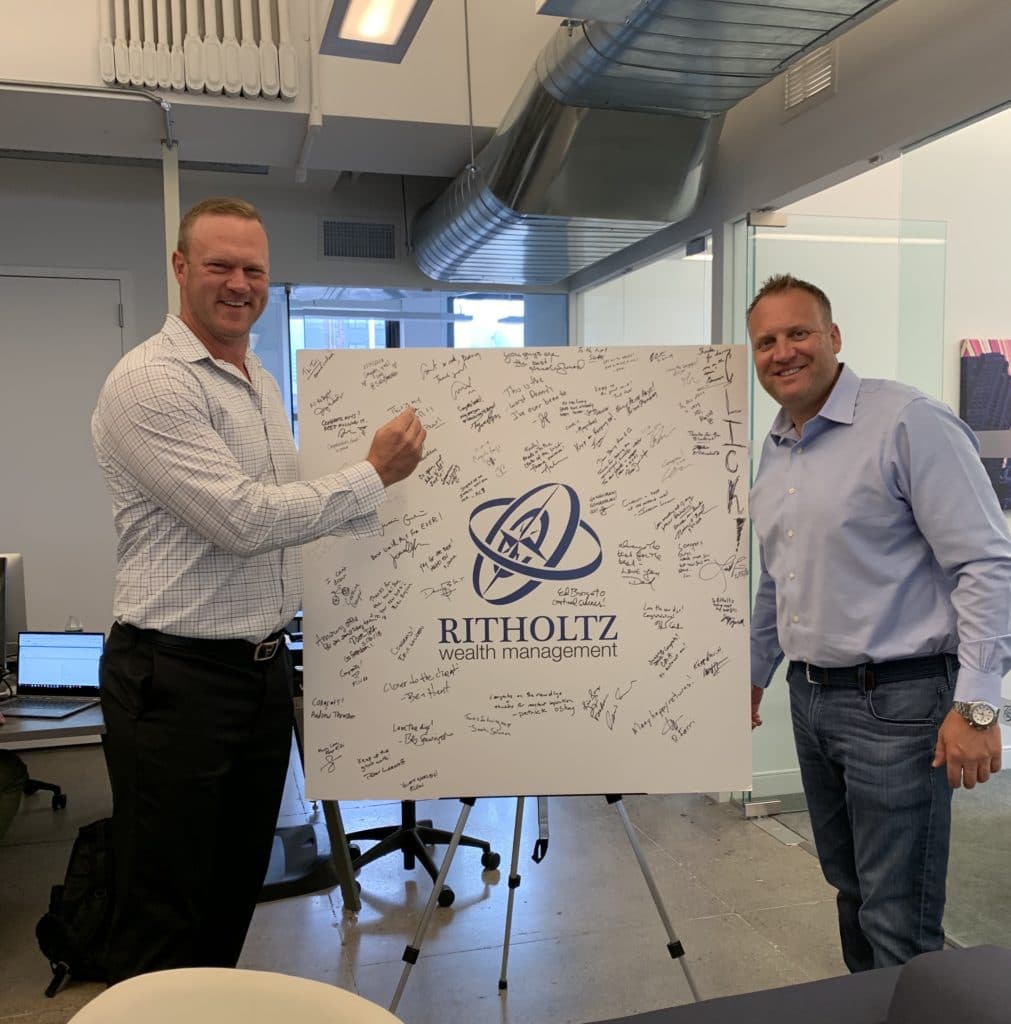 The big dog Andy Swan stopped by The Compound this week. Andy's social media-driven data sets are being used by traders and hedge funds to find investment opportunities in the hottest consumer trends. Check out LikeFolio if you're looking for some new ideas. 
We did a collaboration with Justin, Stefan and the StockTwits crew on a new t-shirt for traders and investors – be the first out of your friends to have it, get it before supplies run out!
These were the most read posts on the site this week, in case you missed it: