Eric Clarke comes home from school and helps his dad, one of America's earliest independent financial advisors, with the generation of performance reports and the preparation of statements for his clients. It's the 1990's and there aren't any products or services worth speaking of that can do this function automatically. So Eric gets this idea.
He starts recruiting college students at the local University of Nebraska to help him build it. He knows the functions that an advisor like his father needs in order to create helpful snapshots and reports for the clients. He talks it up among the other indie advisors in Omaha and they begin adopting his solution to his problem as the solution for their own practices. It's a hit!
That's the origin story Eric told me at dinner in Fort Lauderdale last year. And it stuck with me. It's a perfect example of someone becoming an entrepreneur because a need arose that no one else had figured out how to address. It didn't exist so he had to build it.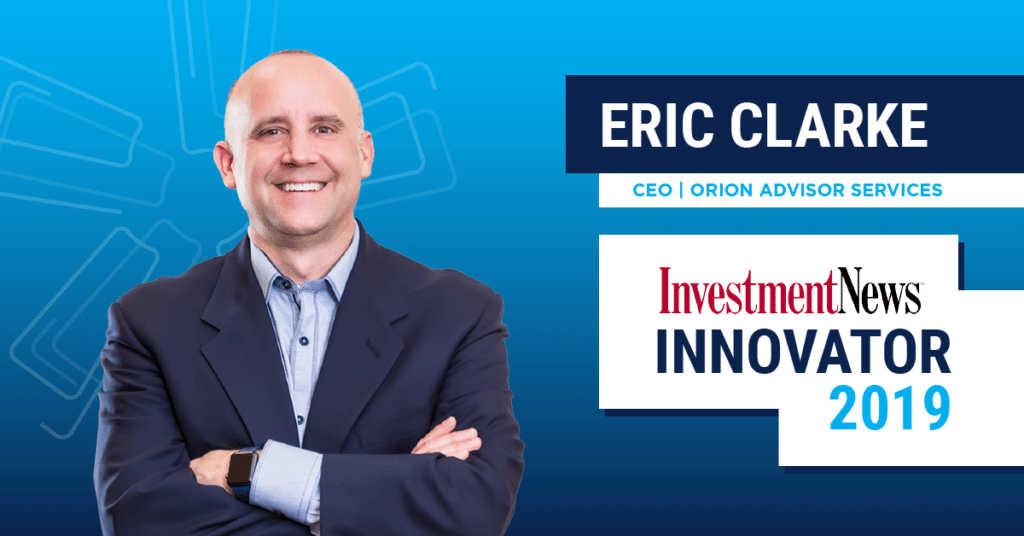 (big award, well deserved) 
Fast-forward to today…
Orion now serves more than 1800 advisory firms, handling the portfolio accounting and performance reporting for over $800 billion worth of assets under administration. They're still based in Omaha and the company now has over 400 employees. It's an industry giant that enables thousands of advisors to serve their clients and track the assets their firms are responsible for.
When you talk to financial advisors and wealth management professionals about portfolio accounting, performance reporting and other key pieces of the client experience, Orion will come up sooner rather than later as it's considered to be the gold standard in the industry.
We moved performance reporting from Morningstar Office to Orion as soon as we jumped from being a practice to a firm and it's helped us deliver on the promises we made to clients about transparency, clarity, access to account information and customizable reports. We don't recommend that clients check their accounts often, because day to day there shouldn't be much of interest to look at. But the fact that they can see everything that's going on, in real time, on-demand, 24/7, has been a game changer for our service model. We don't have people salivating in anticipation of a meaningless "quarterly report" every 90 days, because they can see where they are at all times.
It's one of the technology providers that we've built the entire architecture of the firm on top of, and we love the partnership we've had with them as we've grown and their software has evolved to meet the industry's changing needs. If you're an RIA owner or thinking of launching one, Orion should be one of your first calls.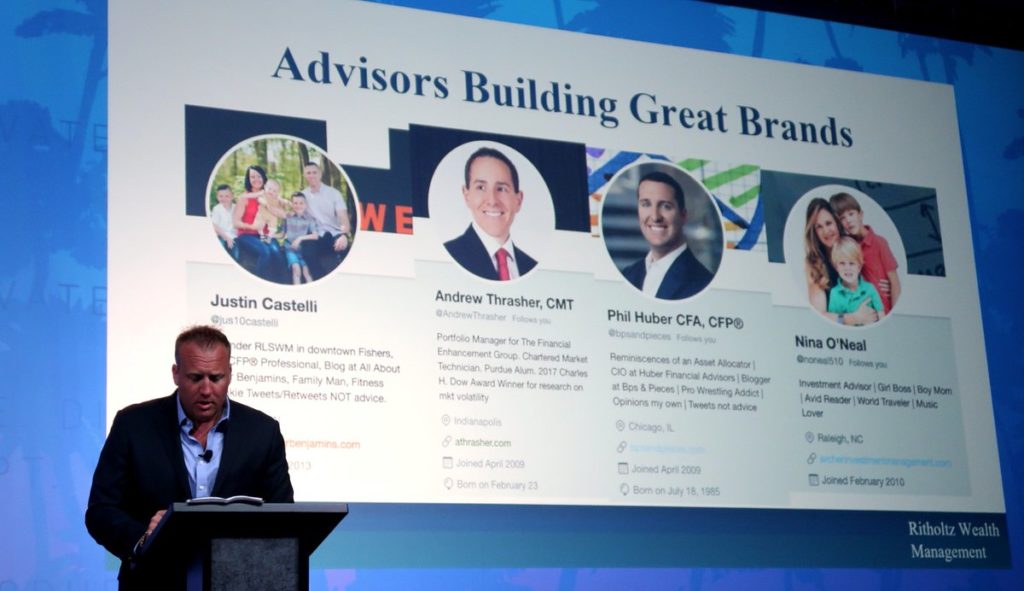 (I spoke at Orion's 2018 Ascent Conference)
Anyway, when our partners at Inside ETFs went to Orion to discuss getting them involved with the first ever Wealth/Stack Conference this September, they jumped at the opportunity. There aren't many places you can get face to face with hundreds of the most progressive and forward-thinking RIA firms in the country all at once, and as much as Orion wants to see this audience, the audience wants to hear from them about the latest developments.
So I am proud to announce that Orion has agreed to become the Lead Technology Provider Sponsor of Wealth/Stack 2019, and that Eric Clarke will be closing out the Sunday evening session with a keynote address for all attendees! We are so excited to have them be a part of our event, especially given the fact that the theme of Wealth/Stack is about how the industry will confront the future. Software providers like Orion will be a big part of that.
Immediately following Eric's talk, the company is sponsoring our opening night party, which will be a massive, outdoor, NFL-themed tailgate party complete with the first Sunday night primetime game – Steelers vs Patriots – shown on enormous screens.  We're going to have all the traditional snacks and drinks that go along with a tailgate party, except instead of standing in a parking lot or watching from home, you'll be networking and hanging out among hundreds of financial advice professionals, and some of the brightest lights in our industry.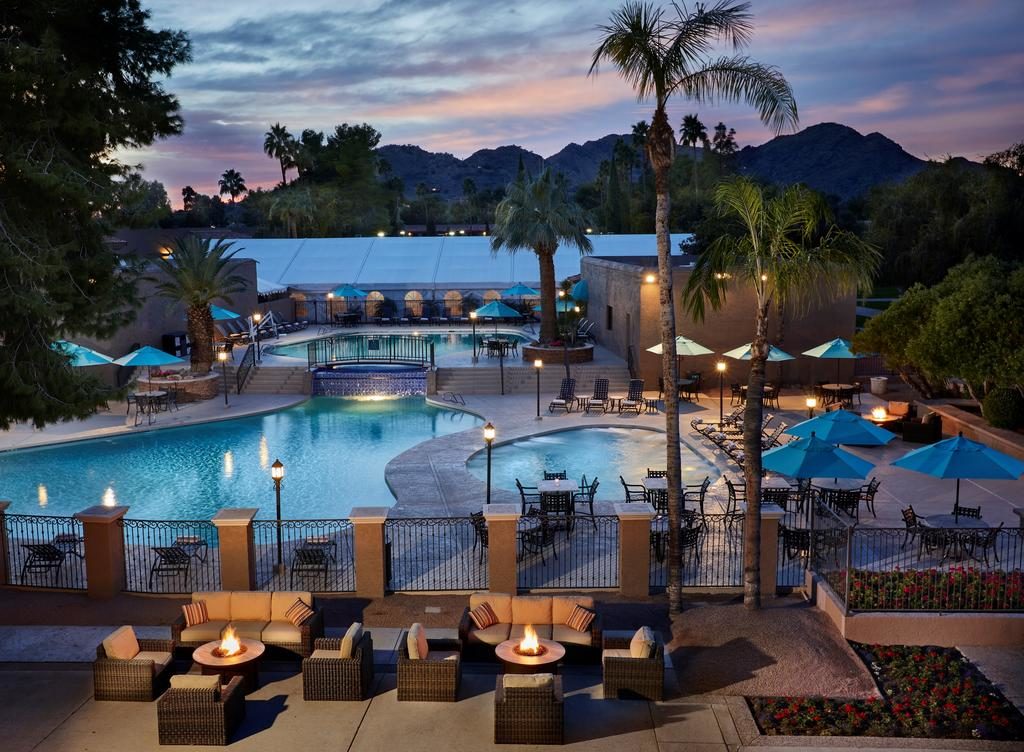 If you're a financial advisor, fintech provider or work in any peripheral business related to wealth management, you're going to have to be there. The program we've put together speaks for itself. I'll be making more announcements here soon.
In the meantime, go get your ticket. We've already got 200 or so registrations and have only just begun to talk about it. Go here, my 10% discount code is already applied by hitting this link:
Wealth/Stack
INVESTING + TECH = THE FUTURE OF ADVICE
September 8 – 10, 2019
The Scottsdale Plaza Resort,
Scottsdale, Arizona