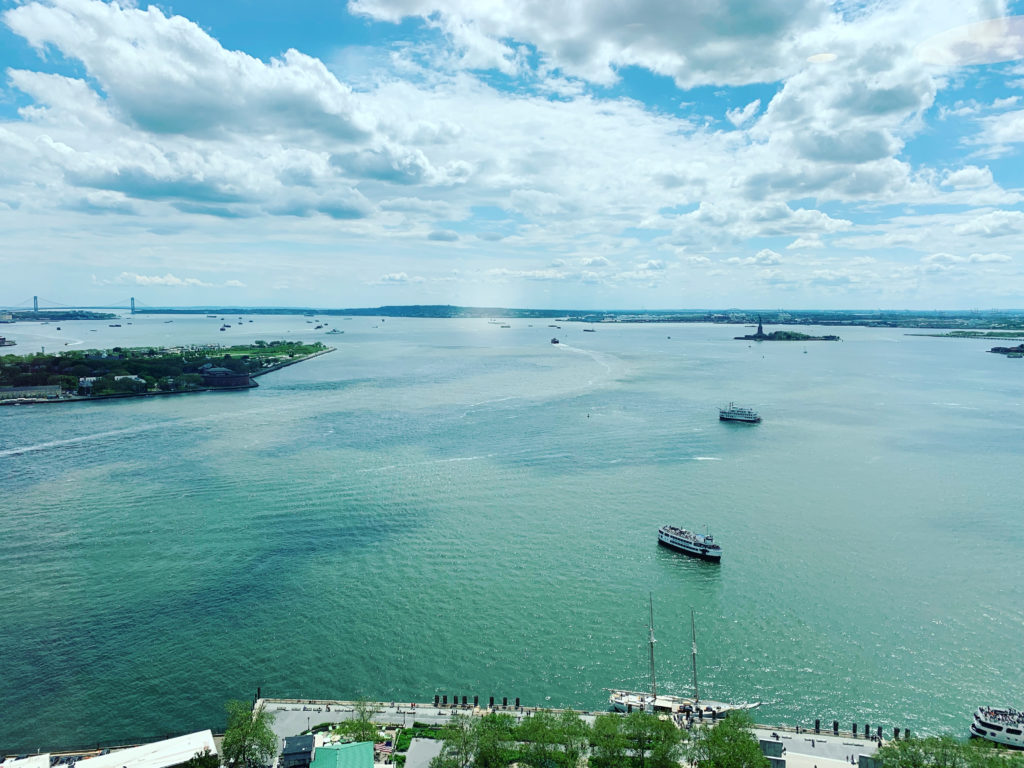 We rang the closing bell at the CBOE in lower Manhattan this week to celebrate the launch of our friend Perth Tolle's new ETF. You can watch the video of us discussing it at The Compound here. How about this view of the Battery?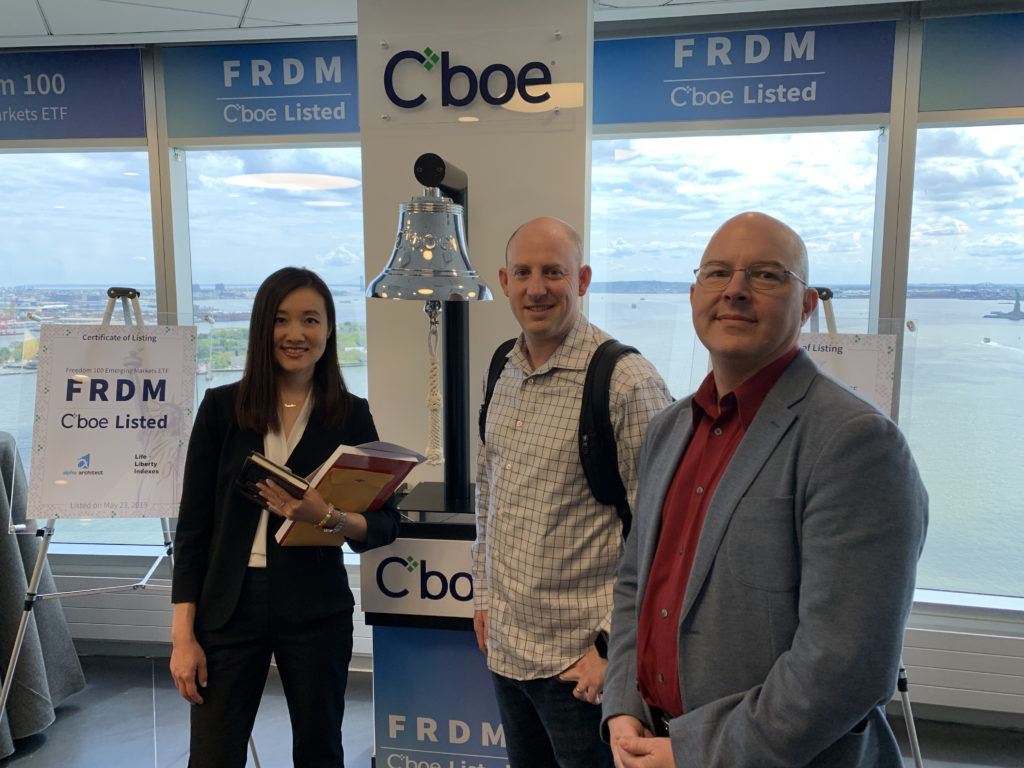 Here's Perth with Michael Batnick (Ritholtz Wealth director of research) and our pal Dave Nadig, CEO of ETF.com. We are all in awe of what Perth has managed to pull off so far. She is a special person and an inspiring entrepreneur to be around.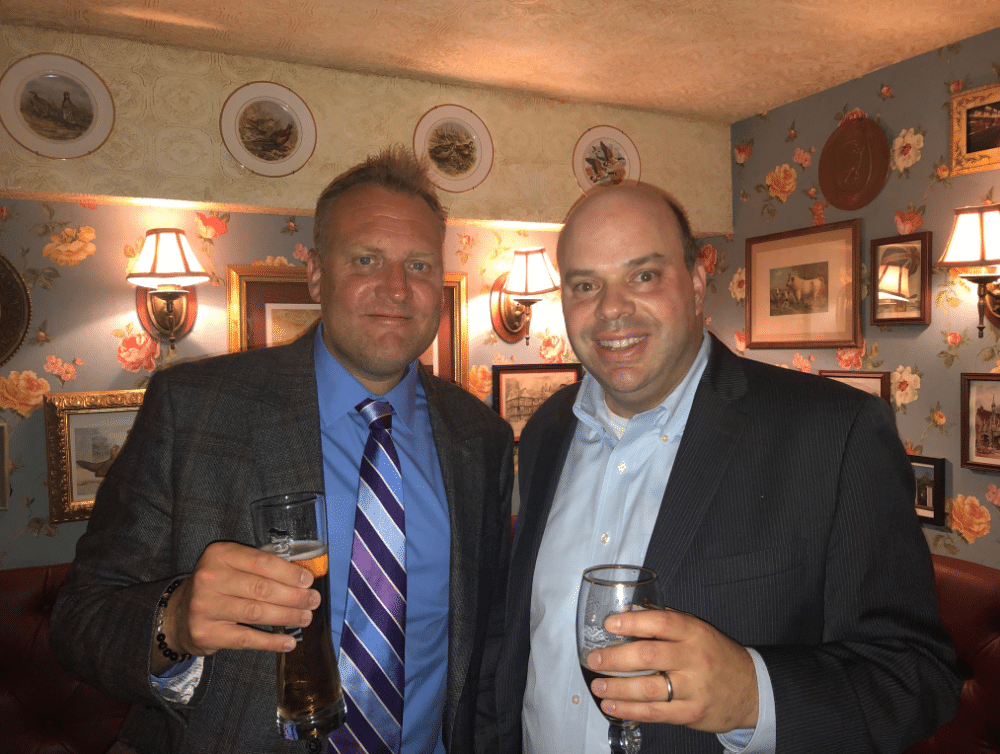 Here I am enjoying a delicious apple cider with Todd Rosenbluth (Director of Mutual & Exchange Traded Fund Research at CFRA) at happy hour thrown by Tobias Carlisle (Acquirer's Multiple) in midtown Wednesday night. It was really cool to meet so many folks from financial social media there, I used to go to these things more often but have been too busy in recent years. I should try to find more time to do this, how else can I keep up with the cutting edge of what's happening out there?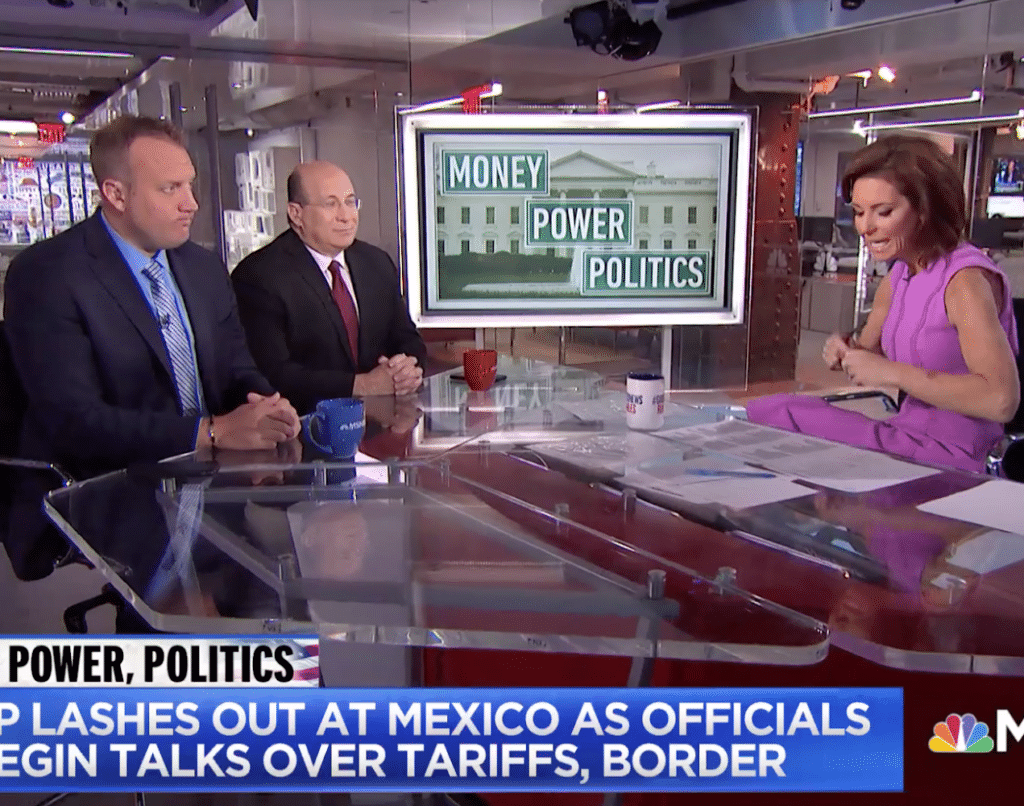 Stephanie Ruhle had me on this week to talk about the Trump tariffs and the Federal Reserve's next move. Shout to Ron Insana, one of the nicest guys you'll ever meet and super connected on The Street. Video link below. 
These were the most read posts on the site this week, in case you missed it: