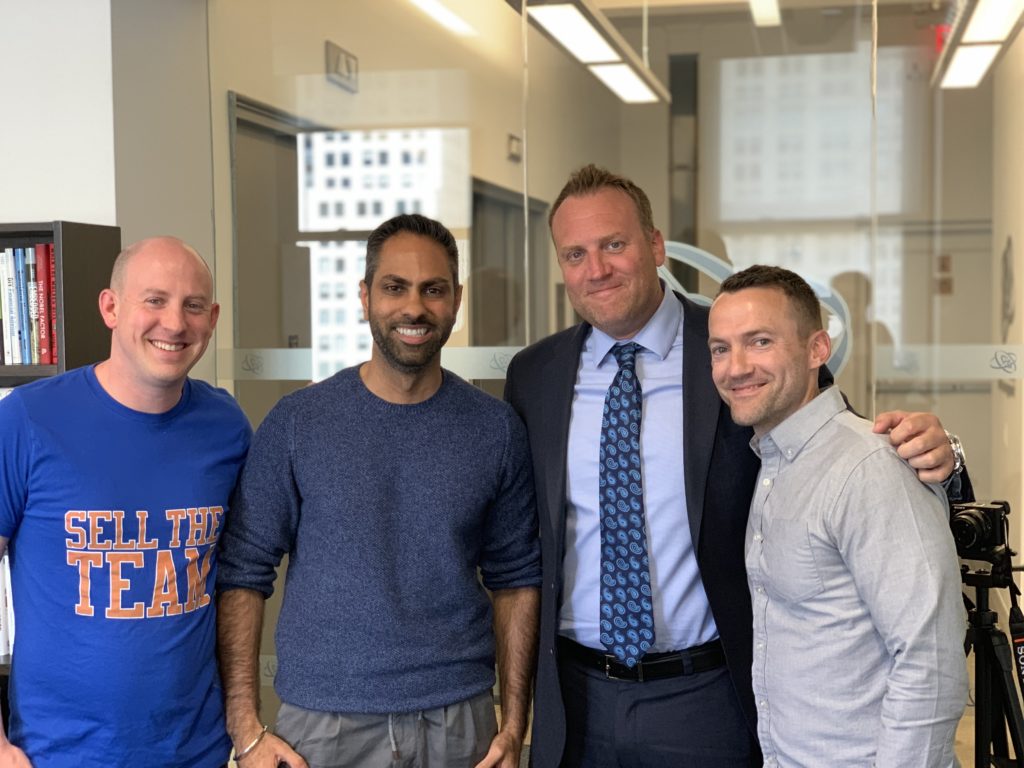 We had an amazing week at The Compound, including this visit from personal finance expert and New York Times bestselling author Ramit Sethi of "I Will Teach You To Be Rich" – you can watch our conversation here!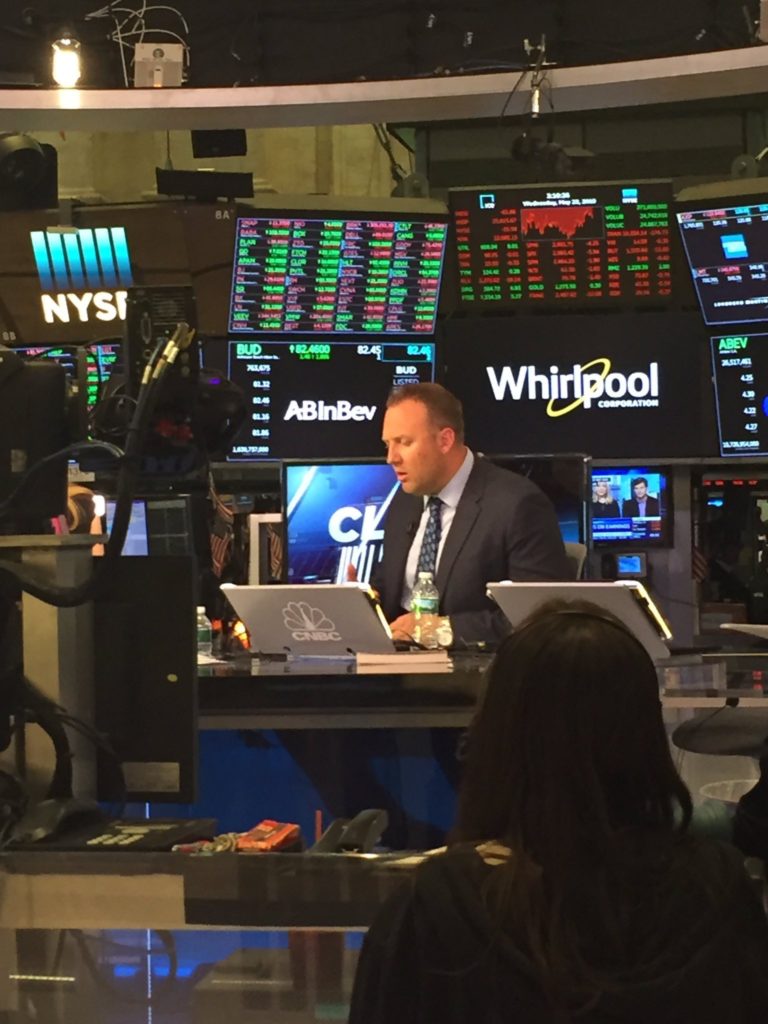 On Wednesday afternoon, I sat in for the full hour on CNBC's The Closing Bell with Sarah Eisen and Wilfred Frost. It's a very different format from what I usually do on the air during my regular show at noon, The Halftime Report. I will be on the next few Wednesday's at 3, I hope you can check it out sometime.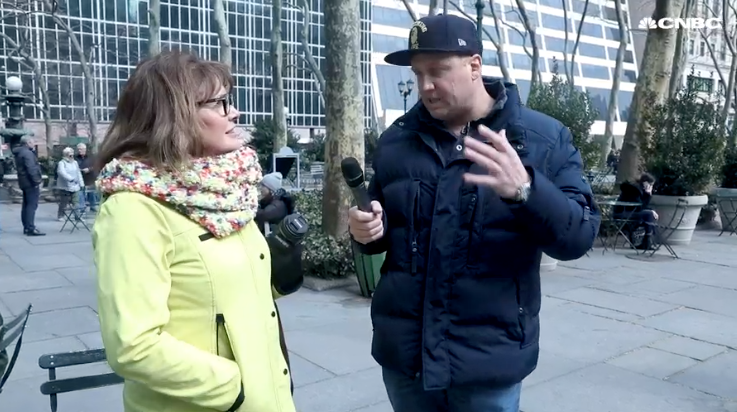 On Friday, CNBC put out the third video in my series, and this one is all about the power of compounding. We had a lot of fun shooting it on the streets of New York City. According to CNBC, by late afternoon it had become the number one video on their site for the day. Amazing! 
These were the top posts on the site this week, in case you missed it: