Final announcement by @ReformedBroker: Wealth / Stack, a brand new conference in partnership between Inside ETFs and Ritholtz Wealth Management is coming this fall in September. For advisors, by advisors. #InsideETFs #WealthStack pic.twitter.com/kGZ7iwGEei

— Inside ETFs (@InsideETFs) February 13, 2019
Okay, I've been dying to announce this ever since we started planning it, and now the day has arrived. I just announced this on stage today at Inside ETFs and more details will be coming soon…
This September, we're bringing together 500 financial advisors, fintech professionals and wealth management industry influencers for a one-of-a-kind event focused on technology + investing – the future of wealth management.
To bring this event to you, we've teamed up with the top conference producers in the industry, the folks at Inside ETFs, to make sure this is an event that people talk about for a long time. The whole Ritholtz Mafia will be there and all of our friends and colleagues will too. The keynote speakers are going to major names and the panels are going to be a lot of fun – we're going to experiment with some new formats, like reverse panels with judges, talk your book-style pitches, live tech demos and a lot more.
If you want to get a glimpse of what the future looks like for the wealth management industry, and to network with a big group of forward-thinking, progressive advisors, this is the place to be. This conference is by advisors, for advisors. And we're going to pack the agenda with hot stuff. Everyone there will be focused on one thing: Being the best equipped, most informed advisors we can for our clients.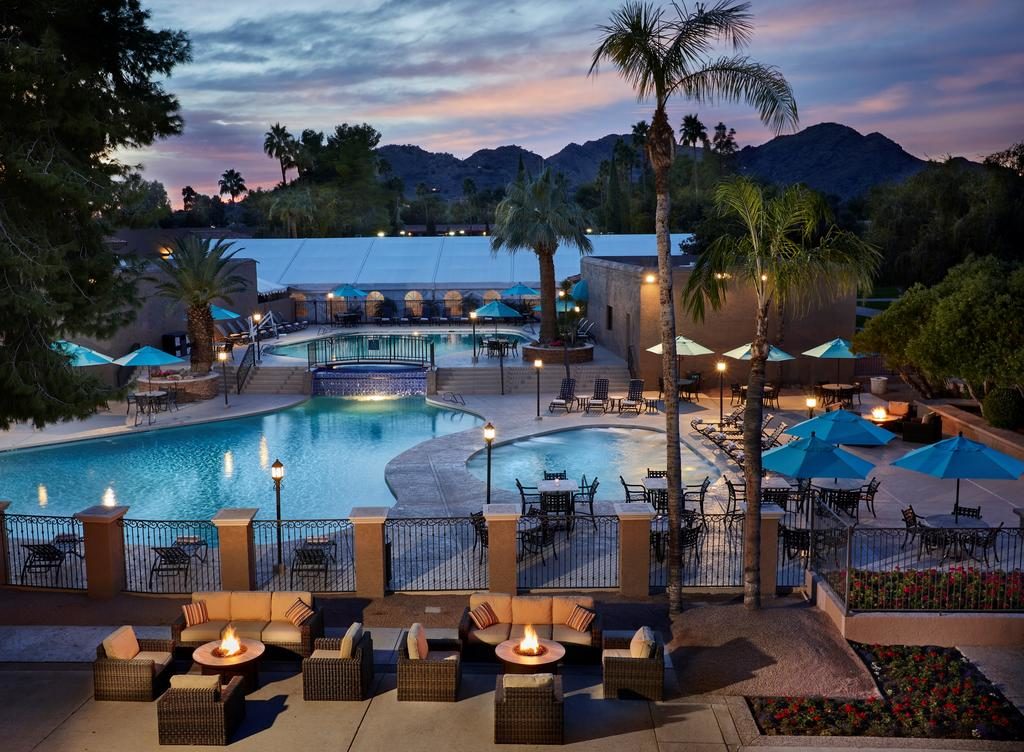 September 8 – 10, 2019
The Scottsdale Plaza Resort,
Scottsdale, Arizona
INVESTING + TECH = THE FUTURE OF ADVICE
You can sign up for updates on speakers, entertainment and other details as they're announced right here:
Stay tuned, more to come guys.