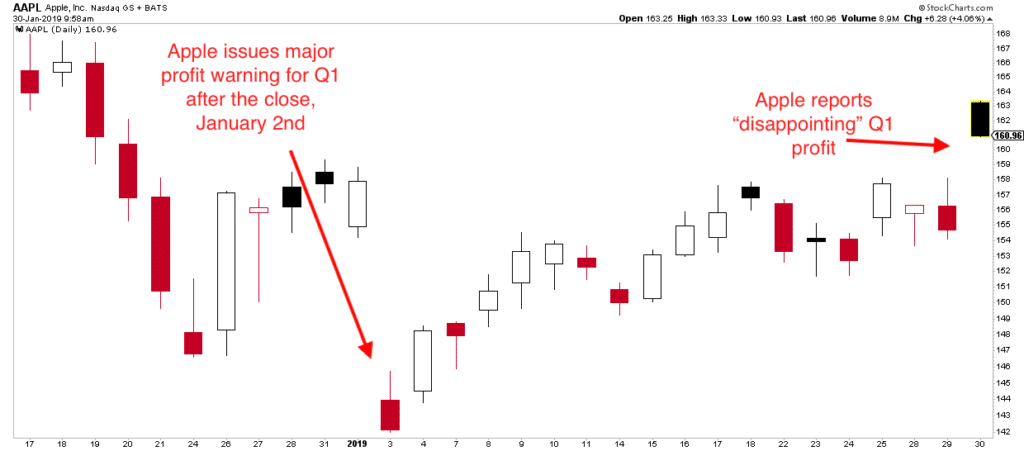 We. Like Lebowski said, "The royal We." 
Never forget:
ONE: The Street does not care about good or bad, it only cares about better or worse than expectations.
TWO: Even if you knew what a company's future fundamentals would be in advance, there is no possible way you could be sure of the expectations of your fellow investors, or how they might react once the news you already knew about became public.
THREE: On the other side of every single trade you make, there is someone else making the opposite trade, and you will not be the one who knows the most during every one of these showdowns.
FOUR: Randomness explains a great deal of what happens from day to day. Markets are made up of people, so they're biological, despite our best attempts to turn them into mechanics or physics, where set rules define actions, reactions and interactions. Anything can happen. There doesn't always have to be an explanation.
Carry on.