To pull in your horns is to calm down, and to lower your ambitions. You may think this colloquialism began with bulls, but that's actually not the case, according to The Phrase Finder…
You might think that warning someone who had overreached themselves in some dynamic enterprise to 'pull their horns in' was a reference to some pugnacious horned creature, maybe a bull or a rhinoceros. In fact, the creature in question is the unassuming garden snail. The retractable tentacles on which a snail's eyes are located are known as horns, and these are pulled in whenever the mollusc is threatened.

Likewise, the date of origin of what has the sound of a fairly recent colloquialism, is not what might be expected. Snails were spoken of as 'pulling their horns in' as early as the 14th century. An example of that is found in this extract from the Anglo-Norman romantic poem, Richard, Coer De Lyon:

And gunne to drawen in her hornes,
As a snayl among the thornes

That citation uses the common alternative form 'draw in one's horns'.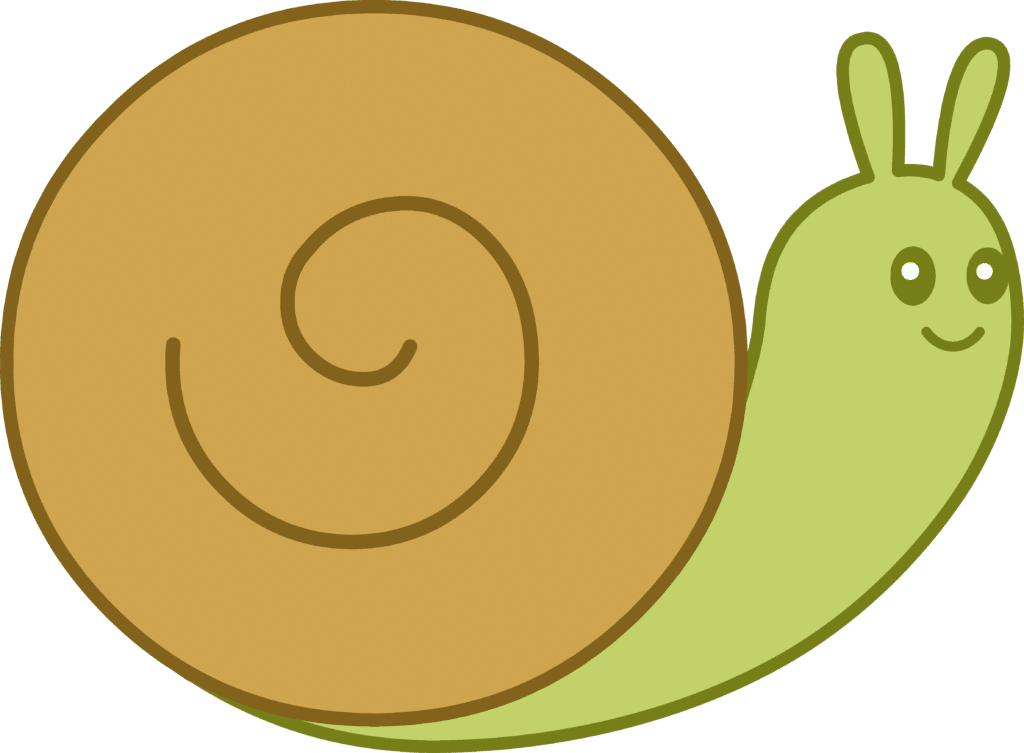 The Wall Street Journal is filled with front page news about people beginning to pull their horns in. Some of it is anecdotal, some is statistical…
Investors are increasing their cash holdings at the fastest pace in a decade, highlighting doubts about the durability of the stock market's early 2019 rebound.
Investors:
Assets in money-market funds, which are generally used as a proxy for net new cash flows, have grown by more than $2 billion this month, according to Lipper data through Thursday. That comes on top of the $190 billion investors added to the funds in the final three months of last year, their biggest deposit since 2008.
Investors' Dash for Cash Adds to Stock Market's Vulnerability (WSJ)
Startups and venture capitalists:
Hustle is hardly the first startup to spend lavishly in an era of technology riches. What is new these days: The bill is coming due.

Startup investors and company founders warn that the unchecked growth of the past several years—which by some metrics exceeded heights from the dot-com boom—could be hitting a limit. A rout of publicly traded technology companies is fostering newfound restraint for investors in Silicon Valley, especially for younger, cash-strapped startups like Hustle.
Silicon Valley's Unbridled Optimism Gets Fresh Reality Check (WSJ)
Global economy:
Get ready for chapter three in a shifting global growth story.

In the first chapter, 2017, the world's leading economies accelerated in sync and stock prices rallied in unison, spurred on by low global interest rates and by hopes for a business-friendly agenda in Washington that included tax cuts and deregulation.

In the second chapter, 2018, the U.S. economy charged ahead, thanks in part to delivery of that fiscal stimulus, while the rest of the world slowed as global trade frictions mounted. World stock markets—including the U.S.—stumbled.

In chapter three, 2019, the world is in sync again. This time, though, it's slowing together, not speeding up.
The World Braces for Slower Growth (WSJ)
Josh here – from January 2018 through January of 2019, the S&P 500's forward PE multiple fell from 19x to 14x, which is an extraordinary drop off in sentiment, especially considering the 24% growth in earnings we had spent the last year experiencing. This reinforces the fact that investors do not concern themselves with what is, but rather with what will be. All signs now point to a slowdown, or, at least, a tempering of the enthusiasm for risk.
The pessimist would say, "Well, expansion over, now comes the other side of the cycle. Buckle up." The optimist would say "Finally, lower starting valuations for risk assets, lower expectations, less crowded markets with fewer buyers to compete with."
Both can be right.