Thanks for checking out this thing we did on bull and bear markets. It's the first one of our videos to crack 5,000 views and we're really glad the channel is building an audience. The way we think about video, it's a great way to reach people who aren't reading a lot of financial blog posts (the majority of people in the country, lol). The message is what's important, the medium much less so. Over 10,000 people watched this on LinkedIn and almost a thousand more on Facebook. 
With so much bullsh*t out there 24/7, someone has to be the voice of reason. We think that someone is us and our whole extended tribe of evidence-based investors.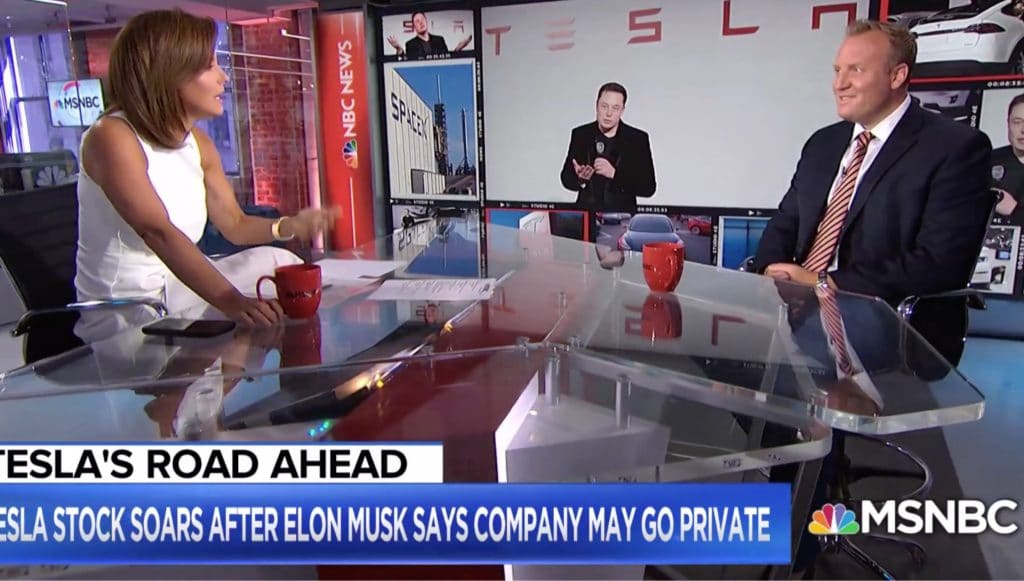 Also wanted to give a special shoutout to my friend Stephanie Ruhle for having me on his MSNBC show this week. She's insanely smart and can speak intelligently on hundreds of topics, with a razor sharp wit to boot. Quite intimidating – until you learn that she's also one of the nicest people you'll ever meet as well. Video in the links below. 
These were the most read posts on the site this week, in case you missed it: