When we hired Alex Palumbo to be a financial advisor at the firm back in 2015, one of our conditions was that he begin the process of attaining the Certified Financial Planner (CFP) designation. He eagerly accepted the challenge for both the benefit of the clients he'd be serving as well as his own professional development.
Alex took the final exam yesterday, after years of studying and passing various tests along the way. I'm happy to report that he's now official and on his way. We are huge proponents of the CFP mark, both for the education involved in attaining it and the ethos it fosters among the community.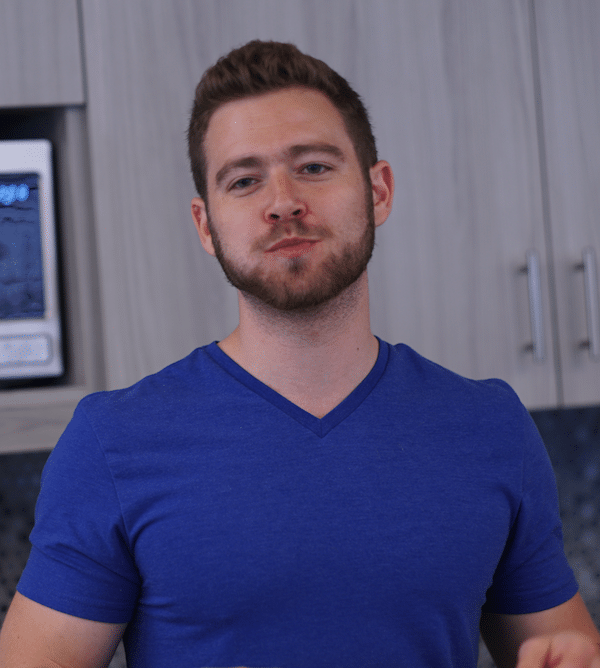 When we first met Alex, he was at an insurance company that was cloaking its program of selling products in the guise of "wealth management." But selling annuities is not the same as giving financial advice and in many cases it is antithetical to acting as a fiduciary. Alex knew it and knew he had to escape if he ever wanted to truly serve people and help them invest.
We were lucky to have found him thanks to a mention from my friend Bill Singer. I can't tell you how far this guy has come in the interim, his transform has been incredible to watch and be a part of. I'm starting to realize that one of the things I love the best about my role within the industry is the mentoring and development of young talent.
And now, because of all the time and dedication Alex has put in, another angel has gotten his wings.
Congrats kid.
…and here: