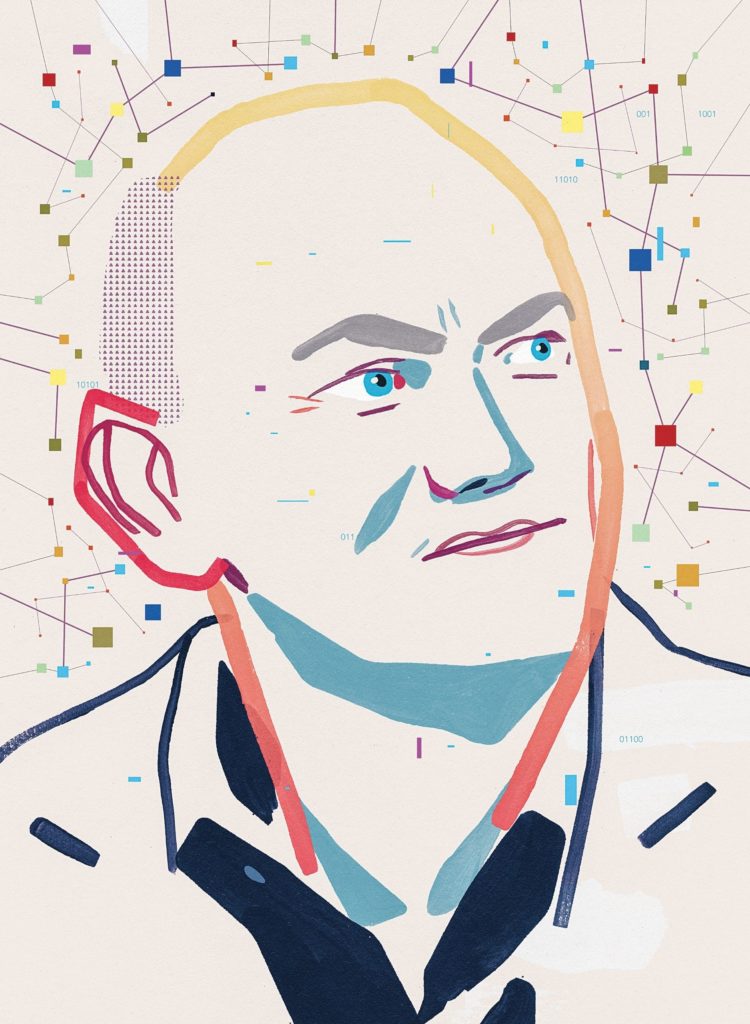 Gary Shteyngart writes incredible novels and is one of my favorite writers ever. Seemingly every paragraph in his books, like Absurdistan and Super Sad True Love Story, makes you laugh or think or both.
Shteyngart recently spent some time with Michael Novogratz, the fallen hedge fund billionaire who blew up trading macro and then made an improbable comeback with Bitcoin. Shteyngart's portrait appears in the latest New Yorker Magazine and just hit the web today.
The story is epic, the writing is effervescent. And, in case you need more, your favorite blogger has a quote in it as well.
Run, don't walk…
A Sidelined Wall Street Legend Bets on Bitcoin (New Yorker)
By the way, his next novel, Lake Success, comes out in September and everyone will be reading it. Get on the train now.