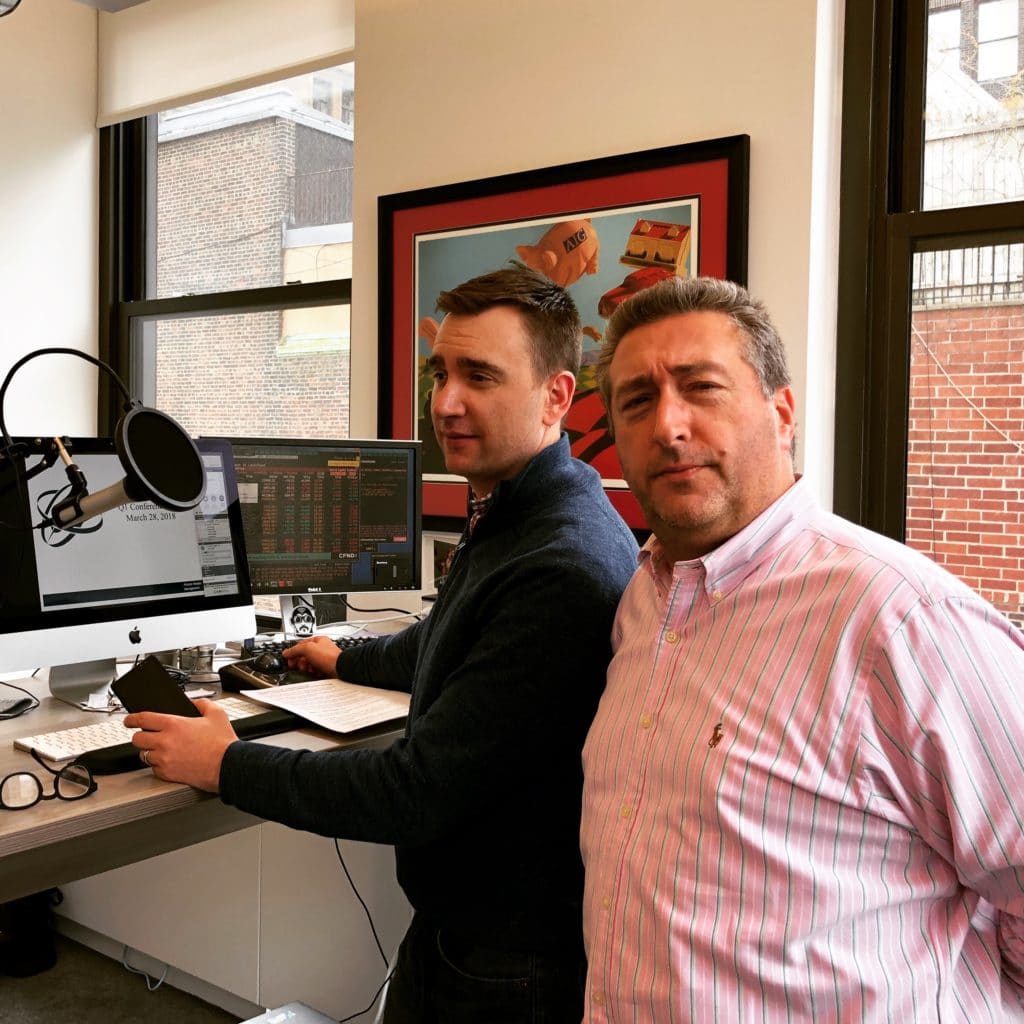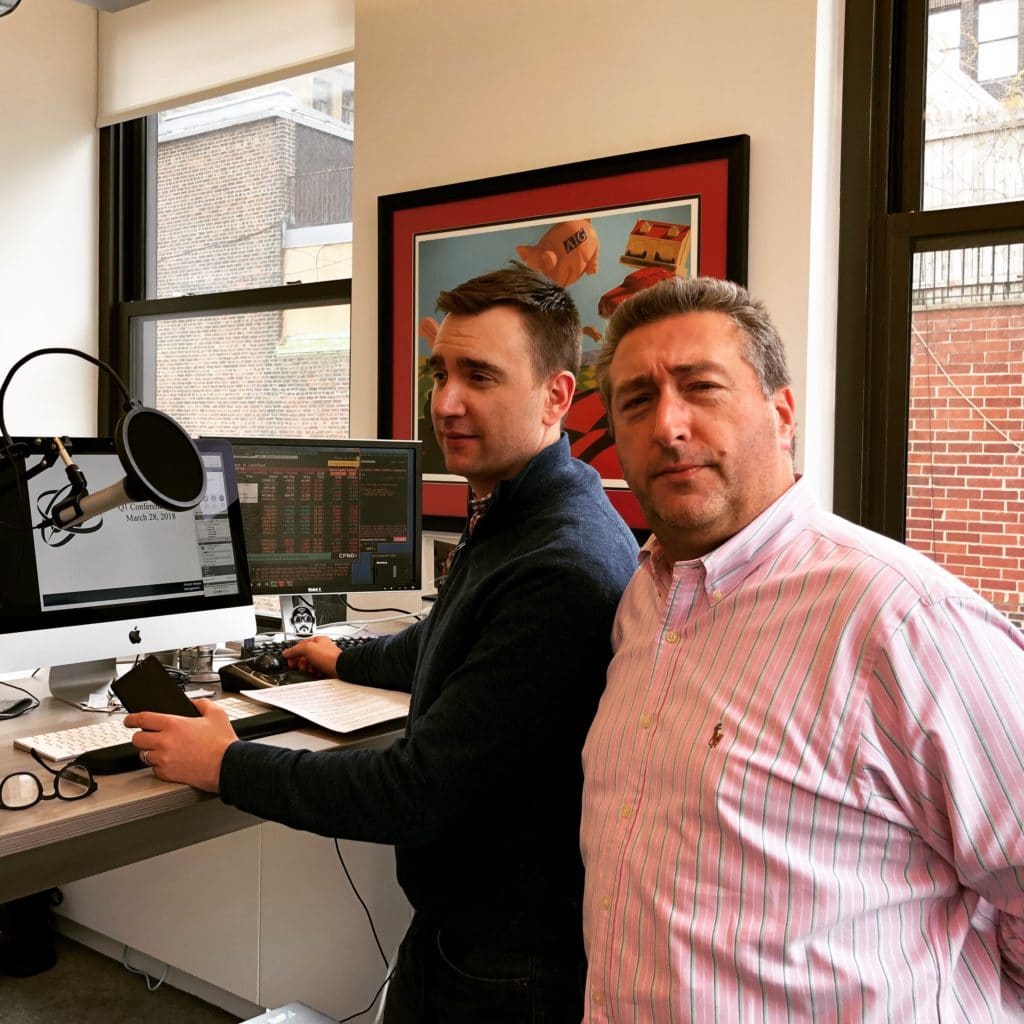 Bill Sweet and Barry Ritholtz prepping for our Q1 client conference call in New York City this Wednesday. Barry is a fearless public speaker. Armed with data and charts from our research director Michael Batnick and the RWM investment committee, who wouldn't be? 
As you read this week's top posts I am on a flight with the family for some much needed rest and relaxation. Just kidding, no one is relaxing – we're going to Universal Studios. I don't do well with crowds or lines so wish me luck 😉
I'm trying to just be in the moment and spend some time off the grid during the kids' break, life's flying by really fast now. So posting here will be light.
Have a great weekend!
These were the most read posts on the site this week, in case you missed it: