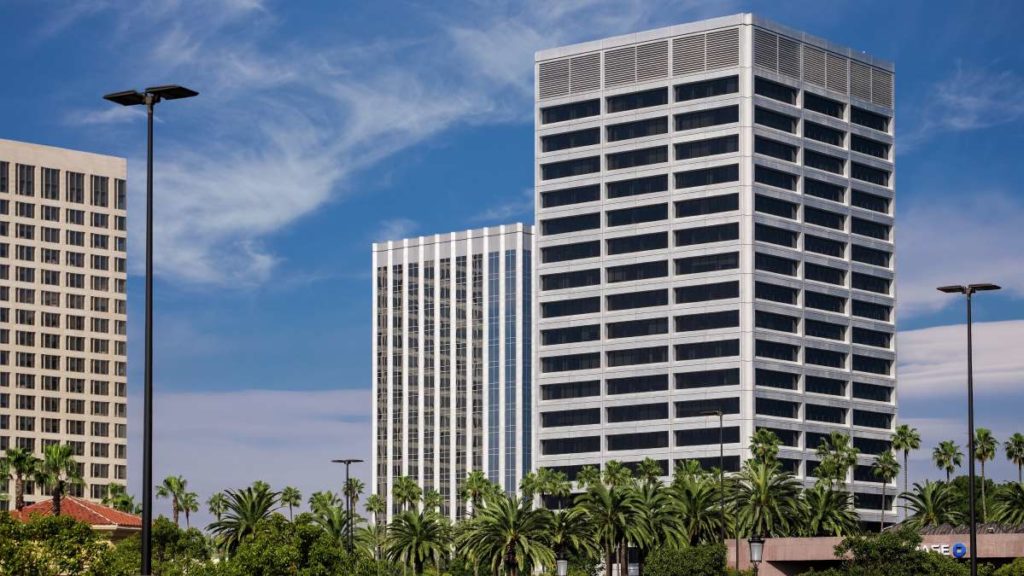 Bond desks on Wall Street executing trades for Bill Gross when he was at Pimco used to refer to their client as "The Beach" – referring to the firm's office in Newport Beach, California, one of the most beautiful places in America. I'm flying out this morning with Kris Venne to visit our brand new office out there, overseen by RWM advisor Gary Pulford, CTFA.
While we're out there, we'll see clients, prospective clients and friends of the firm. It all culminates with my big presentation on stage Wednesday morning at the first Research Affiliates Advisor Symposium, where I give my talk about The Most Important investment factor in between talks from Jason Hsu and Rob Arnott. I've been reading their work my whole career, this is like a dream come true for me.
You can follow our adventures on Instagram here and on Facebook here.
Afterward, we're on to Los Angeles for the remainder of the week, scooping up Michael Batnick on the way. More later on that…
For reading, as always, check out everything Tadas posts at Abnormal Returns!