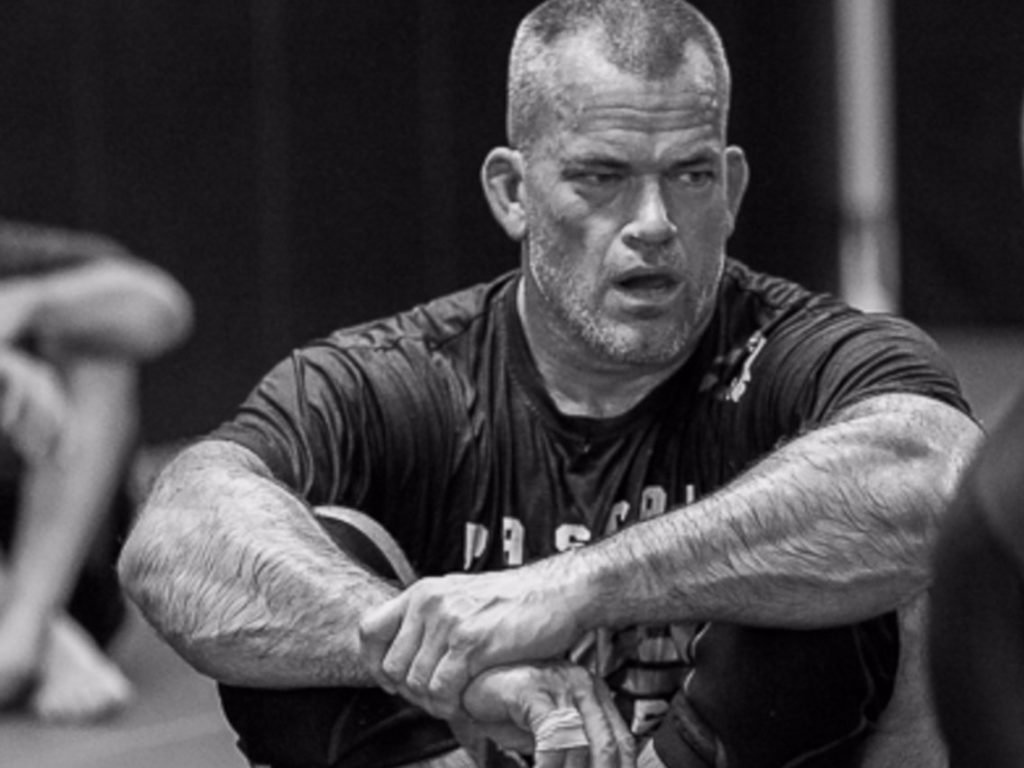 As part of my first quarter curriculum, I wanted to tackle the Jocko Willink book that people have been telling me about since it came out. When I asked you guys for suggestions late last year for business books, more than one person threw this title out, so it had to happen. I'm really glad I did.
In Extreme Ownership: How U.S. Navy Seals Lead and Win (Jocko Willink and Leif Babin) , the combat veterans walk us through the leadership lessons they learned fighting in some of the toughest campaigns of the war in Iraq. The Navy SEAL training they underwent prepared them for some of what they were to encounter, but the battlefield generated the bulk of the education.
I especially liked this idea, where the more disciplined and process-oriented you are, the more flexible and creative you can be when the moment of truth arrives…
But there was, and is, a dichotomy in the strict discipline we followed. Instead of making us more rigid and unable to improvise, this discipline actually made us more flexible, more adaptive and more efficient. It allowed us to be creative. When we wanted to change plans midstream on an operation, we didn't have to recreate and entire plan. We had the freedom to work within the framework of our disciplined procedures. All we had to do was link them together and explain whatever small portion of the plan had changed. When we wanted to mix and match fire teams, squads and even platoons, we could do so with ease since each element operated with the same fundamental procedures. Last, and perhaps most important, when things went wrong and the fog of war set in, we fell back on our disciplined procedures to carry us through the toughest challenges on the battlefield.
Jocko's team was so well-versed in everything from Commander's Intent (the overarching purpose of a given mission which serves as a North Star for everyone involved) to the minute details of every aspect so when things went wrong (urban combat, things always go wrong), there was a mechanism in place for everyone to adapt. And this mechanism was the discipline, at every level, that the teams could lean on as they changed things up on the fly.
This is among probably a dozen great new ways of thinking about business challenges that I took away from the book.  The authors are in private practice now as consultants to companies small and large, in virtually every industry. By teaching both executives and rank and file employees the organizational traits that got their famed Task Unit Bruiser through the war, they're not just consulting, they're creating new leaders within firms, up and down the chain of command.
If you're trying to be the best team member or leader you can be, this is the book for you.