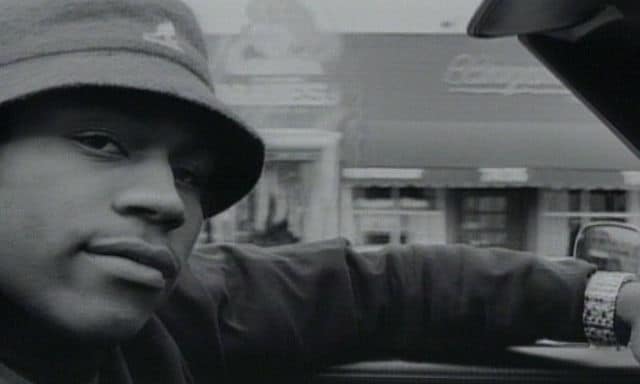 We're in the process of setting up our itinerary for a big week in California next month – Kris Venne, my firm's director of financial planning, Michael Batnick, our research director and I, doing a couple of days in Orange County and then a few days in Los Angeles from March 12th through March 16th.
I'll be giving a talk to a big group of my peers for the first ever Research Affiliates Advisor Symposium in Newport Beach and checking in on our first office in California with our advisor Gary Pulford. We've got wealth management clients to visit up and down the coast, which is always the best. As a New York-based firm with a national clientele, getting out to see everyone is so important.
As always, whenever we travel we try to set aside some time on our trips to meet with readers who are interested in learning more about Ritholtz Wealth Management and how we work with clients. If you want to chat about your portfolio, your financial plan or just learn more about what we do, this is your chance.
Contact info @ ritholtzwealth dot com with the subject line "California" and we'll follow up to get you on the calendar. Or you can call 212 625 1200. It's going to be an amazing week, Kris, Mike and I are very excited!