On Thursday night, the stars of the social finance community came out to celebrate with us for the Ritholtz Wealth office warming party we held at our new HQ. Also in attendance, some of our most cherished and important strategic partners from within the industry.
It's an amazing feeling to have a community of friends coalescence around something that we regard as more than just a firm, but a movement, and to feel the support and love as we carry out our mission. We couldn't do this alone.
Some pics below!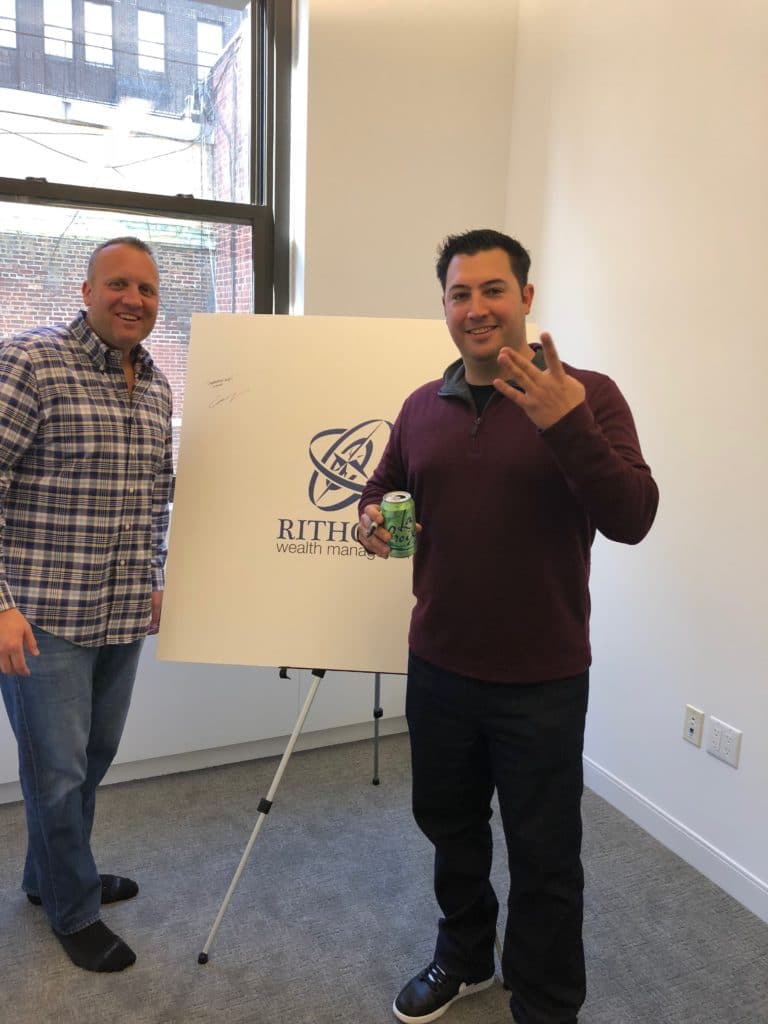 JC Parets of All Star Charts came by to be one of the first signers of our guest board. I met him right after he graduated school in 2004 and hired him immediately. I knew the kid was a star from day one.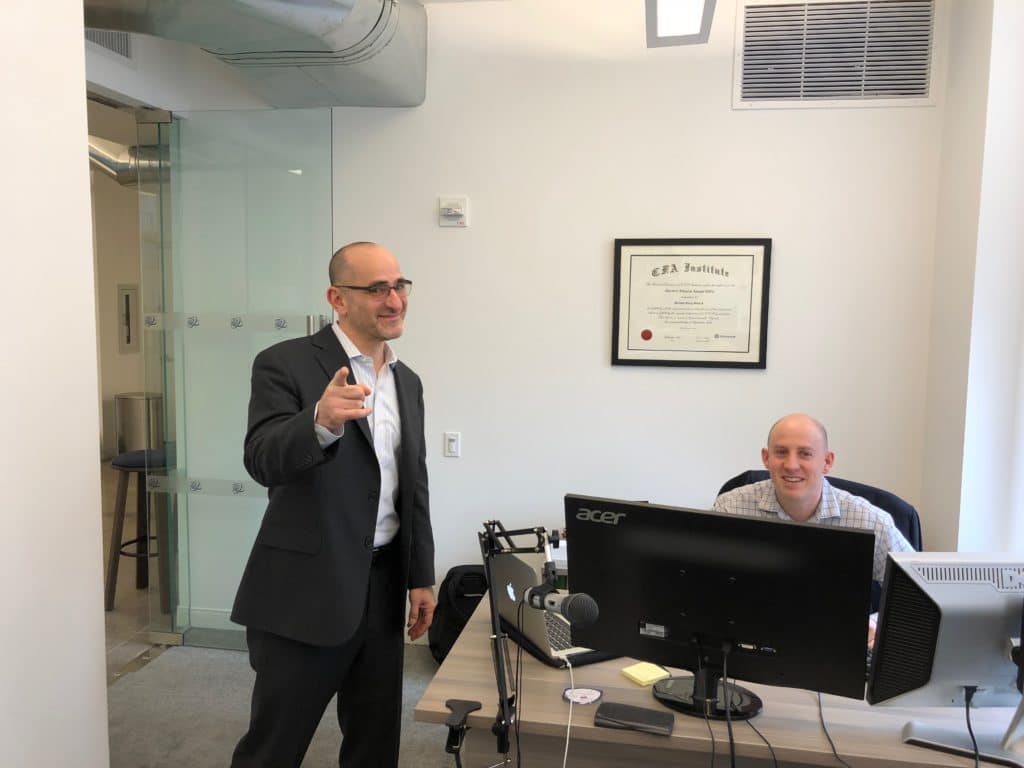 Dr. Phil Pearlman, the first person to ever take my blog seriously and help me get it the attention he insisted it deserved. Phil believed in me before I even existed.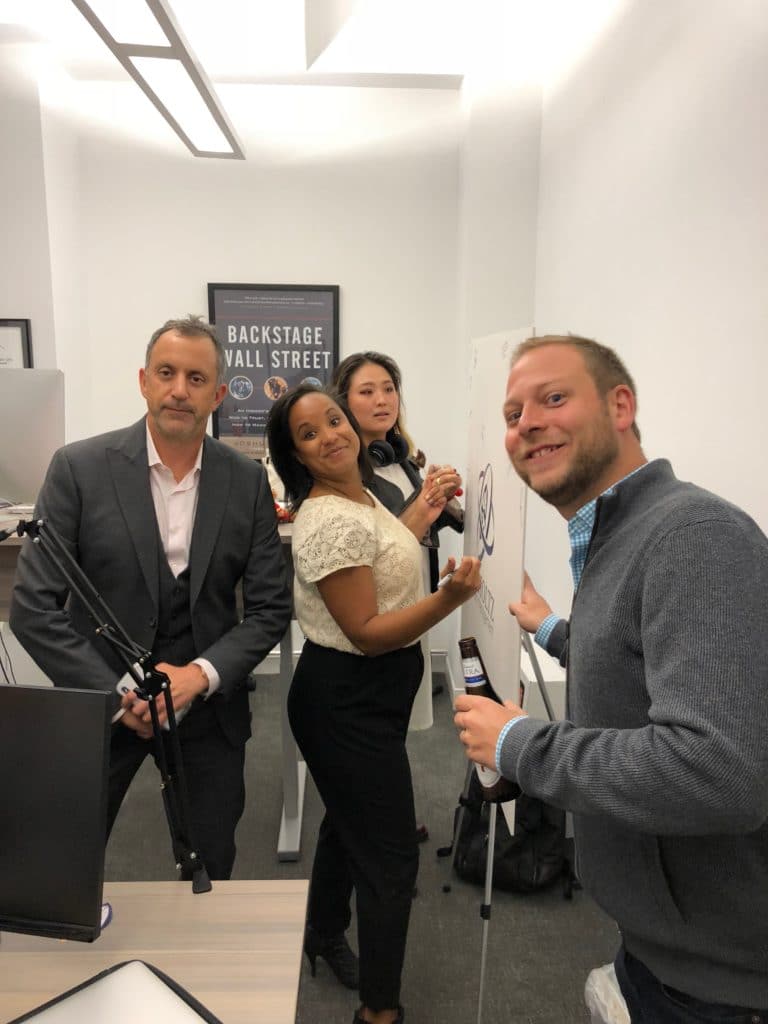 Clowning around with Howard Lindzon of Social Leverage, Linette Lopez of Business Insider, Crystal Kim of Barron's and Justin Paterno of StockTwits.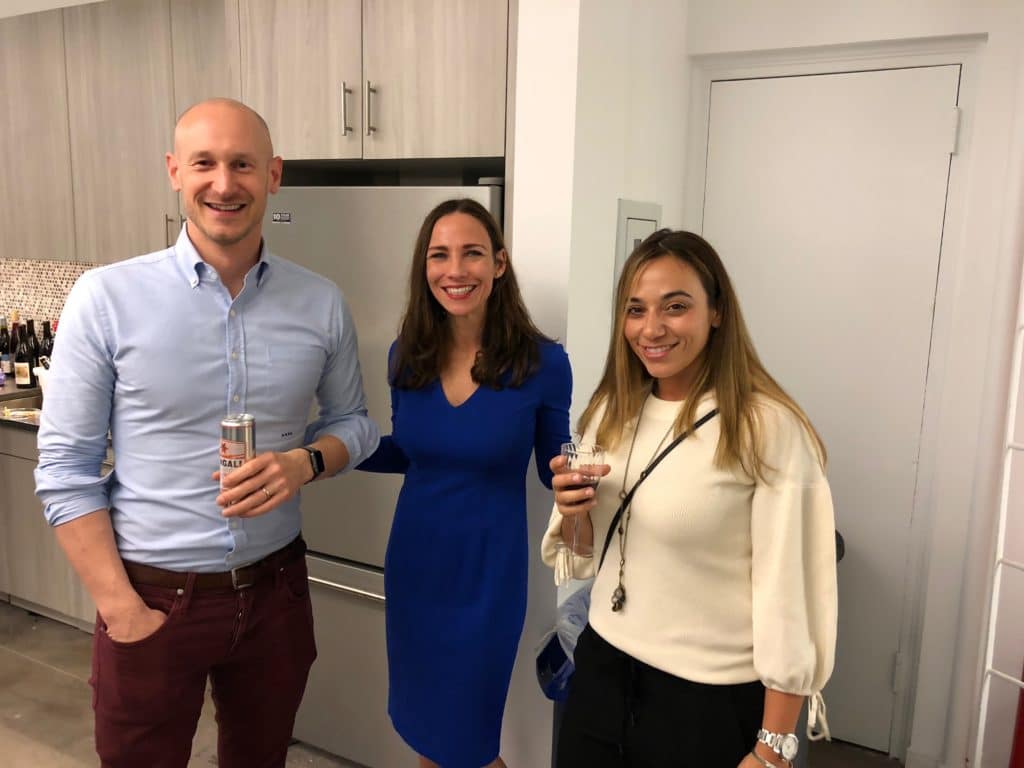 Vestwell founder Aaron Schumm with Kelly Jobe and Dani Fava, who've been incredibly supportive of our firm in their roles at custodian TD Ameritrade Institutional.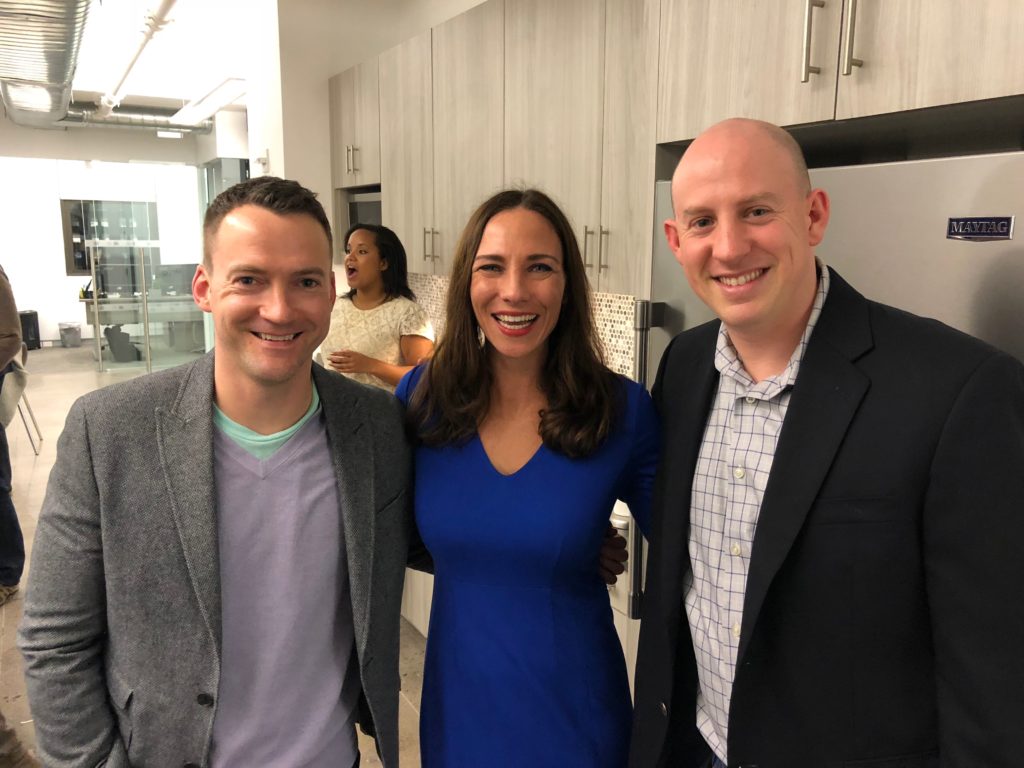 Kelly with the cast of Animal Spirits podcast, our own Ben Carlson and Michael Batnick.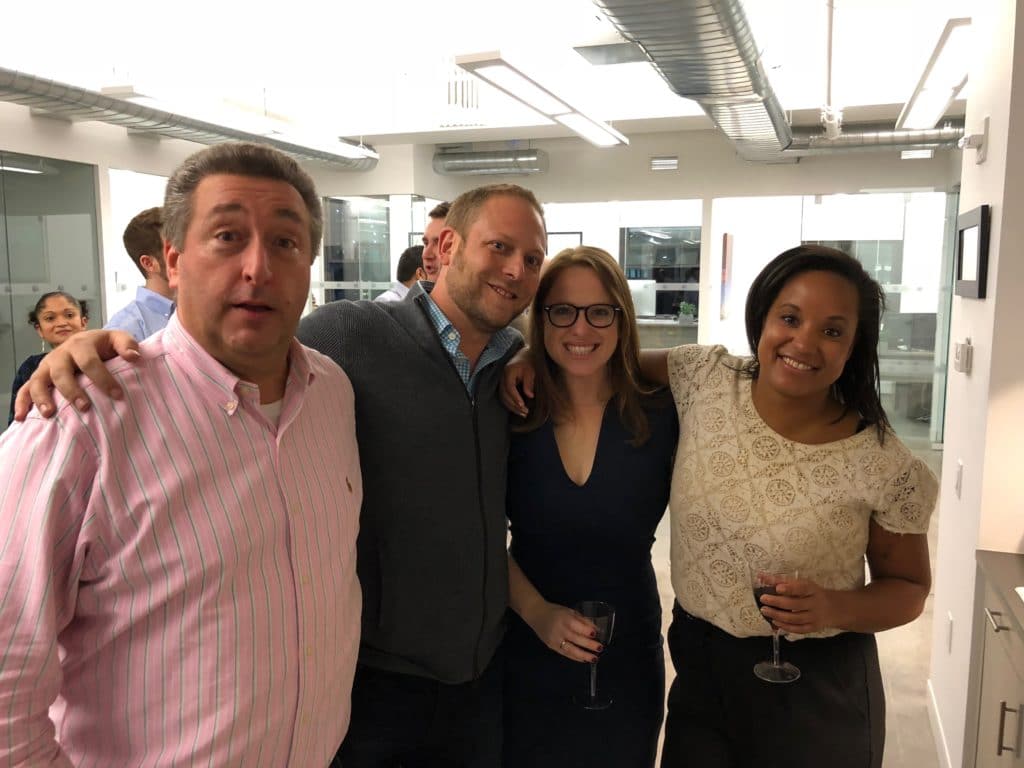 "Barry, act surprised."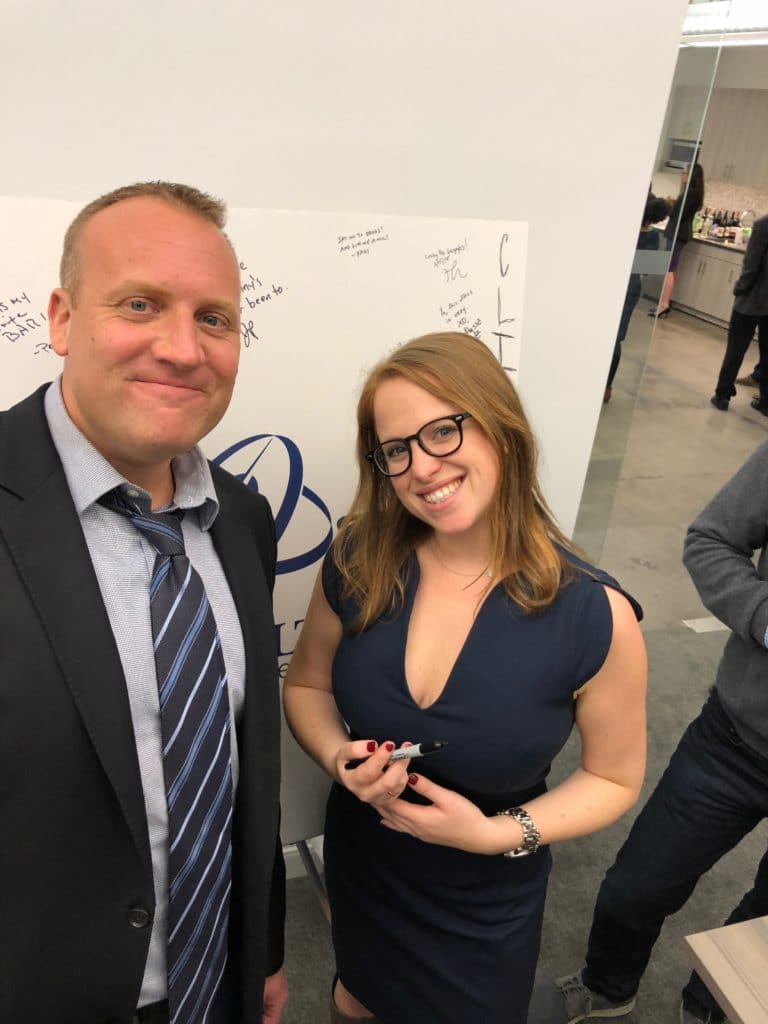 Commercial realtor extraordinaire Alyssa Zahler of Newmark Knight Frank, who worked tirelessly to find us the perfect space, in the perfect building in the perfect neighborhood of Manhattan. Dealing with Barry and I – and our schedules and personalities – earns her a spot in heaven for sure.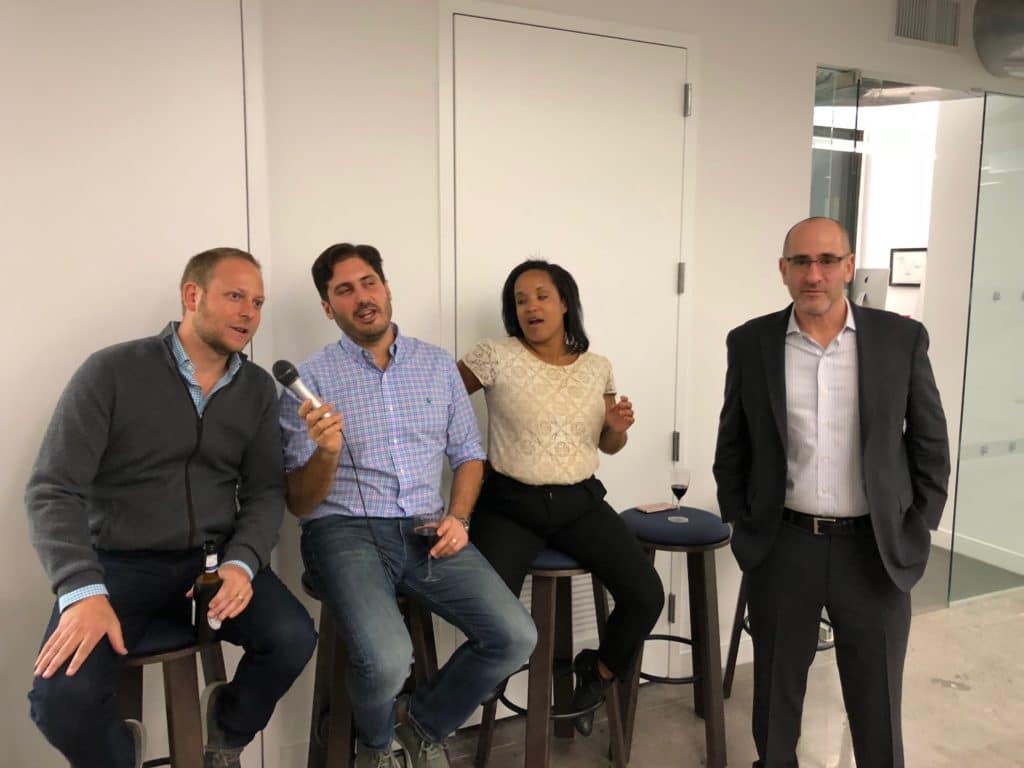 Our director of financial planning, Kris Venne, puts on an impromptu panel discussion. It was ridiculous.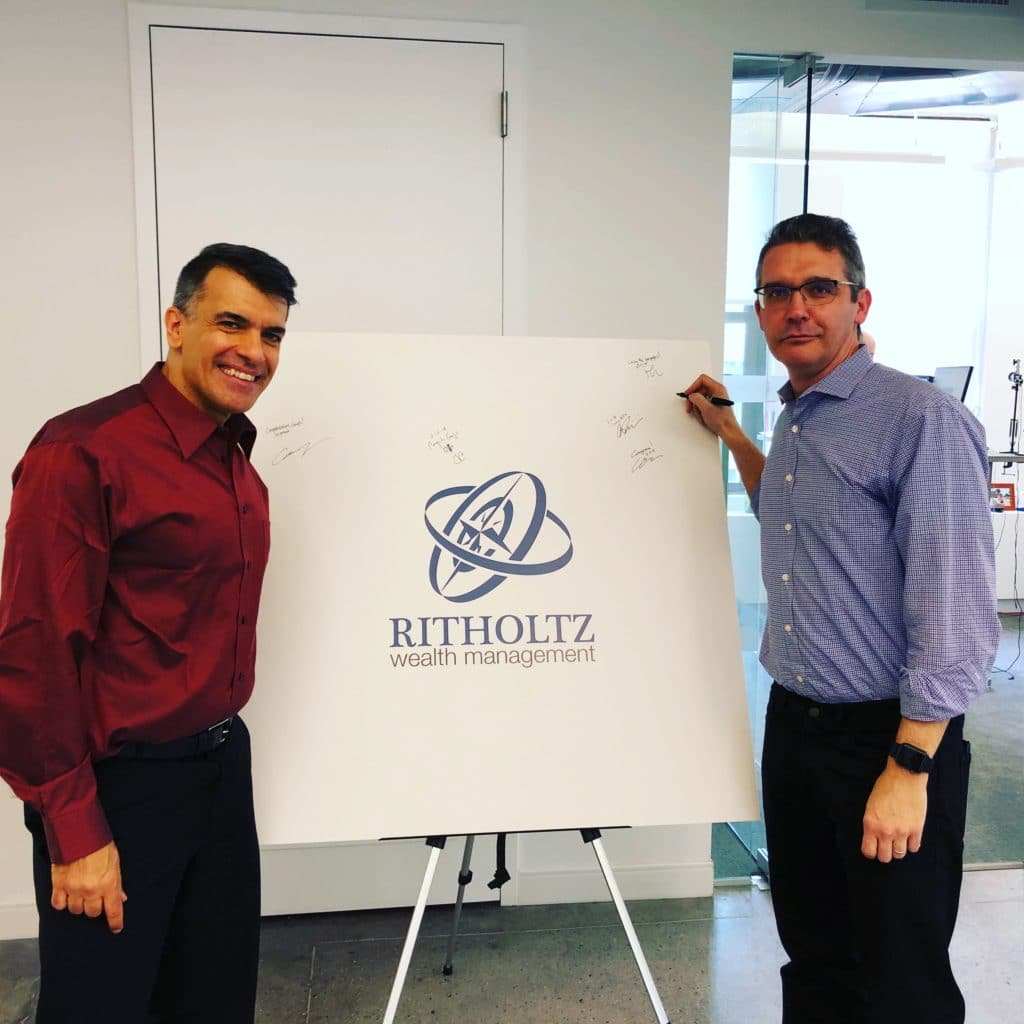 Advisor and force of nature Tony Isola with Abnormal Returns founder Tadas Viskanta.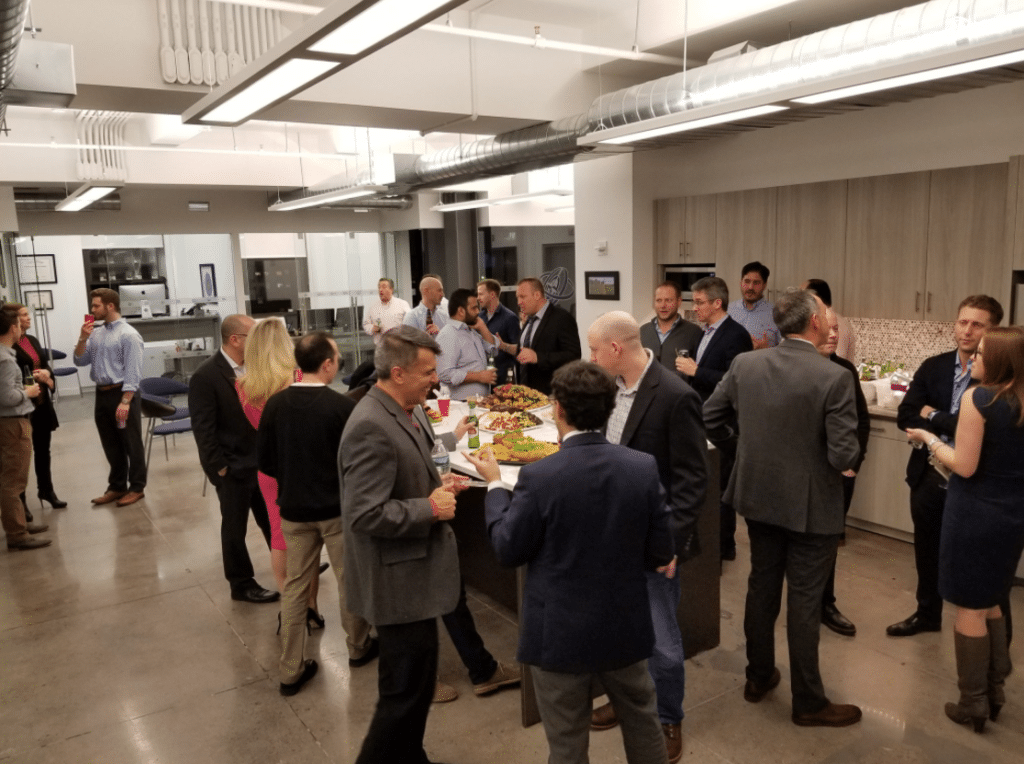 It was truly a magical night, with lots of friends and excitement about the future – and way too much food. 
These were the most read posts on the site this week, in case you missed it: