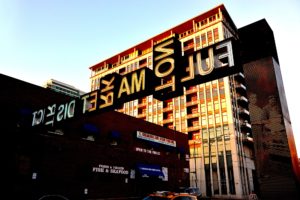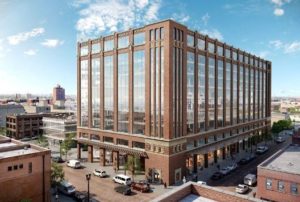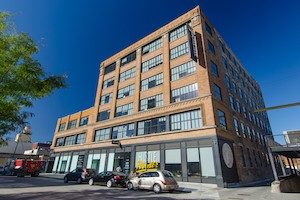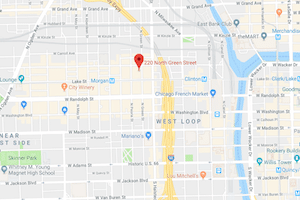 On behalf of the whole firm, I'm proud to announce the opening of our Chicago office – the new Midwest headquarters of Ritholtz Wealth Management!
This is a project we've been working on for about 9 months and I'm very excited to let you in on the details of what we're doing.
Whenever we travel to see clients or participate in wealth management industry events, we make it a point to meet with some of our peers and learn more about what's happening in local markets. And every once in a while we come across very special people who ought to be a part of our movement – people who get it and are as singularly focused on evidence-based investing as we are. People who've built client-centric practices and live the same message every day that we do. And when that happens, we want to bring those people in and make them a part of our mission.
Jonathan Novy, Brian Rosen, Colleen Barrett and Anna Chaiken, our new employees in Chicago, IL, exemplify everything that we believe in from a client service perspective. Dedicated, detail-oriented, thorough and empathetic – the type of people we would be proud to have speak with our clients and prospective clients and introduce our services to.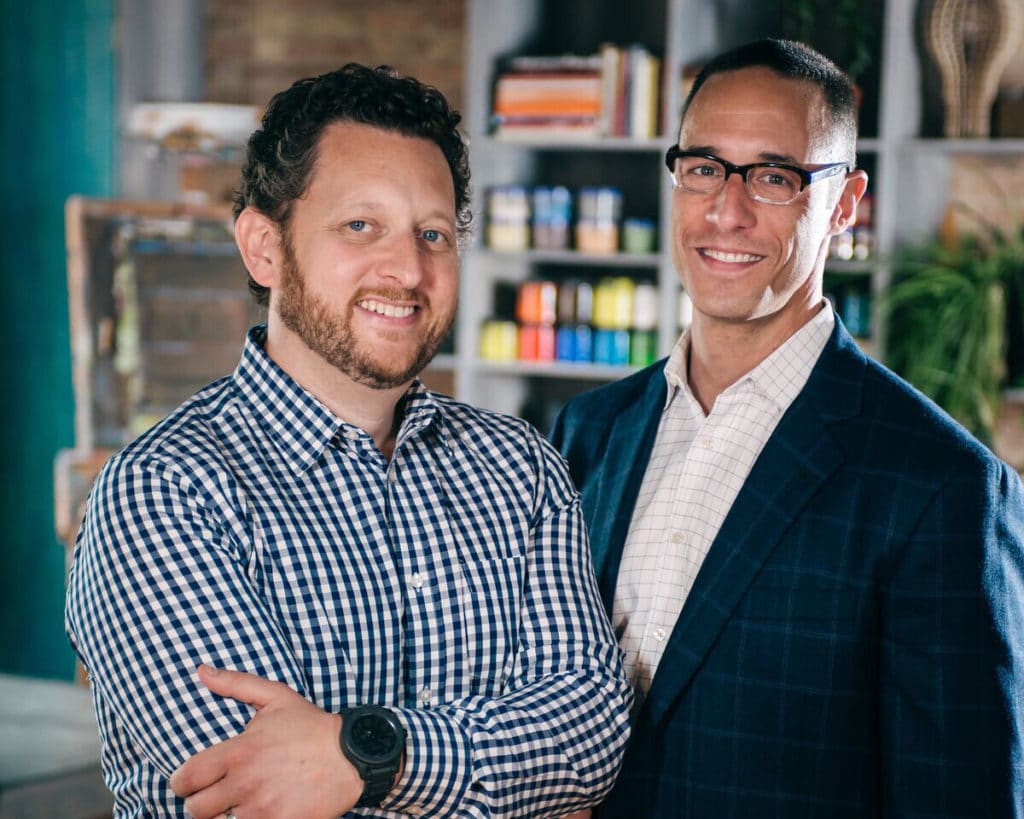 Jonathan and Brian, our new Investment Advisor Representatives, began their advisory practice together in 2007 and they've been childhood friends since 1985. Colleen and Anna, our new Client Service Representatives, joined their practice almost five years ago. Together, they make a formidable team. With the support of RWM's personnel, portfolios and service model, they're going to be unstoppable.
And they bring a lot to the table for us as well. In a letter to clients, I said the following:
When we first met Jonathan Novy and Brian Rosen, while visiting Chicago, we realized immediately that we were kindred spirits. And the more we talked, the more it became obvious that a partnership with them would be incredible for both their clients and ours. Jonathan and Brian bring a wealth of experience in insurance, estate planning and other vital aspects of wealth management that we'll be leveraging on behalf of all the households we serve.
Insurance services and estate planning are two fundamental aspects of wealth management that go far beyond making decisions about what ETF to buy or sell. This is the kind of expertise that savvy investors are demanding from their wealth management firms and it's our responsibility to be able to answer questions about these issues, given how much impact they have in people's lives. Adding Jonathan, Brian, Colleen and Anna to our talent pool will be immediately beneficial for all of our client relationships.
Not to mention the fact that we happen to love Chicago…
Last April, my partners Kris, Michael and I spent a week in the city visiting with clients, colleagues and fans of our work. The amount of interest there was to get a meeting with our people absolutely bowled us over. Our new office is located in the heart of the West Loop, in Fulton Market on North Green Street. From there, we'll be able to forge an even deeper connection with the thousands of people in the area who read our stuff, watch our appearances and want our help with the management of their investments.
Between our opening of a Newport Beach, California office last month and this week's opening in Chicago, I feel like we're on the verge of having another exciting year. If you're interested in talking to us or learning more, visit Ritholtz Wealth Management here.