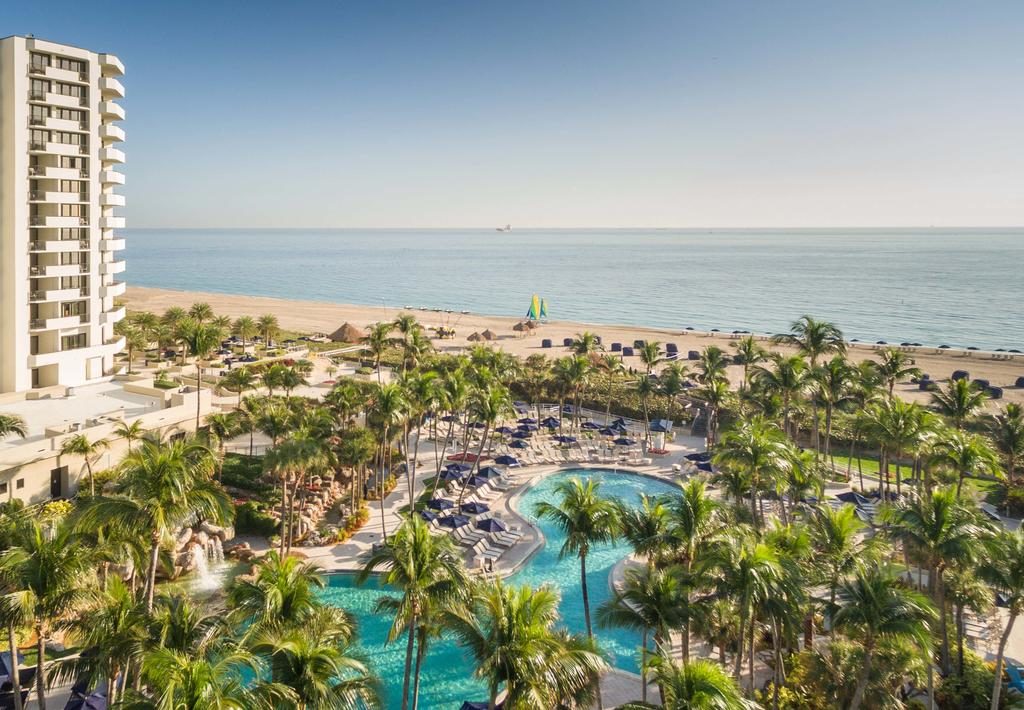 I'm very excited to announce that next month I make my first appearance at Joel Bruckenstein's renowned T3 Advisor Conference at the Marriott Harbor Beach Resort & Spa in Ft. Lauderdale, FL Feb. 6-9, 2018.
​The Technology Tools for Today (or T3) Advisor Conference is one of the most important annual events within the industry. It's a great opportunity to check out the latest FinTech innovations for advisors looking to take their practice to the next level. Networking opportunities and presentations from key voices are also a big part of it. I've never been so I was very excited when Joel asked me to be a keynote speaker. I'll be giving my presentation about how our firm thinks about messaging, both in the eye of the general public as well as with our clients and employees.
I'll definitely be checking out the presentations from Ric Edelman and Bob Veres as well.
If you're an advisor and would like to register, I have a discount code for you. You can save $75 on your ticket to the three day event by entering: 2018T3REFORMED where prompted.
For more information on the event, check out the link below:
Why Attend the T3 Advisor Conference this Year? (T3)