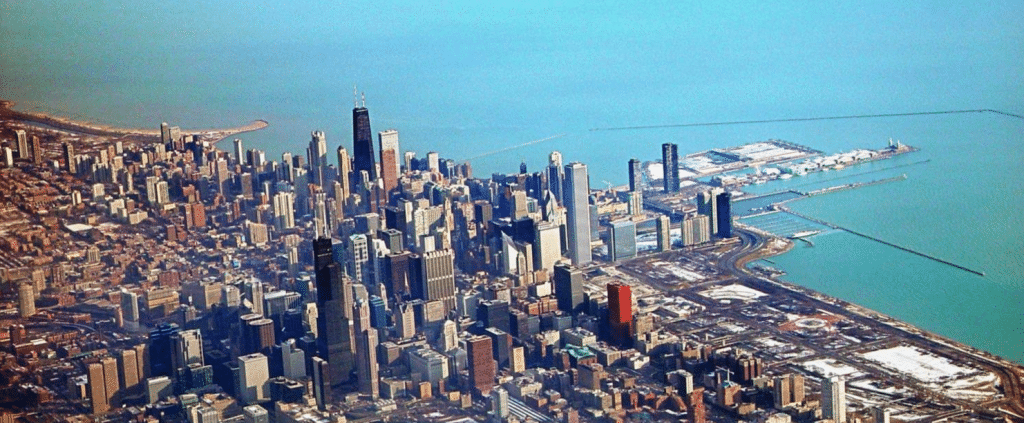 Okay so first of all, Chicago is one of my very favorite places in the world. It's been a few years, so I'm very fired up about coming back later this month.
I'm honored to be speaking at the 2017 Morningstar Investment Conference on April 26th. I'll be joining Jack Bogle, Larry Fink, Michael Lewis, Michael Kitces, Don Phillips and a host of amazing speakers on stage for the event – it's my first time going and I'm really excited about it. Thanks to the folks at M'star for having me there.
Anyway, I'm coming to town with the whole crew that week to visit our Chicago area clients and take some meetings with potential new clients.
With me will be my firm's director of financial planning, Kris Venne, our director of research Michael Batnick and our institutional investment chief Ben Carlson. It's the first time we're rolling this deep all together. If you're a reader of our stuff and you want to find out more about how you can become a wealth management client, this is your chance to meet the whole team.
You can get in touch with us about securing some time that week by emailing erika @ ritholtzwealth dot com with the subject line "Chicago" or visit our site for more information. We'd love to meet you, see you then!