ABC News:
Friday, February 17, 2017
NEW YORK (WABC) —

A Florida man is accused in a plot to blow up several Target stores along the East Coast in an attempt to acquire cheap stock if the company's stock value plunged after the explosions.
He could've waited a week. CNBC today:
Target shares slammed on earnings miss

The company's shares fell 12 percent in premarket trading.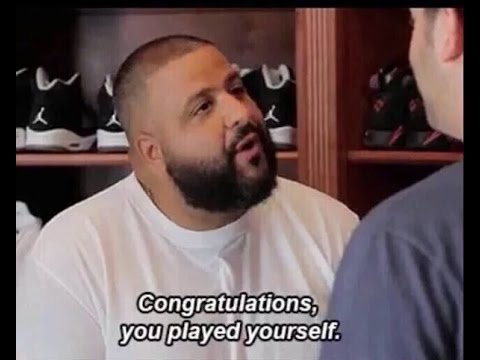 Financial Times:
He was supposed to be leading a revolt against America's elites. In practice Donald Trump is laying out a banquet for their delectation. The Trump White House is drawing up plans for across-the-board deregulation, tax cuts and a new generation of defence contracts. The only question is at what speed.

In contrast, Mr Trump's middle-class economic plans, such as they were, are already receding. The chances of a big infrastructure bill are rapidly dimming. In marketing they call this bait and switch. The effect of Mr Trump's economic agenda will be to deepen the conditions that gave rise to his candidacy.

The biggest winners will be on Wall Street, in the fossil fuel energy sector and defence.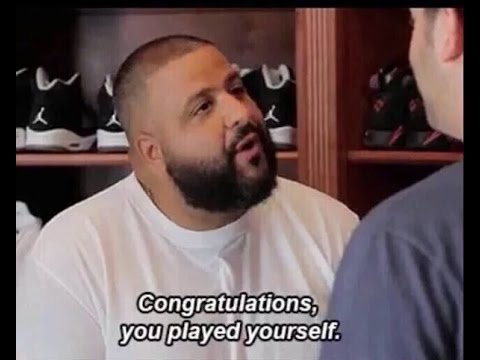 New York Times:
Trump spoke to your genuine pain, to the fading of the American dream, and he won your votes. But will he deliver?

…that seems like a classic shell game. The Tax Policy Center estimated that Trump's tax plan (to the extent that there is one) would hugely increase the federal debt and give middle-income households an average tax cut of $1,010, or 1.8 percent of after-tax income — while the top 1 percent would save $214,690, or 13.5 percent of after-tax income.

The biggest Trump bait-and-switch was visible Friday when he talked about giving Americans "access" to health care. That's a scam his administration is moving toward, with millions of Americans likely to lose health insurance: Instead of promising insurance coverage, Trump now promises "access" — and if you can't afford it, tough luck.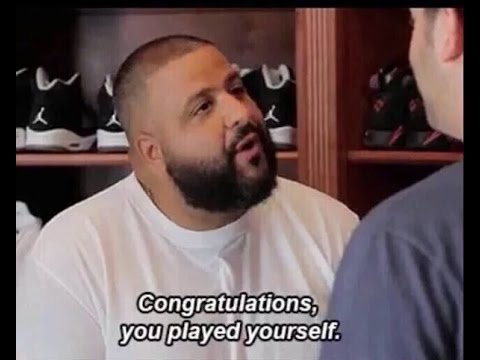 Los Angeles Times:
President Trump promised the nation's governors Monday that his yet-to-be-revealed replacement plan for the Affordable Care Act would give states greater flexibility and thanked some Republicans in the room who advised him on healthcare.

"It's an unbelievably complex subject," he said. "Nobody knew that healthcare could be so complicated."
Slate:
Nobody? Nobody! Of course, everybody knows that health care reform is complicated. This is something that almost every single politician in Washington understands. Republicans know it. Democrats especially know it, having tried to enact a byzantine private-public kludge known as Obamacare that, given the political constraints of 2010, may have been the only possible compromise with a hope of passing. You could can together a whole sizzle reel of Obama saying this stuff is hard.