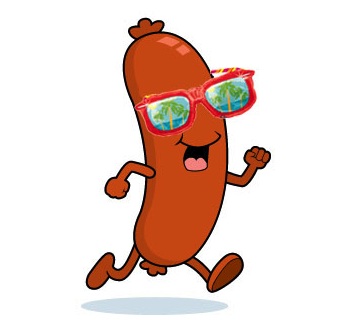 I'm going off the grid for a bit, taking a much needed vacation this week to recharge and get some reading / relaxation in – it's going to be a busy spring for myself and the for the firm.
Anyway, to keep up to speed with the latest in great investment / market commentary, check in with Tadas over at Abnormal Returns each day here.
And the all the new stuff from Ben, Michael, Barry, Tony and the Ritholtz Wealth Management crew – follow us on Twitter or on Facebook.
See you soon! Miss you already!