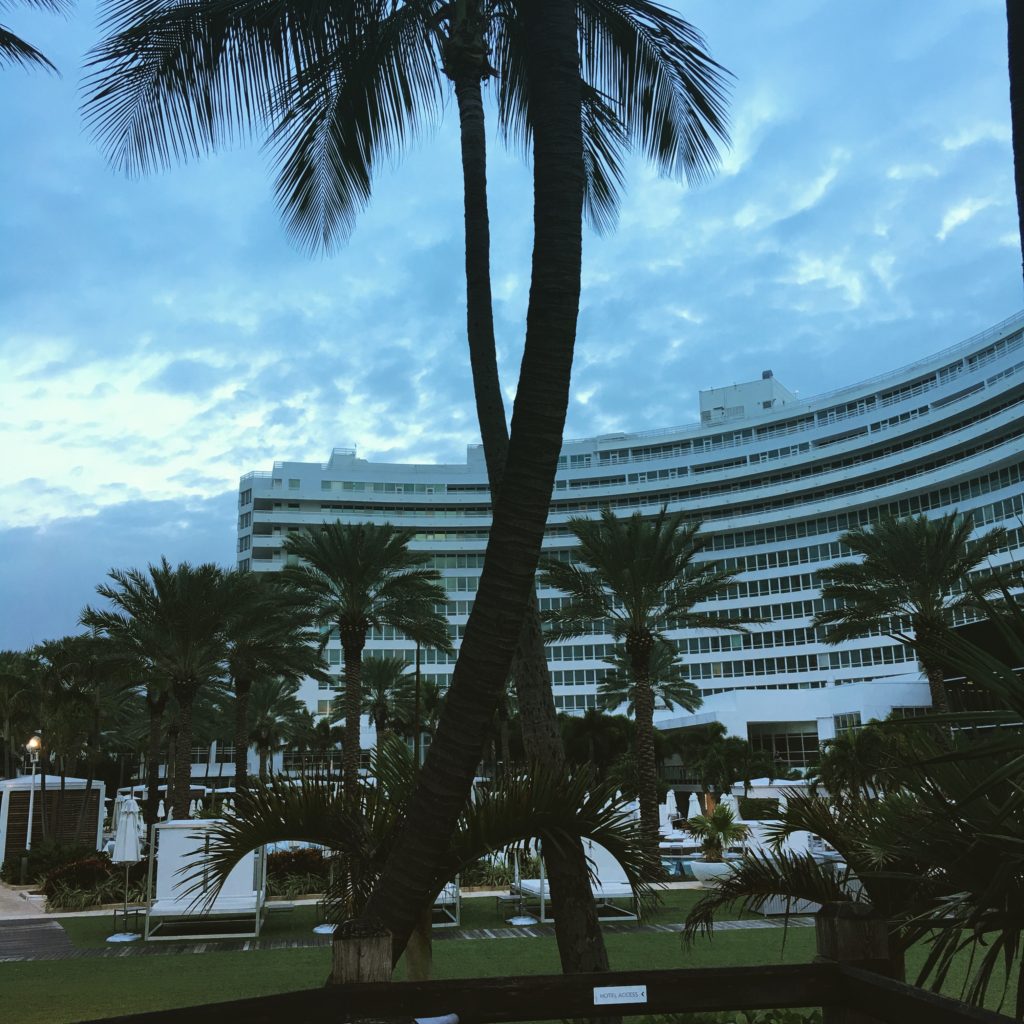 Greetings from the Fountainebleu Hotel in Miami. Posting will be light today as I'm attending one of the biggest events of the year for the RIA industry – Brian Hamburger's MarketCounsel Summit 2016. All the big dogs are here – the typical attendee is an executive from an RIA firm managing a minimum of $750 million for clients.
Last night I hit up the world famous Hakkasan with my buddy Aaron Klein (founder of CEO of Riskalyze) along with industry public relations maven Joe Anthony (President of Gregory FCA). I like the one down here better than the New York outpost. The dim sum is killer.
Everyone here is talking about the appearance that Trump's campaigner-in-chief Kellyanne Conway made at the conference yesterday. I missed it, but this is what she told the audience.
Today kicks off with a talk from Joe Duran of the $23 billion rollup RIA giant United Capital. Aaron will be speaking later today about advisors using robo technology. We'll also hear about cyber security, the latest issues that could disrupt the RIA business and lots more. My talk isn't until tomorrow morning so today I get to shut my mouth and learn something 😉
Anyway, below are some killer links to some recent stuff my team has been putting out. It's almost embarrassing how good these posts are. I hope you get something out of them. More from me later, perhaps.