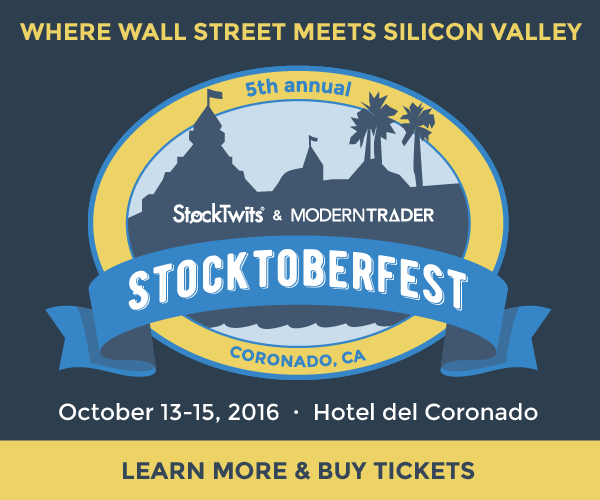 I'm on an early flight out to San Diego this morning so posting will be light. In just a few days, Stocktoberfest 2016 begins!
It's going to be a great program this year and the whole crew is headed out. Can't wait to catch up with everyone from the intersection of tech and investing to see what's happening. Besides, Coronado Island is one of the most magical places in the country. I've been going annually since 2010 and it's always great.
You can read more about the event here.
More to come…