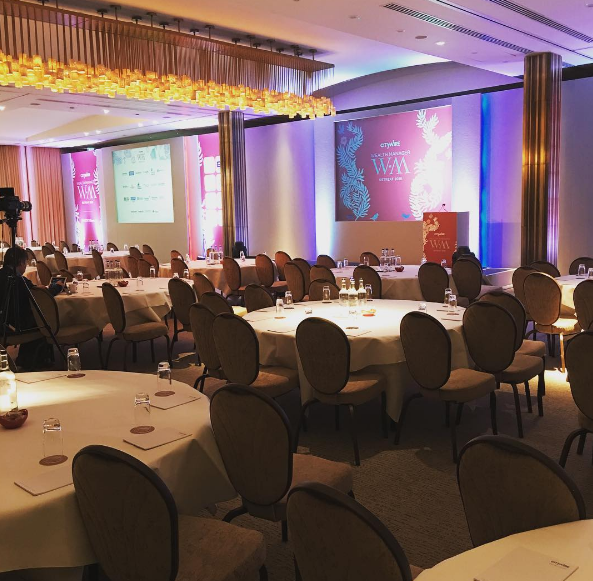 I'm a very big audience draw 😉
This morning I addressed an audience of delegates at the Citywire Wealth Management Retreat in Hertfordshire, UK. My presentation tackled the state of the wealth management business, the latest trends in investing and the various regulatory, demographic and political realities that are impacting our work.
I view and illustrate these issues through the prism of how we're building our firm. My full presentation slides are embedded below for those who have an interest.
Event organizers: If I can help make your conference or event great, please visit my Public Speaking page for more information. 
In the meanwhile, I am headed home today and back in the saddle tomorrow. See you here!
Let Me Save You Some Time (UK) by DowntownJoshBrown on Scribd

For more on how we work with clients, please visit us at Ritholtz Wealth Management.