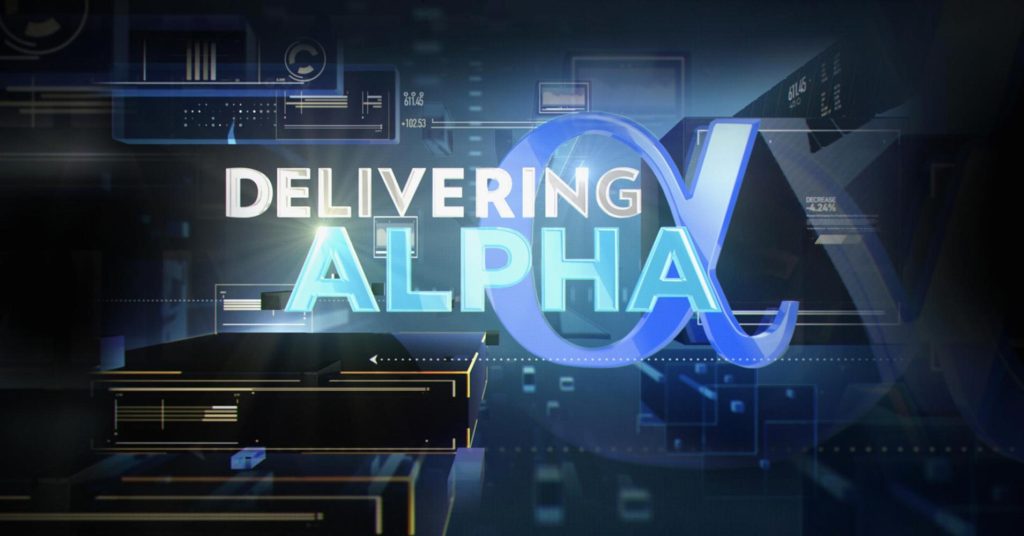 I'm really pumped for CNBC and Institutional Investor's annual Delivering Alpha Conference today. I've been going every year and the program is always an enjoyable one. The full agenda is here.
This year, I'll be around for the middle section of the day, which means I get to hear from Ray Dalio, Tim Geithner, Mary Callahan Erdoes (JPM's head investor), Paul Singer, Bill Miller, Jim Chanos, Marc Lasry and Joseph Tsai (Executive Vice Chairman at Alibaba).
Chanos is also going to join us for the Halftime Report at 12, which we'll be taping live from the Pierre Hotel where the event is held.
I'll be relaying anything interesting right here on the site. Obviously, my own investing philosophy runs counter to a lot of what will be discussed at a conference like this, but these are some of the most successful investors of all time and I always have an open mind. You don't have to completely agree with people in order to learn new ideas from them.
Besides, the crowd is actually self-aware enough that there's a panel called "What Happened To Alpha?" I'll be listening to see if the explanations square with the evidence cited here and on all the other blogs that discuss the topic.
Plus, did I mention Ray Dalio? I did, but I'll mention him again. From an evidence-based investing standpoint, he's a godfather. I can't wait!
Stay tuned.