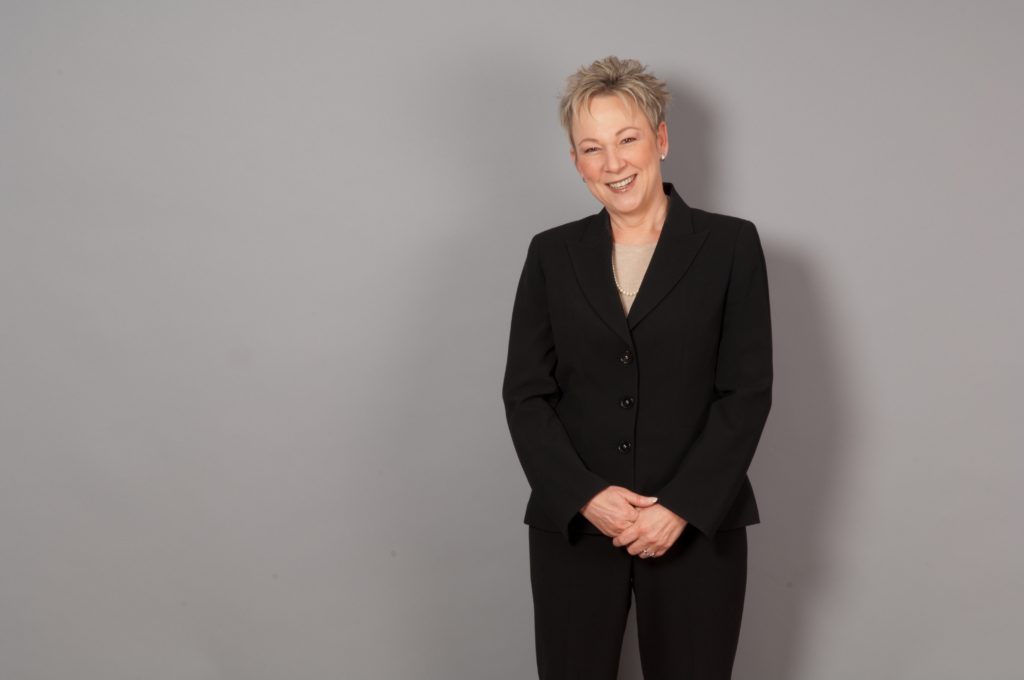 I want to tell you about my friend Bonnie Baha.
She was one of the best people I had ever met in this business. Smart, sweet, friendly, classy and caring. She'd send an email to compliment you on something you did that you had no idea she was even aware of. Everyone who knew Bonnie brought up her thoughtfulness – it was a universal observation people made about her.
As the director of global credit at DoubleLine Capital, Bonnie knew more about the credit markets than most professionals will learn over the course of an entire career. But she never acted that way. Her wisdom wasn't the imperious, self-aware sort. She listened more than she spoke, during every occasion I had to spend time with her. But when she did take the opportunity to speak, you got a real opportunity to learn something. When she guest-starred on my show, my castmates and I were uncharacteristically quiet, not wanting to take even a moment away from someone who had so much critical information to share.
The last time I saw Bonnie was for dinner in New York City this May. She loved checking out new restaurants and whenever she came into town from LA with Jeff and Loren, I always got the heads up.
This weekend, a tragic accident took her from us. I don't really know what to say at this point. It's so strange to be exchanging emails and making dinner plans with someone one day and then, out of the blue, they're gone. I can't even imagine what her family, friends and colleagues at DoubleLine must be going through right now.
I want to tell everyone who knew Bonnie Baha that my thoughts are with you. She was an incredible and special person. I'll never forget how kind, generous and, yes, thoughtful she was all these years.
Goodbye, Bonnie, and thank you for everything you said and did to encourage me and to make me smarter. I'll never forget.