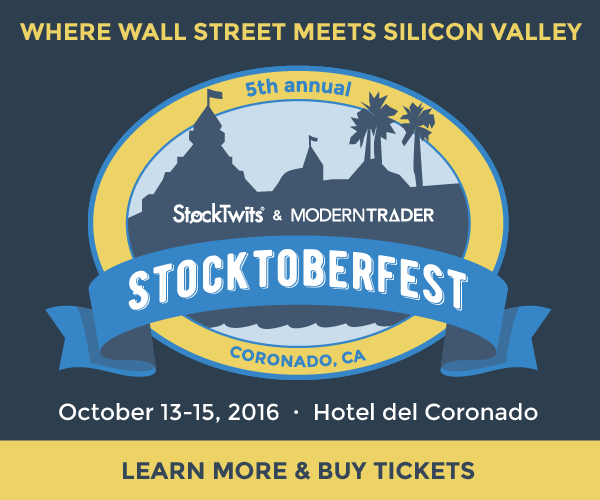 I've been making a pilgrimage out to Coronado Island in San Diego on and off since 2010, and the connections I've made there have literally changed my life. Six years ago, back when the event was called Lindzonpalooza, I met my business partner Barry Ritholtz.
Over the years, I've also gotten to spend time out in SD with Howard Lindzon, Phil Pearlman, Justin Paterno, Joe Fahmy, Brian Lund, JC Parets, Leigh Drogen, Michael Parekh, Andy Swan, Eddy Elfenbein, Stefan Scheplick, Nicole Sherrod, Pierce Crosby and many other traders / fintech people who have since become not only colleagues, but friends.
Stocktoberfest is about fun, discovery, camaraderie, Howard's bare feet, trading, startups and the future of finance. Each year, the program gets stronger and the bonds among the faithful grow deeper. I missed last year's event but this year I'm all in.
Stocktoberfest takes place at the historic Hotel Del Coronado on October 13th-15th. Are you going? If so, I'll see you there!