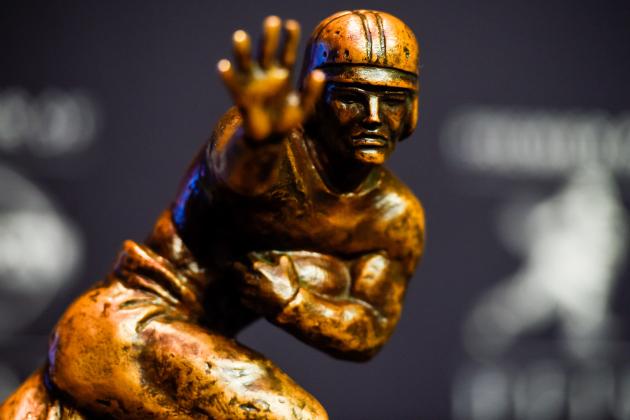 At a certain point, a fund's size becomes negatively correlated with returns. Too much money can kill any strategy.
I have so much respect for what Vanguard just did with their Dividend Growth Fund. Flows have been incredible for their low-cost, actively managed flagship fund (Wellington is the sub-advisor) and market appreciation has been powerful. So they shut it down to new investors. This is the kind of unselfish thing a conscientious manager does so that future performance doesn't get swamped because of size. They're being long-term greedy by capping. Other mutual fund companies (and high profile hedge funds) should look at this example.
From Vanguard's press release:
Vanguard is implementing measures to control asset growth of its $30 billion Dividend Growth Fund. Effective immediately, the fund will no longer accept new accounts; existing shareholders may continue to invest without limitation.

"Vanguard is proactively taking steps to slow strong cash flows to help ensure that the advisor's ability to produce competitive long-term results for investors is not compromised," said Vanguard CEO Bill McNabb. "We have long been committed to protecting the interests of our funds' shareholders, and demonstrate this conviction by closing or restricting funds to stem further growth."
Fantastic.
By the way, Bill McNabb is one of the headliners at our conference this fall. Do not miss it. Registration here:
The Evidence-Based Investing Conference