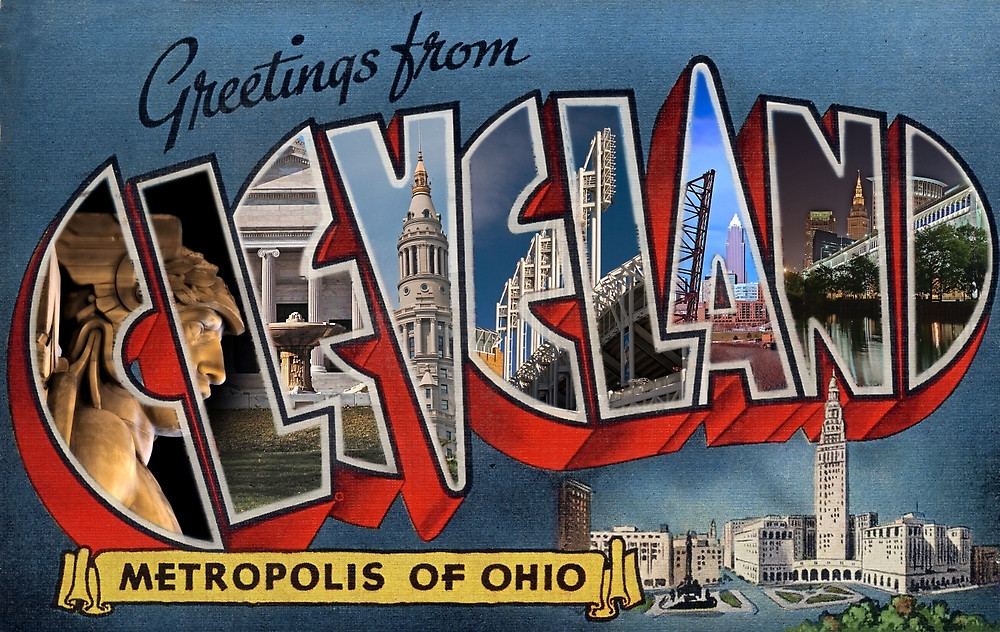 Exciting news – in mid-July, the Ritholtz Wealth Management team will be visiting the city of Cleveland, Ohio to see clients and catch up with friends of the firm (Greg Harmon, fire up the grill). Joey Fishman of our Portland office has deep roots in the Cleveland area and we've got lots of people to see. A visit to CLE is long overdue.
We're still in the process of nailing down dates and itinerary. One thing we always try to do on these trips is sit with a handful of prospective clients who are curious about how we manage wealth. If you're looking for more clarity about your financial plan and want to get a sense of how we invest, this is a really cool opportunity to chat face to face. We've met some incredible people who have become new clients on recent trips to San Francisco, LA, South Florida, Portland, Seattle, DC and Boston.
If you're in the Cleveland area and want to connect, see the details below:
Send email to info -at- ritholtzwealth – dot – com, with the subject "Cleveland Trip"
Or call 212-455-9122 and ask for Erika.
To learn more about the firm, go here.