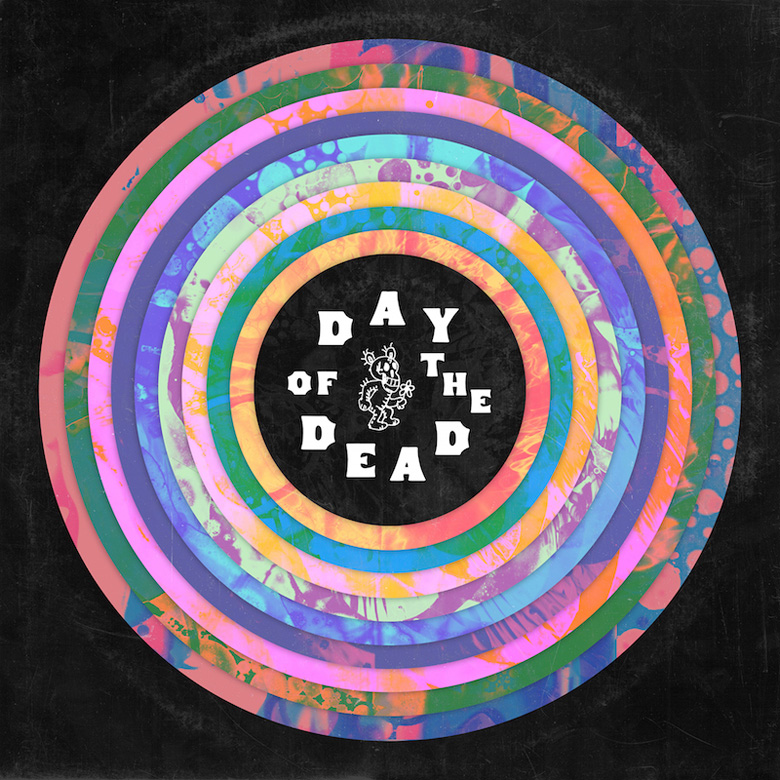 Last week, we finally got 'Day of the Dead', the three-disc, five and half hour Grateful Dead tribute record put together by The National. All the tracks come from the alternative rock world and, needless to say, it's incredible.
I'm still making my way through it but it's a perfect soundtrack for Memorial Day Weekend.
Get it on Amazon here
Or on iTunes
Here are three of the best tracks from Disc One:
Fare thee well, have a great few days off.